The results from the Stryd Community Workout Challenge are in!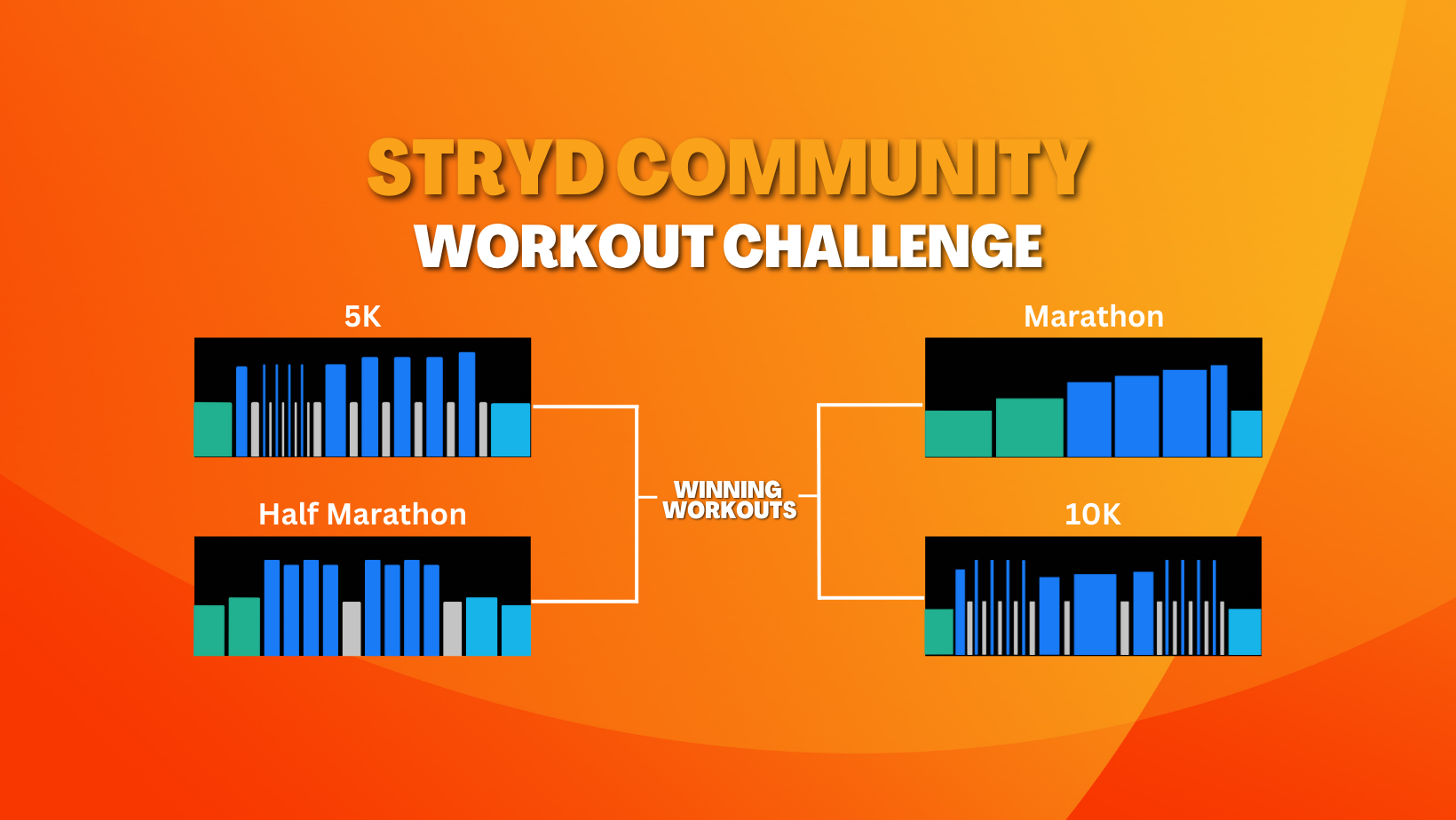 Today, we announce the top four workouts from the Stryd Community.

These workouts will be available for all Stryd users all April long in the Stryd Community Workout Challenge collection in the mobile app.
The winning workouts are:
- 5K Simulation: A workout to help 5k runners lock into their desired race power, stay in control, and work on their finishing kick down the home stretch.

- 10K Prep: A workout designed to get 10k runners out of their comfort zone, assess their current fitness, build their confidence, and prime the legs for race day.

- Wave Tempo: A workout for half marathon runners who have been forced to train indoors that will have them running slightly above and below their threshold power while continuously changing the incline to simulate running outdoors.

- Key Marathon Progression: A 20-mile progressive long run for marathon runners who are looking to run stronger at the later stages of their next race.

And the best part is you can run these structured workouts using the Stryd Workout app (available on Garmin Connect IQ 3.0+ watches or the Apple Watch) and the Stryd Mobile app workout mode.

Check out the winning workouts below and get running!
---
How to Access the Winning Workouts

These four winning workouts will be available in the Stryd Community Workout Challenge collection during the month of April.

Here is how to access these workouts:
1. Open the Stryd Mobile app
2. Head to the "Stryd Workout Library"
3. Scroll to the "Stryd Community Workout Challenge" Collection
4. Access top community workouts here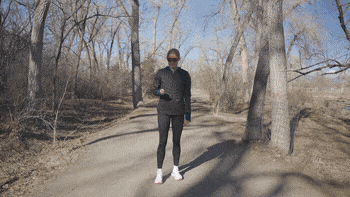 Be sure to follow the Stryd team on Instagram @strydrunning for more announcements, updates, and challenges to come!
Follow @strydrunning on Instagram >
---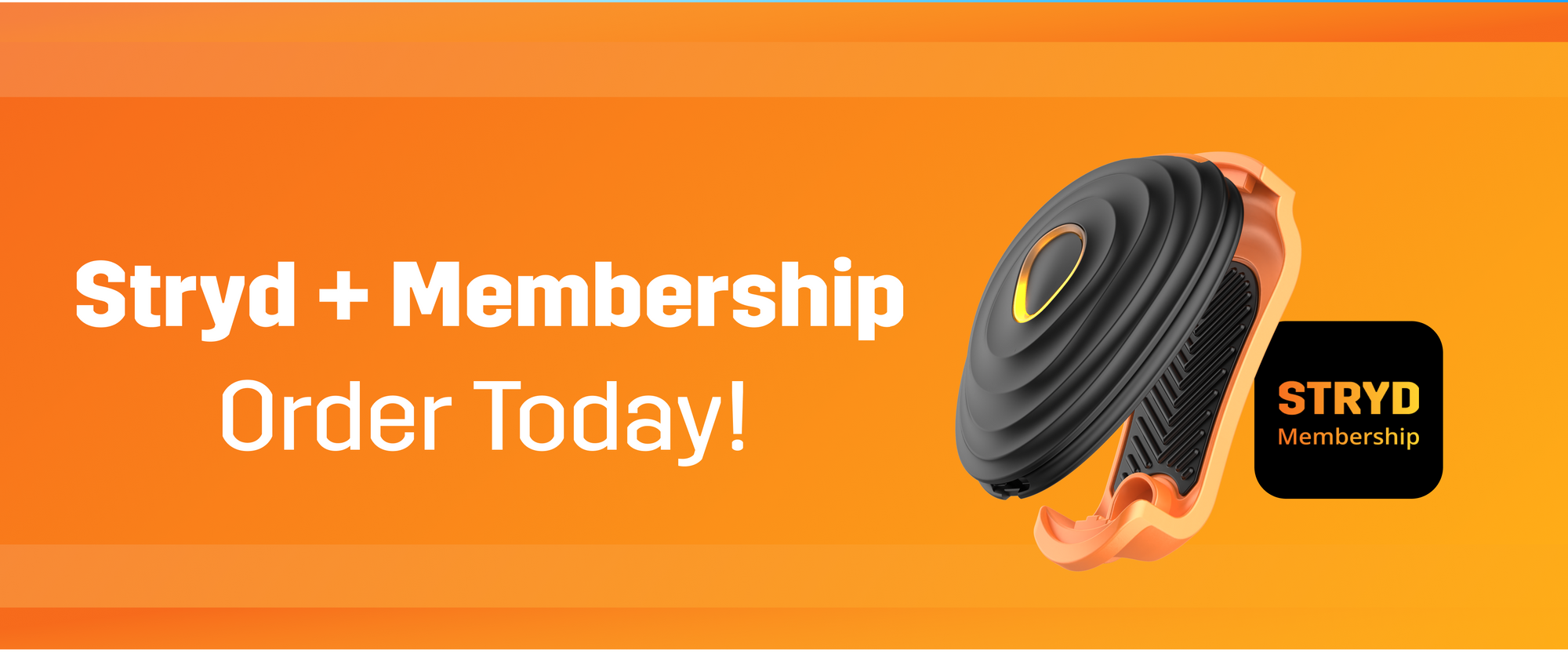 Run these winning workouts by purchasing the Next Gen Stryd today!

All orders of the Next Gen Stryd give you the opportunity to try out the optional Stryd Membership service to get access to these workouts!

Stryd's industry leading hardware coupled with the Stryd Membership features give you the most advanced tools to train better, race faster, and recover smarter.

Keep your running fun, impactful, fresh, and challenging with Stryd + Membership.