Showcasing Stryd Duo + Stryd Footpath at the NYC Marathon Expo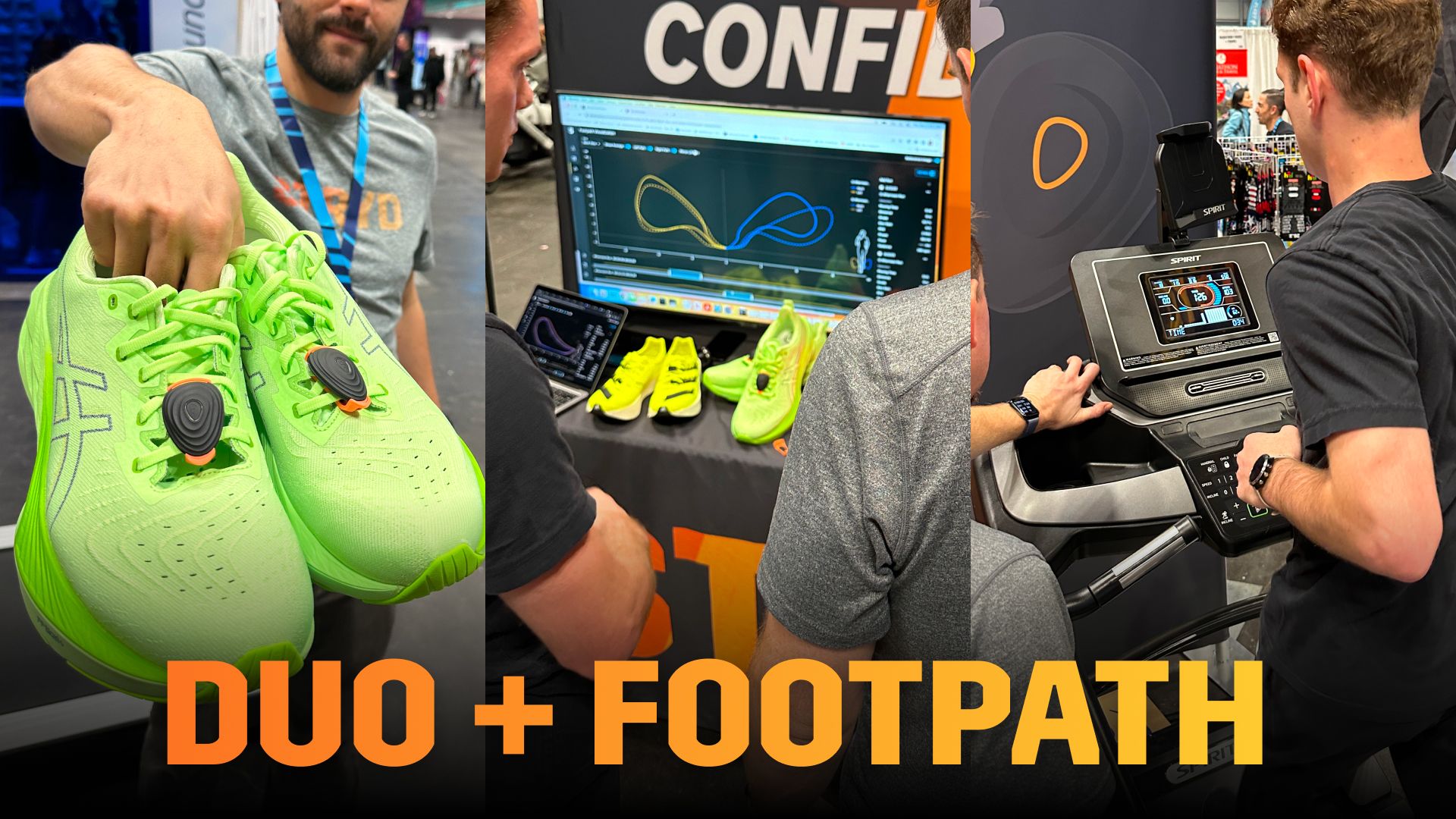 Recently, we announced the new Stryd Duo + Stryd Footpath, giving runners the tools to visualize and understand their running gait in new and powerful ways never seen before.
We took the new technology to the NYC Marathon Expo for a live, first look demo of this new breakthrough innovation.
Let's take a look at what runner's got to experience at the expo!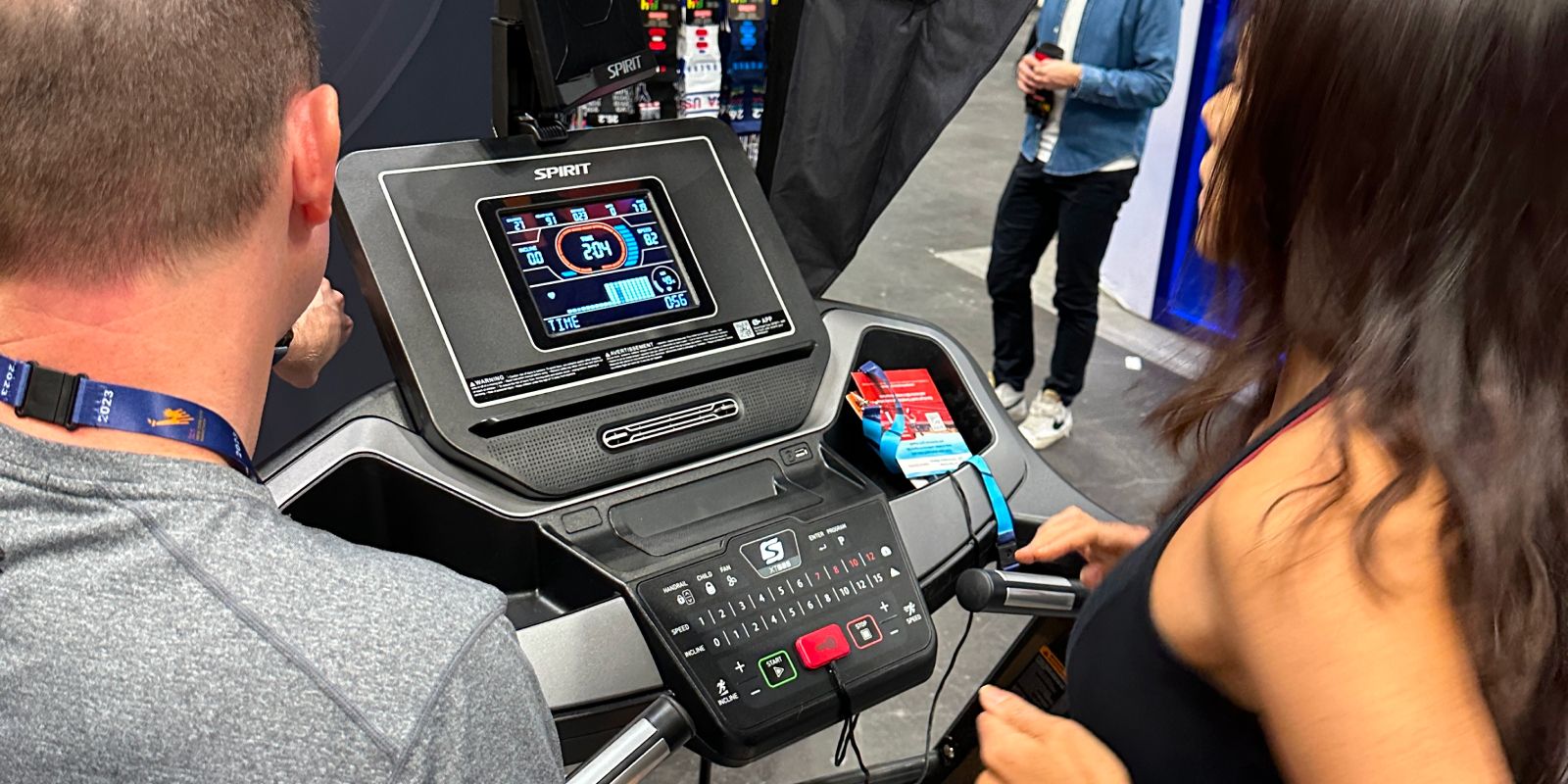 1. Capture your Stryd Footpath from just a few minutes of running
Capturing your Stryd Footpath is remarkably fast and easy. Runners were able to capture detailed information about their gait by clipping Stryd Duo onto their shoe and just a few minutes of running on the treadmill at the NYC Marathon Expo.
Participants in the Stryd Footpath demo spanned a diverse range, from amputees utilizing running blades to runners recovering from enduring injuries, as well as high-performance college runners. Each came with a shared eagerness to see their footpath come to life with Stryd Footpath!
This hassle-free process allows for a quick transition from data collection to analysis, enabling runners to immediately benefit from actionable insights into their running mechanics.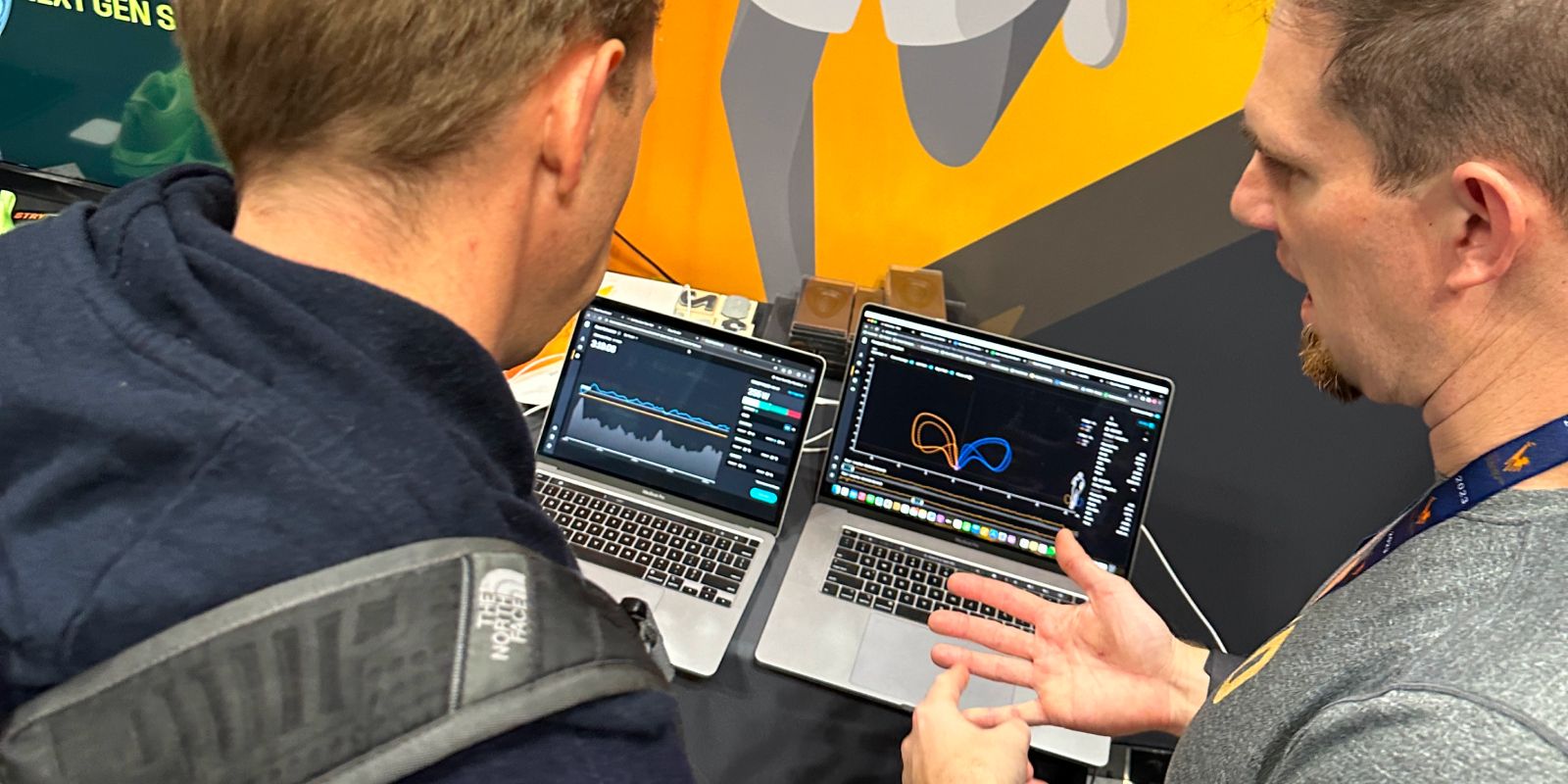 2. Visualize your Stryd Footpath from the side, top, and back views
The combination of side, top, and back views in Stryd Footpath create a comprehensive suite for footpath analysis, allowing runners to examine their gait from every angle — without wading through complex data.
The side view enables runners to visualize features of their run such as their back kick and their leg swing. The top view gives runners a perspective on the lateral motion of their stride, seeing how far their leg swings out to the side with each step. The back view completes the picture giving runners a comprehensive view into their asymmetry and gait.
Together, these views provided a three-dimensional perspective, enabling those who demoed Stryd Footpath to see how speed changes, form changes, and shoe changes impacted their gait — all with data created with just a few minutes of treadmill running.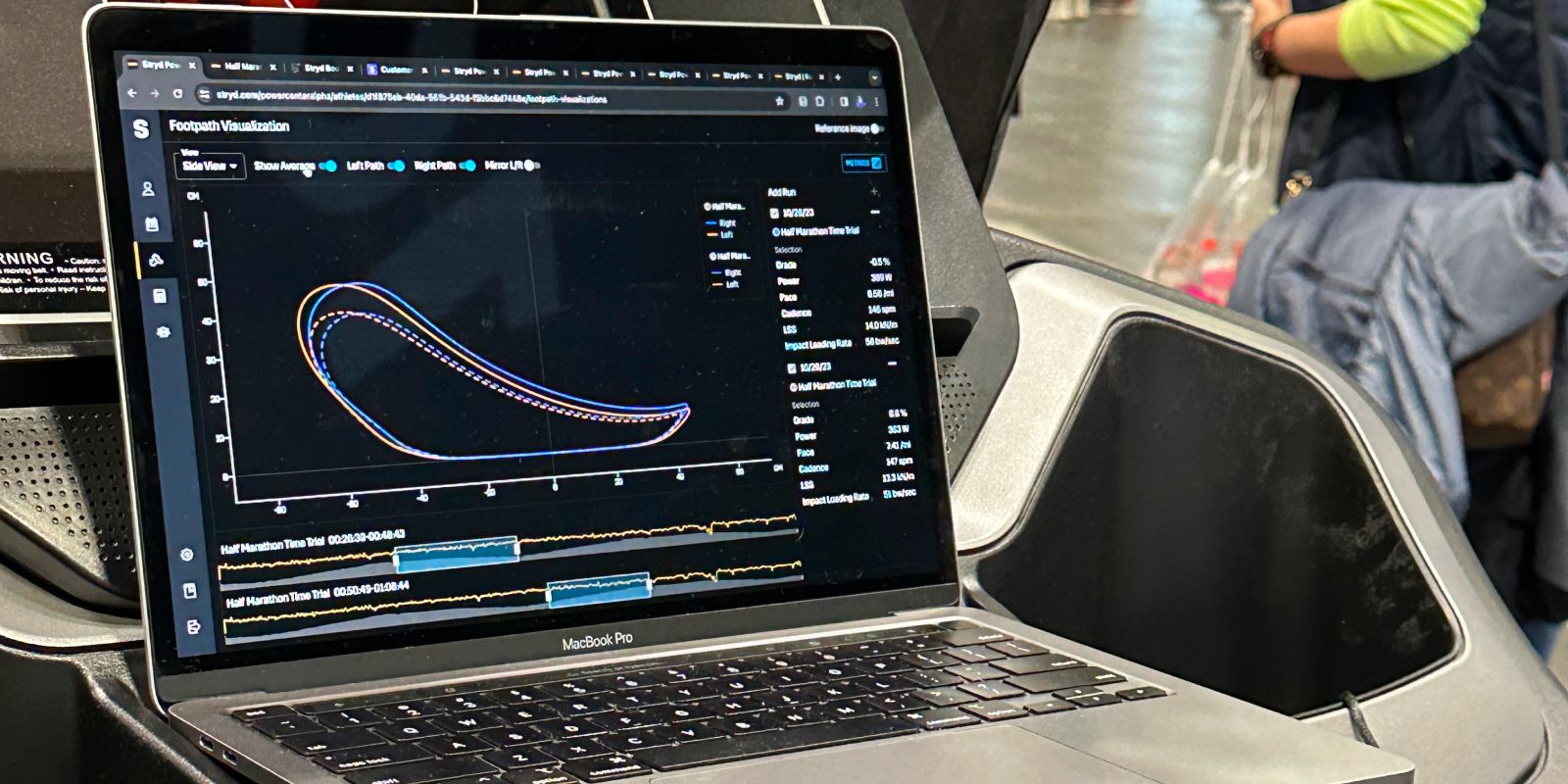 3. Dive into the visualization and understand your Stryd Footpath in just a few taps
A brief visit to the Stryd booth was all it took for runners to gather valuable data using the Stryd Duo, swiftly upload it to the Stryd PowerCenter, and, with just a few clicks, immerse themselves in the detailed visualizations of their Stryd Footpath.
Runners were able to instantaneously see the variation in their footpaths, toggle between multiple views for a holistic analysis of their gait, and even retest on the treadmill to observe if deliberate modifications to their stride were captured and reflected by Stryd Footpath.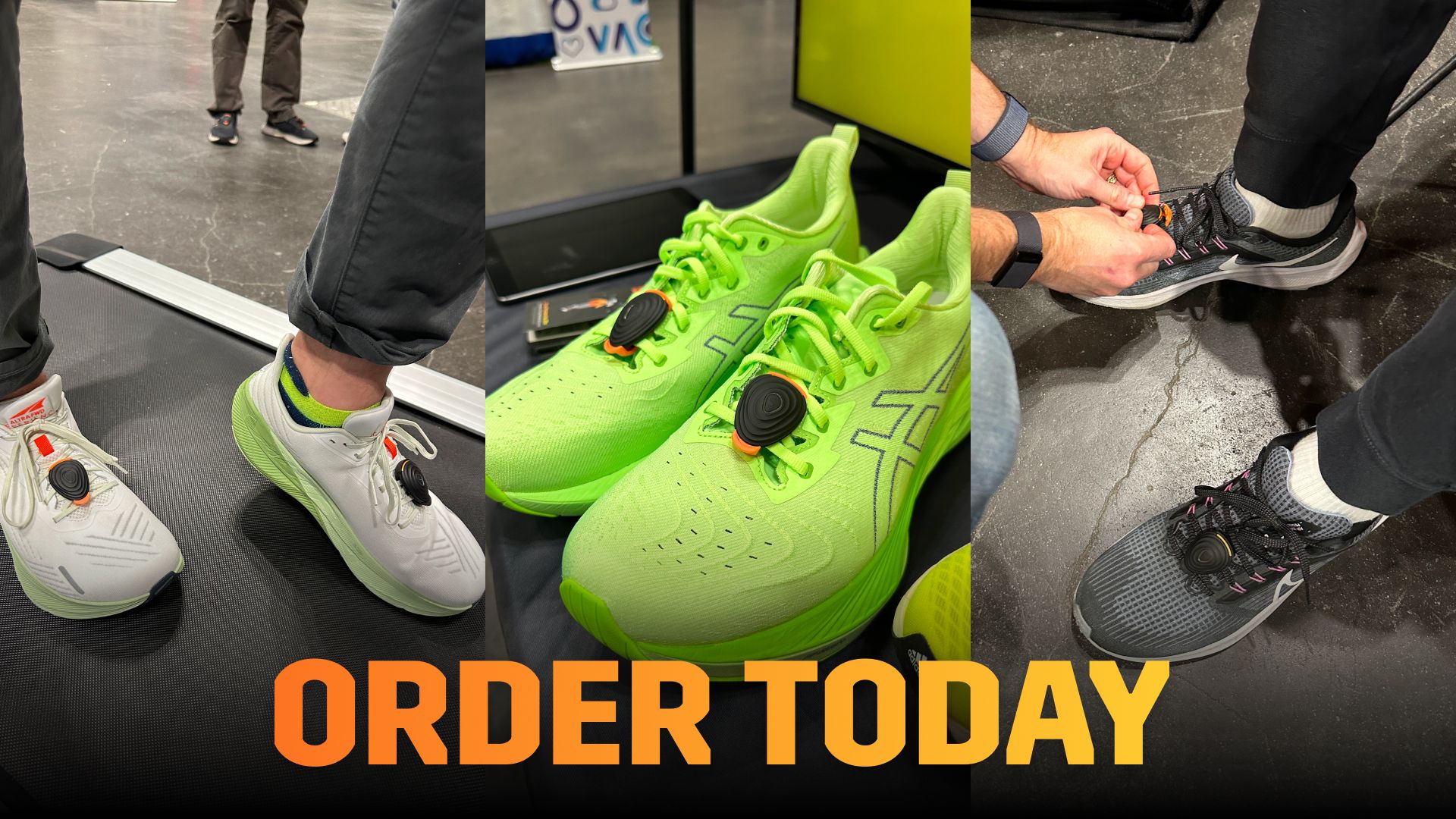 Order Today: Stryd Duo + Stryd Footpath features launch soon
We have an incredible deal for both new customers and existing Stryd users to get the Stryd Duo.
For Stryders who already have the Next Gen Stryd, you can get 20% off the Stryd only purchase option to purchase a second Next Gen Stryd pod to create your Stryd Duo until November 17th
Please see this article for instructions on how to redeem your code & create your Stryd Duo. Click Here >>
For new Stryd customers or if you have a previous generation Stryd pod, you can buy the Stryd Duo + Membership commitment
Check out the Stryd Duo + Membership bundle at the Stryd store to place your order today.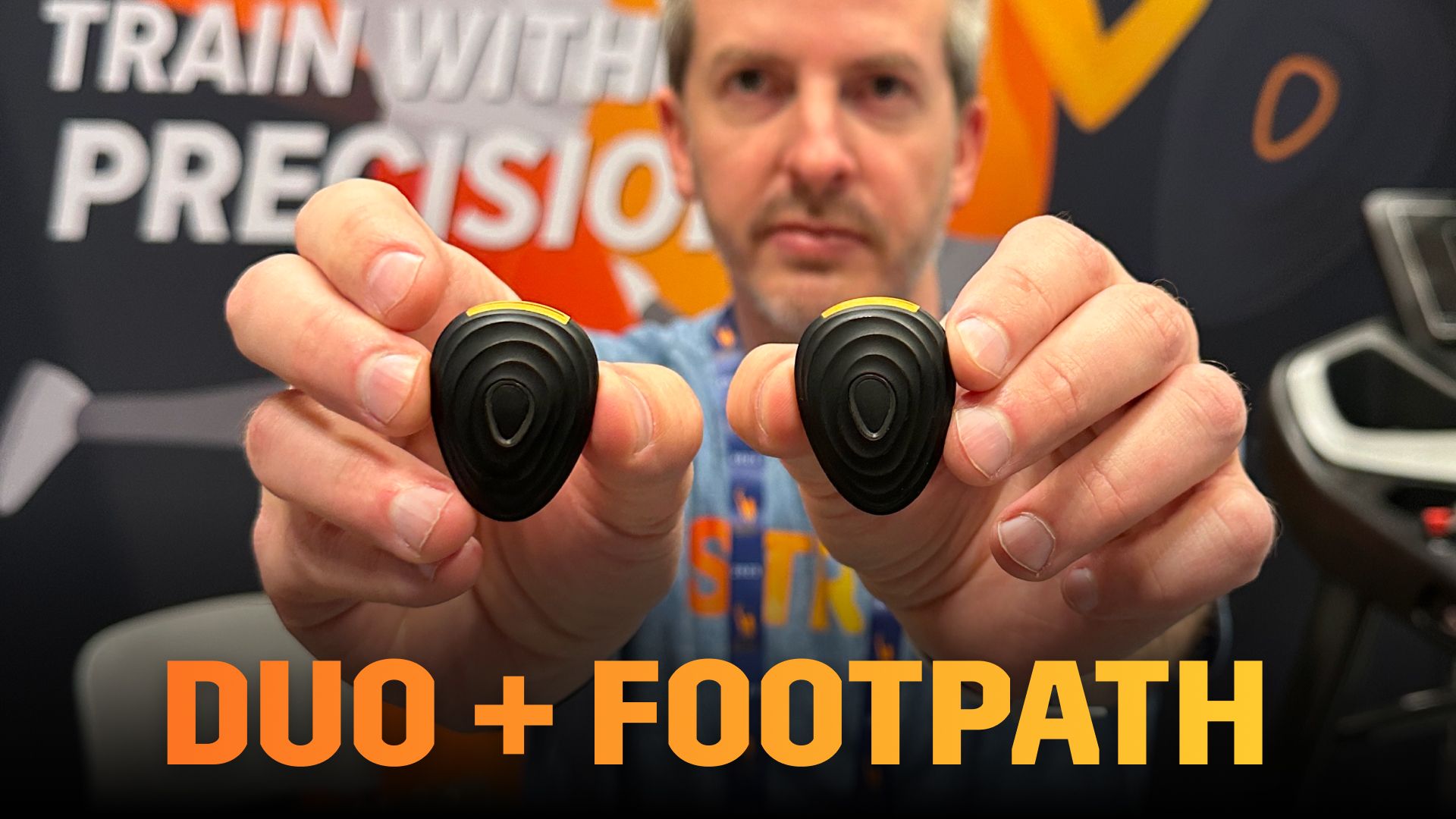 Conclusion: Go Beyond the Numbers with Stryd Duo + Stryd Footpath
Demo participants were amazed with the incredible new analysis enabled by Stryd Duo + Stryd Footpath, offering a view into their run beyond the traditional metrics.
The Stryd Team is putting the finishing touches on the features and is excited to roll out these incredible new experiences to the Stryd Community.
Please stay tuned for the feature release of Stryd Duo + Stryd Footpath in early November and for more videos on the Stryd Youtube channel to learn more about this tool!