Introducing Stryd Duo + Stryd Footpath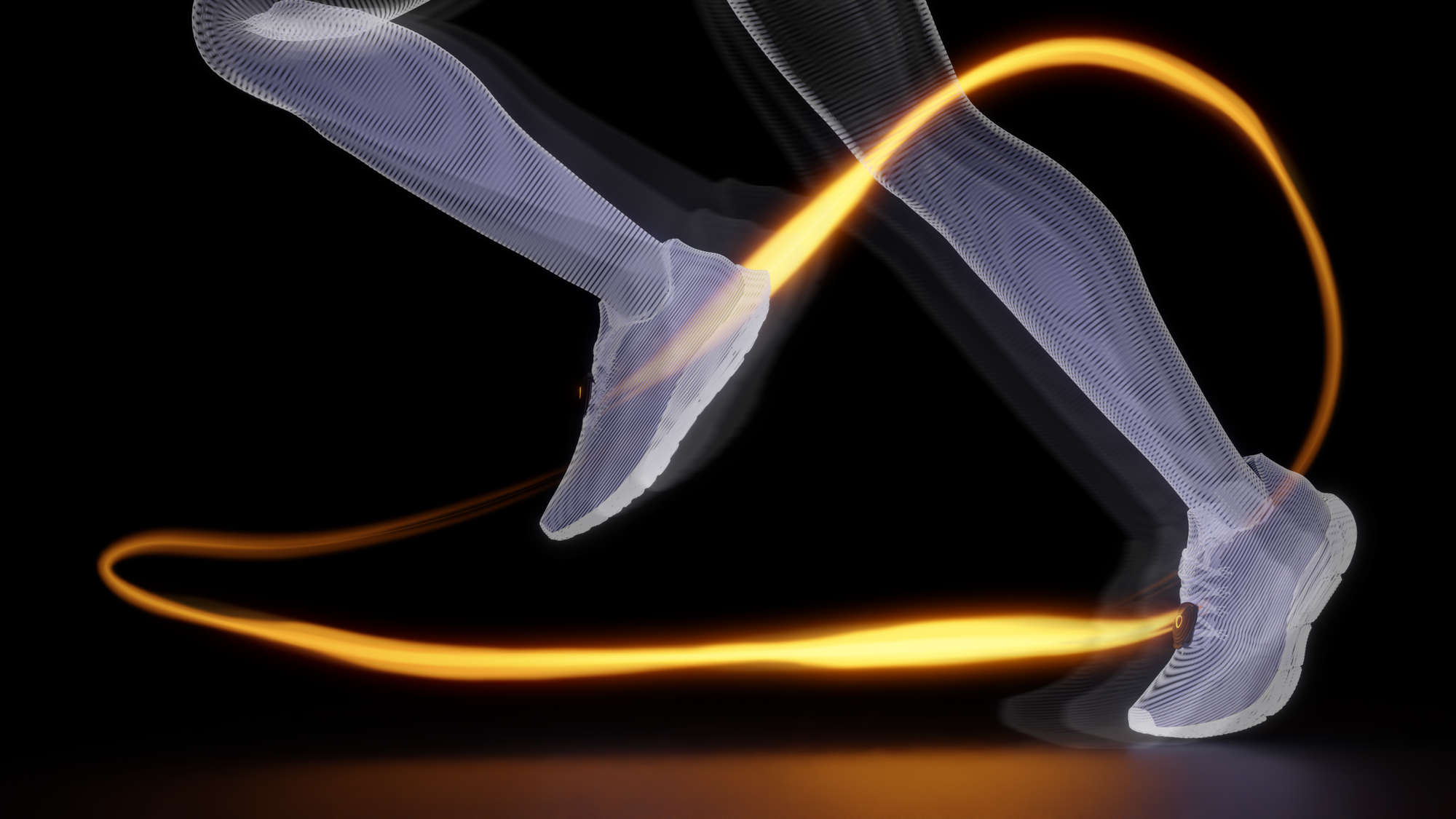 Recover from injury, monitor fatigue, visualize performance, track footwear impacts, and more.
Today, we are introducing Stryd Duo, a dual-sided running power meter delivering the new Stryd Footpath and new Stryd Duo left-right running balance metrics with Stryd's leading accuracy to empower runners with deeper insights into their running than ever before.
Stryd Footpath and the new Stryd Footpath visualization tool, offer high-resolution 3D bilateral movement tracking for each and every run to help runners trend and analyze their running across all running conditions, indoors and outdoors, during training and racing, helping them recover from injury, monitor fatigue levels and performance, see the impact of drills, & understand more about their footwear selections.
These incredible new tools promise to help Stryders achieve their running goals faster, make training decisions with more confidence, and visualize, understand and inform running progress in new and powerful ways never seen before.
Please read on for more info on:
What is different about Stryd Duo?
What do I get with Stryd Duo and what is Stryd Footpath for?
Get an exclusive offer on a second Next Gen Stryd to create your own Stryd Duo
---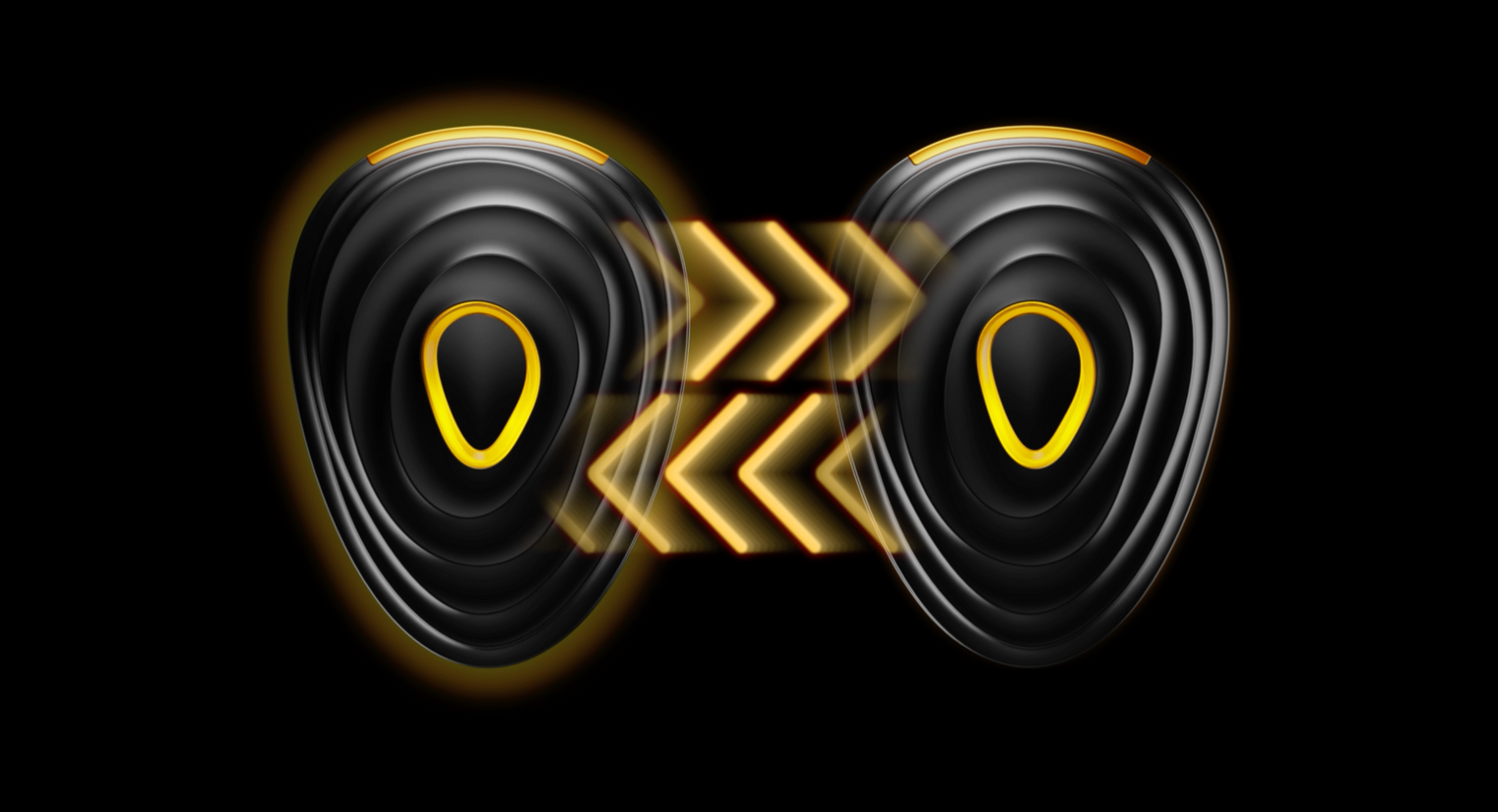 What is different about Stryd Duo?
Stryd Duo is a dual-sided motion capture system and power meter, composed of two Next Gen Stryd power meters that wirelessly connect and work in concert together to measure high-resolution bilateral running movements and report real-time balance metrics.
Your runs are all captured with millimeter and millisecond precision through the use of two Next Gen Stryd pods, which stay connected wirelessly throughout your run to share and analyze high-resolution left and right foot movements, as well as report new balance metrics.
Our advanced motion-processing algorithms and real-time wireless pod synchronization technology gives you meaningful second-by-second balance insights while running and incredibly informative multi-view step-by-step visualizations post-run.
I already use the Next Gen Stryd, can I simply add a second to create Stryd Duo?
Yes! Since Stryd Duo consists of two Next Gen Stryd pods, we have made it easy and accessible for current Next Gen Stryd users to simply and quickly create their own Stryd Duo system, or start with a single Stryd pod, and add another single pod at a later point to create the Duo system when the time is right for you.
Here's how: Add a second Next Gen Stryd pod, pair the two together with your existing Next Gen Stryd in the new Stryd mobile app, and in minutes you can start running with your new Stryd Duo! Don't have a Next Gen Stryd pod yet? Get the Stryd Duo system, which comes with both pods from the start, ready to go.
---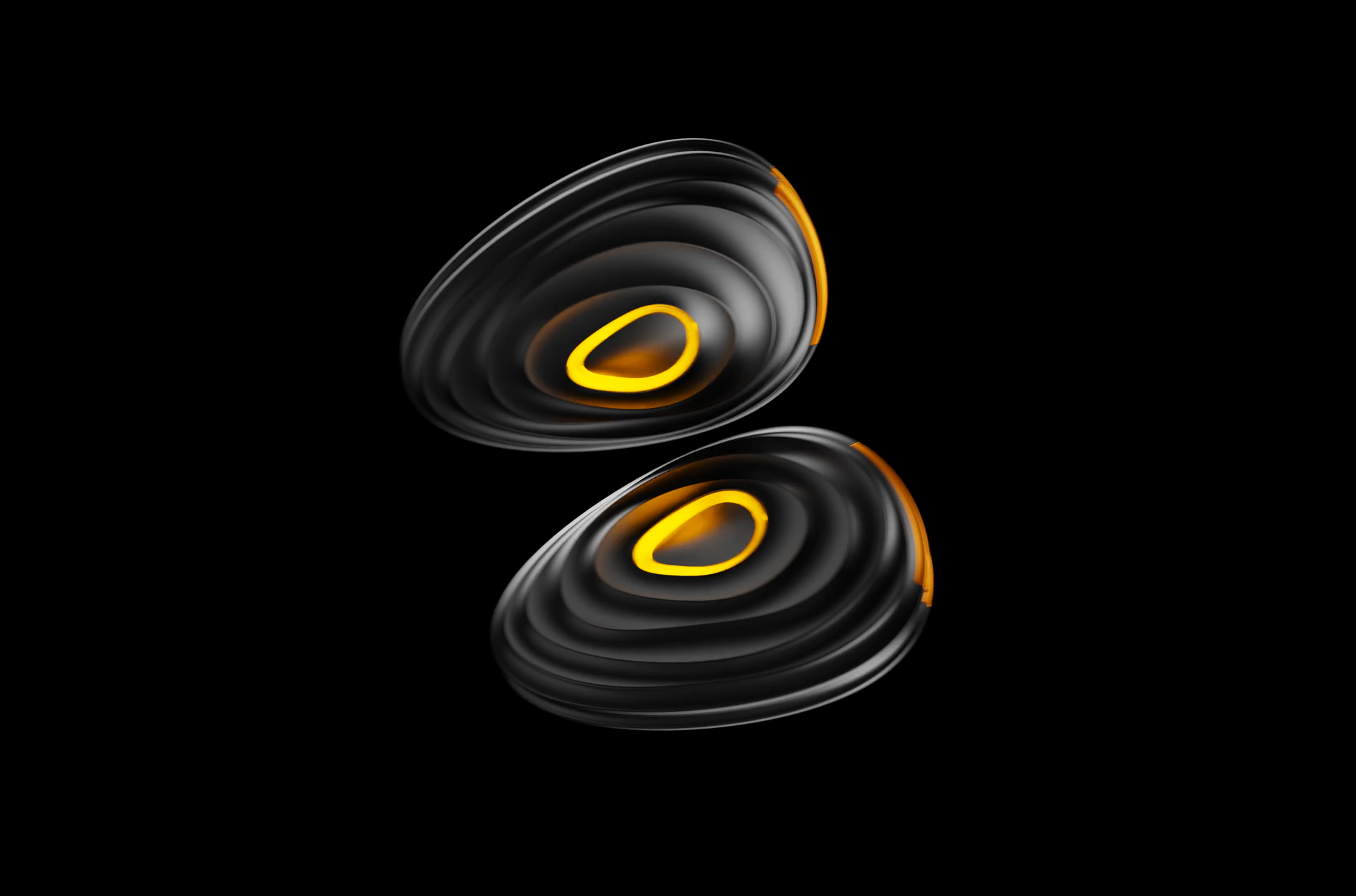 What do I get with Stryd Duo?
Stryd Duo delivers new biomechanical metrics tracking the differences between the left and right side of your body. These new "balance" metrics are being delivered with leading, Stryd-fidelity for the first time, allowing you to track your trends over time to learn more about your running progression and to understand quantitatively what works best for you.
Here are the new second-by-second metrics Stryd Duo will report:
Ground Contact Time Balance
Vertical Ratio
Vertical Oscillation Balance
Leg Spring Stiffness Balance
Impact Loading Rate Balance
Stryd Duo also comes with additional accuracy benefits over the Next Gen Stryd, such as increased data stability without sacrificing responsiveness for existing Stryd power metrics, such as Stryd Power, Form Power and Air Power.
*Note: Non-Stryd Membership feature
---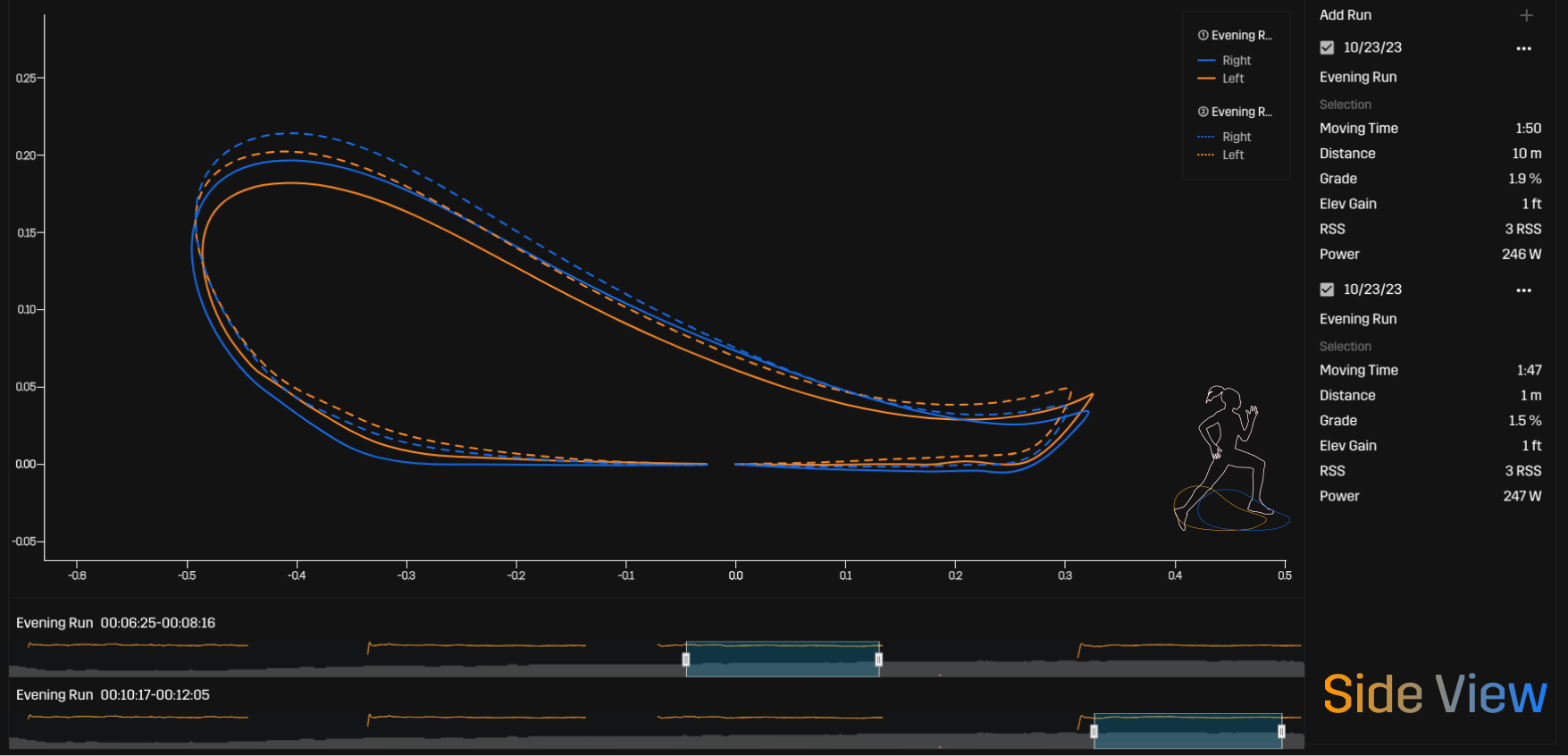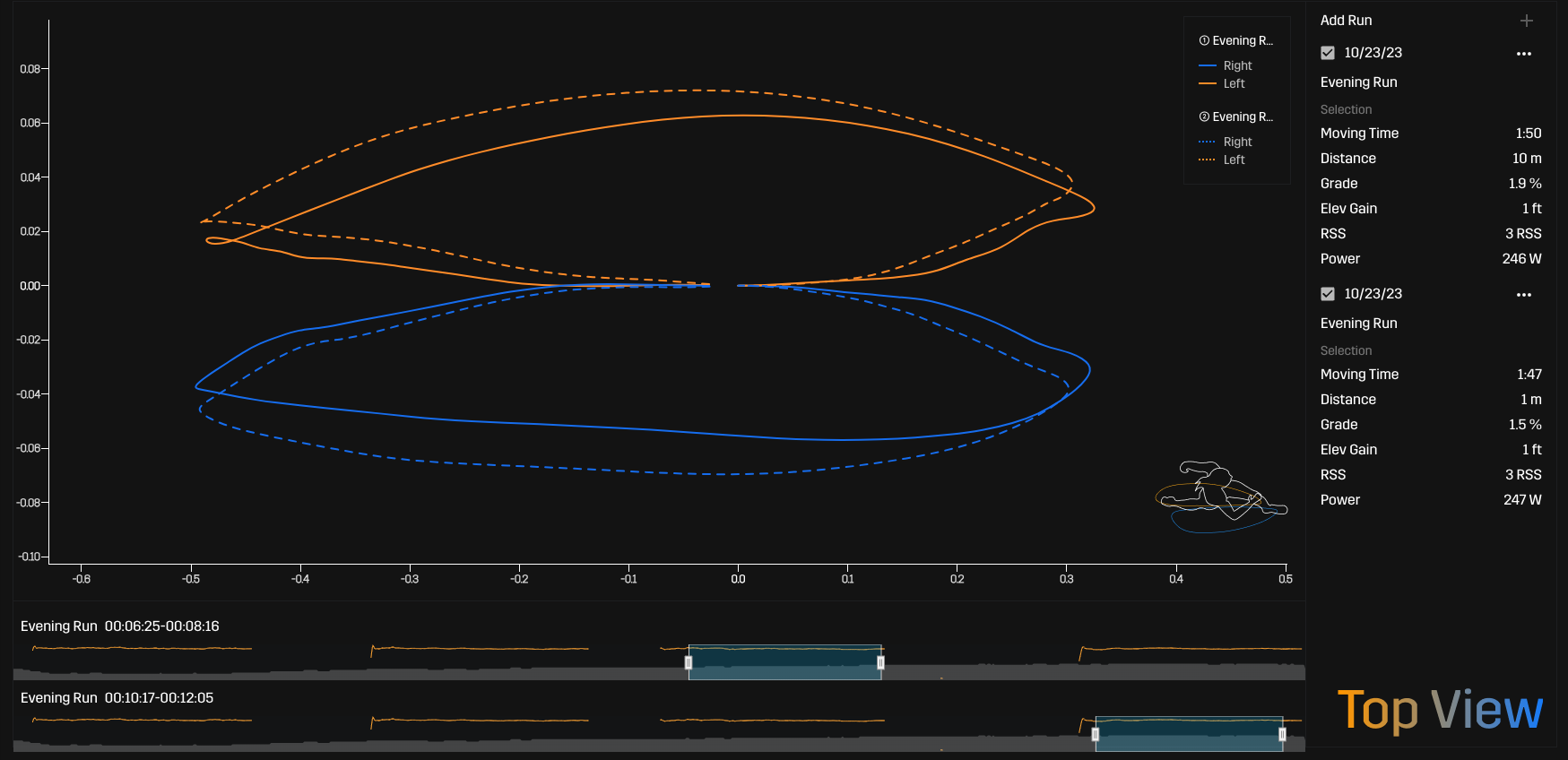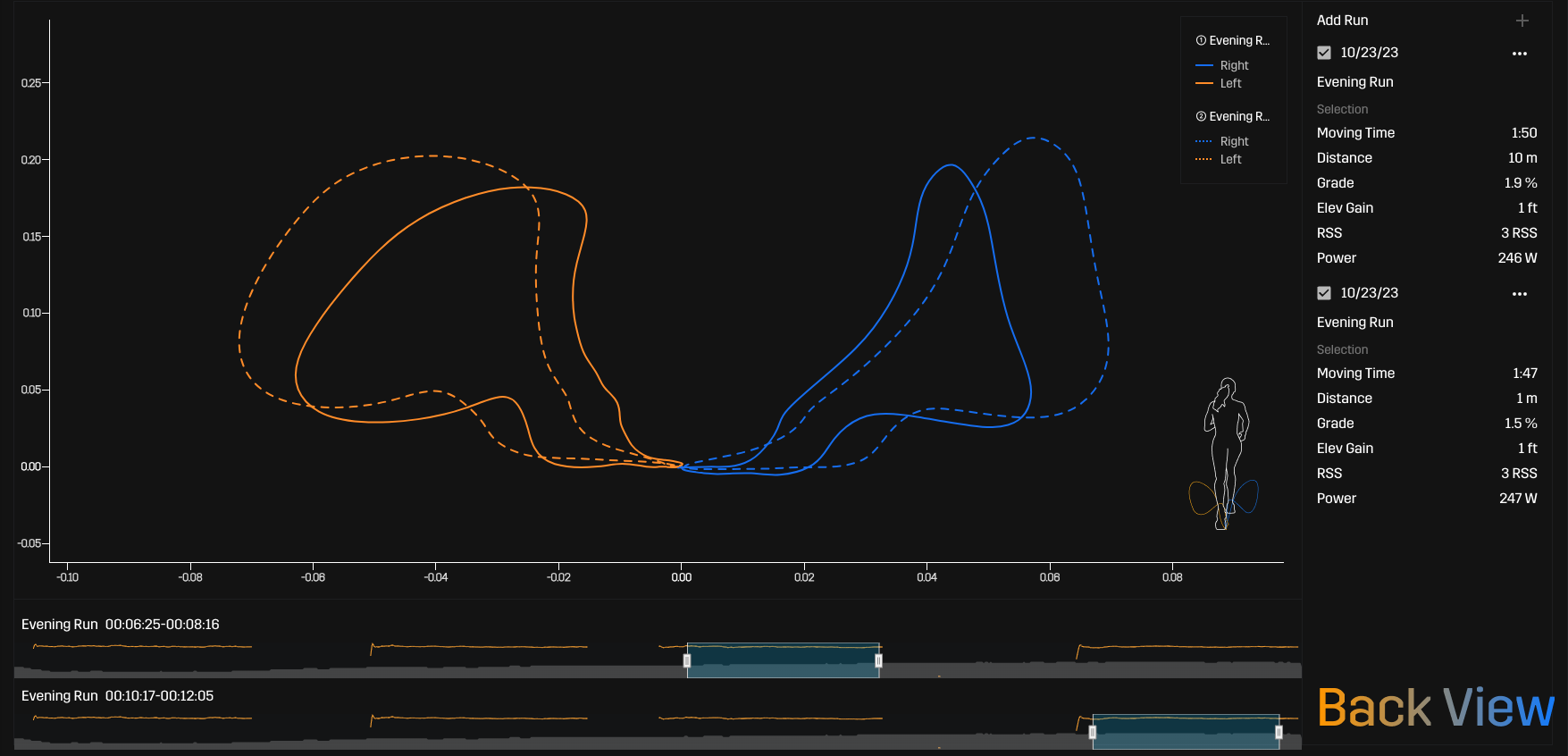 How do I use Stryd Footpath?
Stryd Footpath gives you an entirely new and innovative way to visualize your footpath across the entire duration of the run, and comparing across runs, from side, back, and top profiles, providing the innovative tools you need to learn how your footpath is transforming throughout your running journey.
With high resolution footpath visualizations, the possibilities to learn more about your run are endless. Here is how you can leverage this data to enhance your run.
Injury: Track your recovery process through quantifying subtle changes in your footpath as you recover from an injury.
Fatigue: Monitor how and when you fatigue in and across your runs so you can tailor your training to combat fatigue.
Drills: Quantify and visualize the impact of your drills on your footpath to determine they are providing the intended benefits.
Footwear: Observe how different shoe choices reshape your footpath and contribute towards and impact your running.
Performance: Visualize your footpath to determine personalized indicators of how your footpath changes as your performance transforms.
Note: Stryd Membership is required for viewing and analyzing Stryd Footpaths, however membership is not required for storing Stryd Footpaths nor is it required for storing, viewing, or analyzing new Stryd Duo balance metrics. Subscribe at any time to view and analyze previously stored Stryd Footpaths.
Not subscribed to Stryd Membership? No problem. You can still collect and sync your valuable Stryd Footpaths on each and every run, outdoors and indoors, to build your repository and invest in yourself. Your Stryd Footpath repository grows with you, is available to view at any time you are subscribed to the Stryd Membership, and will maintain compatibility with further improvements we deliver to you in future Stryd updates and releases. Embark on your journey with Stryd Duo today, and be ready for what we have in store for you tomorrow.
---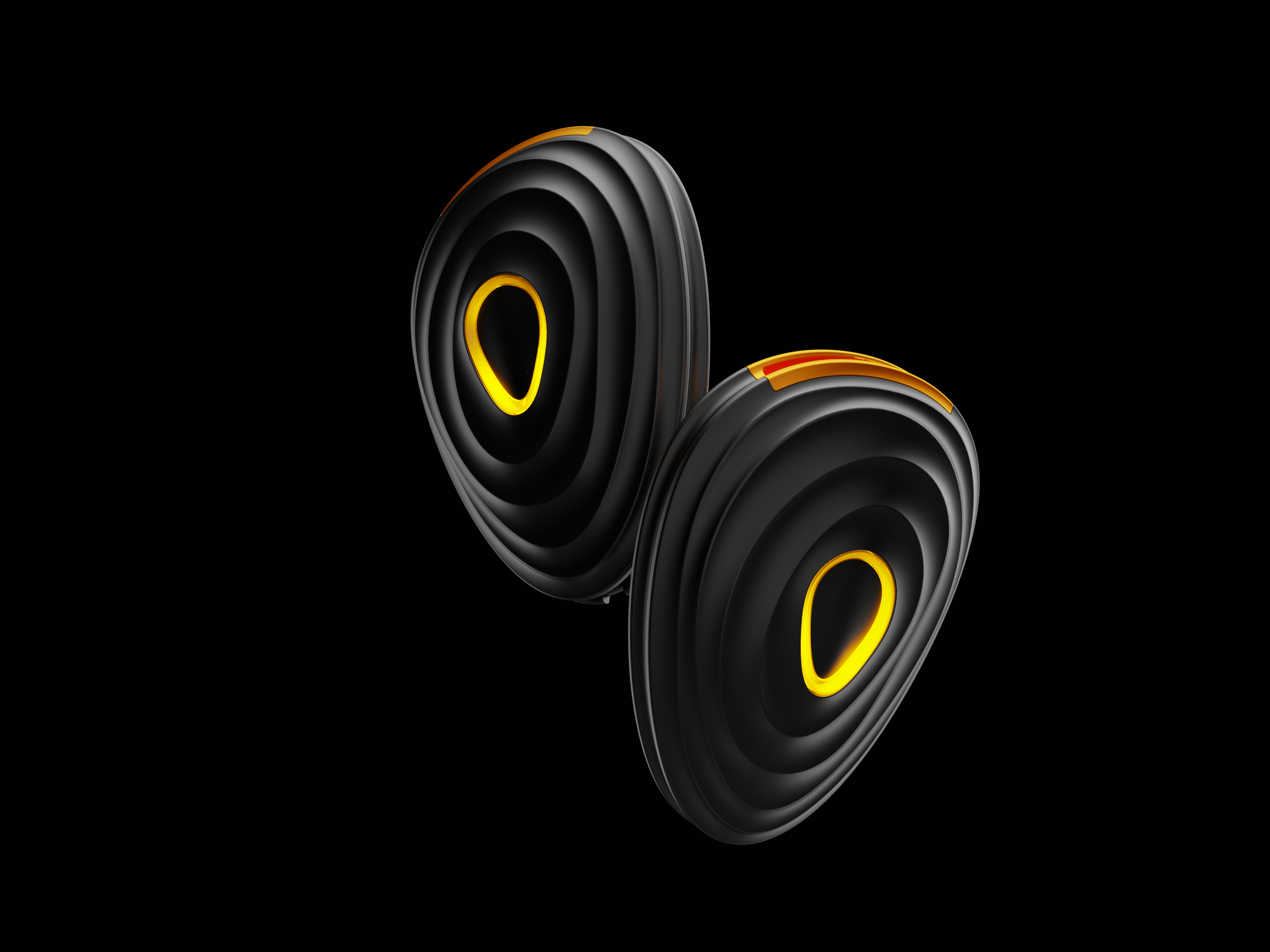 Order Stryd Duo Today
Ready to get started with Stryd Duo and Stryd Footpath?
Check out the Stryd Duo + Membership bundle at the Stryd store to place your order today.
---
Stryd Duo & Stryd Footpath go beyond numbers and enable you to see your progress in new ways to visualize their performance transformation, see impact of shoe selection, see how fatigue impacts their footpath, how drills enhance their form, and recover from injuries!
We can't wait to see what you will accomplish with these new capabilities.
---
Join the live stream to see it all in action
Our first live stream will be hosted at 5PM MT (-6GMT) on October 26th. Please join us for a presentation on all the features of the incredible new Stryd Duo, learn when it will be available to you, and for a live Q&A session to get your questions answered!