Webinar Recap: Take your track training to the next level with running power.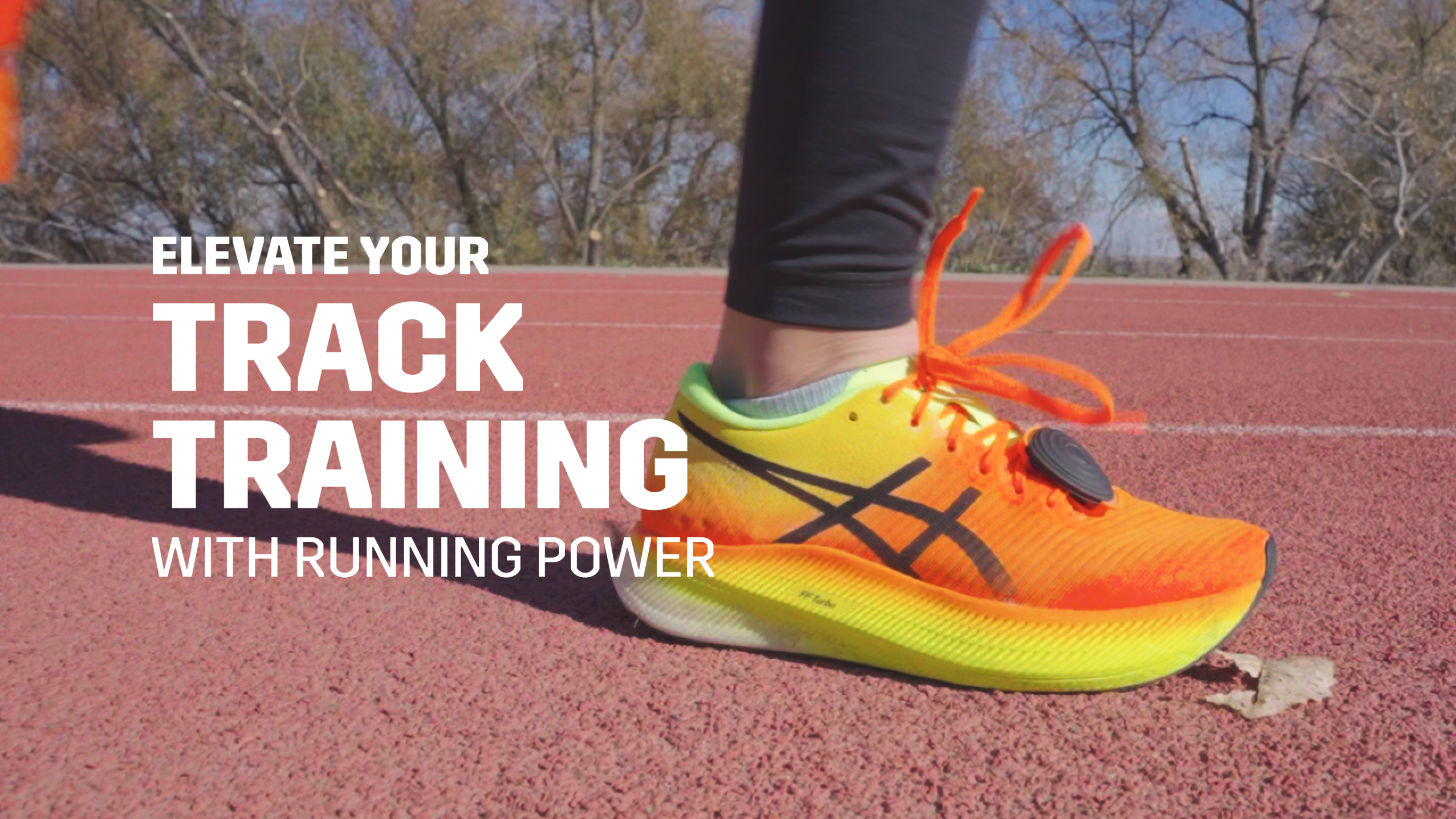 Running on a track provides an ideal setting for targeted workouts, particularly interval training and speed work.

By harnessing the concept of running power, athletes can elevate their track sessions to an unprecedented level of accuracy and insight.

Utilizing running power enables you to access real-time feedback, conduct in-depth post-run analyses, and compare your workout data to optimize your performance when you hit the track.

To revisit any of the the topics discussed in our recent webinar, scroll to the outline below.
---
Track Training With Stryd's Running Power
Topic Overview:

00:00 Intro
01:55 Advantages of Using Power for Track Training
03:03 Instantly Dial In
05:04 Track Performance During Short Reps
07:39 Monitor Rep-by-rep for Consistency
10:01 Control for Environmental Factors
15:23 Use Track Profile for Stryd's Best Responsiveness
16:44 Track Workout of the Week Overview
19:41 Q & A Session

Be sure to subscribe to our Stryd Youtube channel & Facebook group for updates on when we will go live next. You won't want to miss it!
---
Maximize the benefits of your track training with running power

The controlled environment of a track is already conducive to specialized workouts like interval and speed training.

Leveraging running power on the track can offer invaluable insights into your form, pacing, and overall fitness.

The next time you hit the track, consider using running power metrics to truly maximize the benefits of your workout.