Vote for your favorite Stryd Workout in March!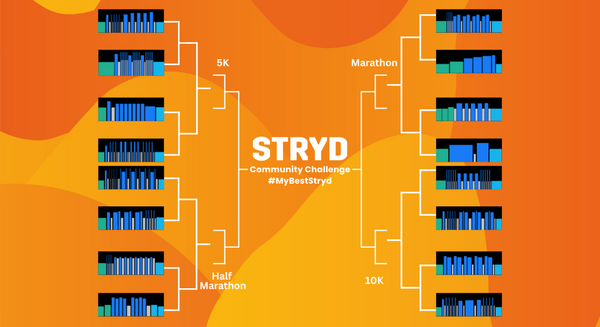 Join us all month long for the Stryd Community Workout Challenge!

The Stryd Workout Library is growing fast.

And of the 180+ power-based workouts available, we want to hear which one is your favorite!

For the next two weeks, you can head to the Stryd Workout Library in the mobile app, scroll to the new Stryd Community Workout Challenge collection, and vote for your favorite workout by adding it to your calendar.

The winning workouts will be announced at the end of the month on March 30th!
---
How to Vote for Your Favorite Stryd Workout

1 Open the Stryd Mobile app
2 Head to the "Stryd Workout Library"
3 Scroll to the "Stryd Community Workout Challenge" Collection
4 Select your favorite workout from the list
5 Vote by clicking "Add to Calendar"
6 Add the workout to your March calendar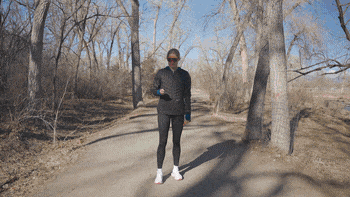 ---
You can also cast your vote by following Stryd on Instagram!

Over the next two weeks, you will have the chance to vote for your favorite workout in the Stryd mobile app and on our Instagram story.

We will have a new story each week where you can cast your vote to see which workouts move to the next round, which ones make it to the final four, and which one wins overall.

Be sure to follow @strydrunning on Instagram to vote for your favorite workout and join in on all the workout fun!
Follow @strydrunning on Instagram >
---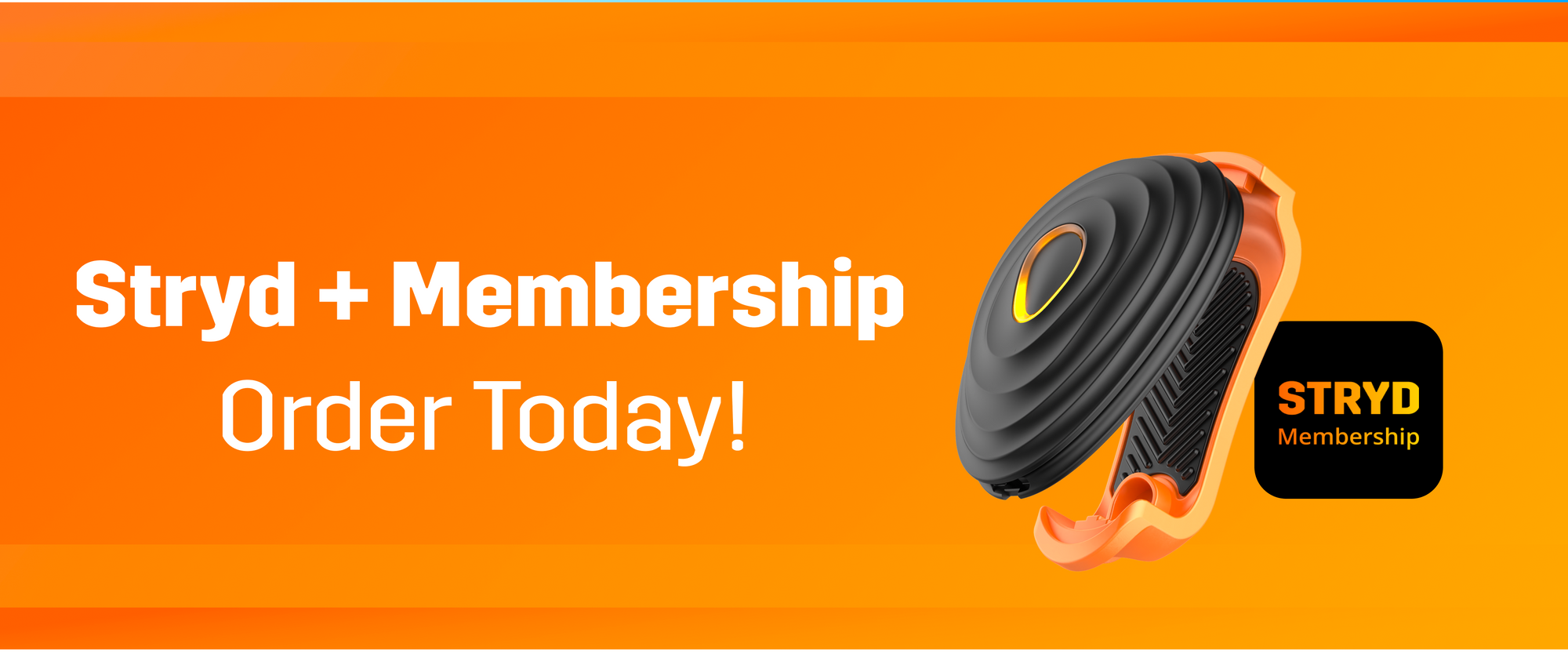 Join in on the workout fun by purchasing the Next Gen Stryd today!

All orders of the next gen Stryd give you the opportunity to try out the optional Stryd Membership service to get access to these workouts!

Stryd's industry leading hardware coupled with the Stryd Membership features give you the most advanced tools to train better, race faster, and recover smarter.

Keep your running fun, impactful, fresh, and challenging with Stryd + Membership.