New Feature: Create a training plan that fits your life with the Training Plan Builder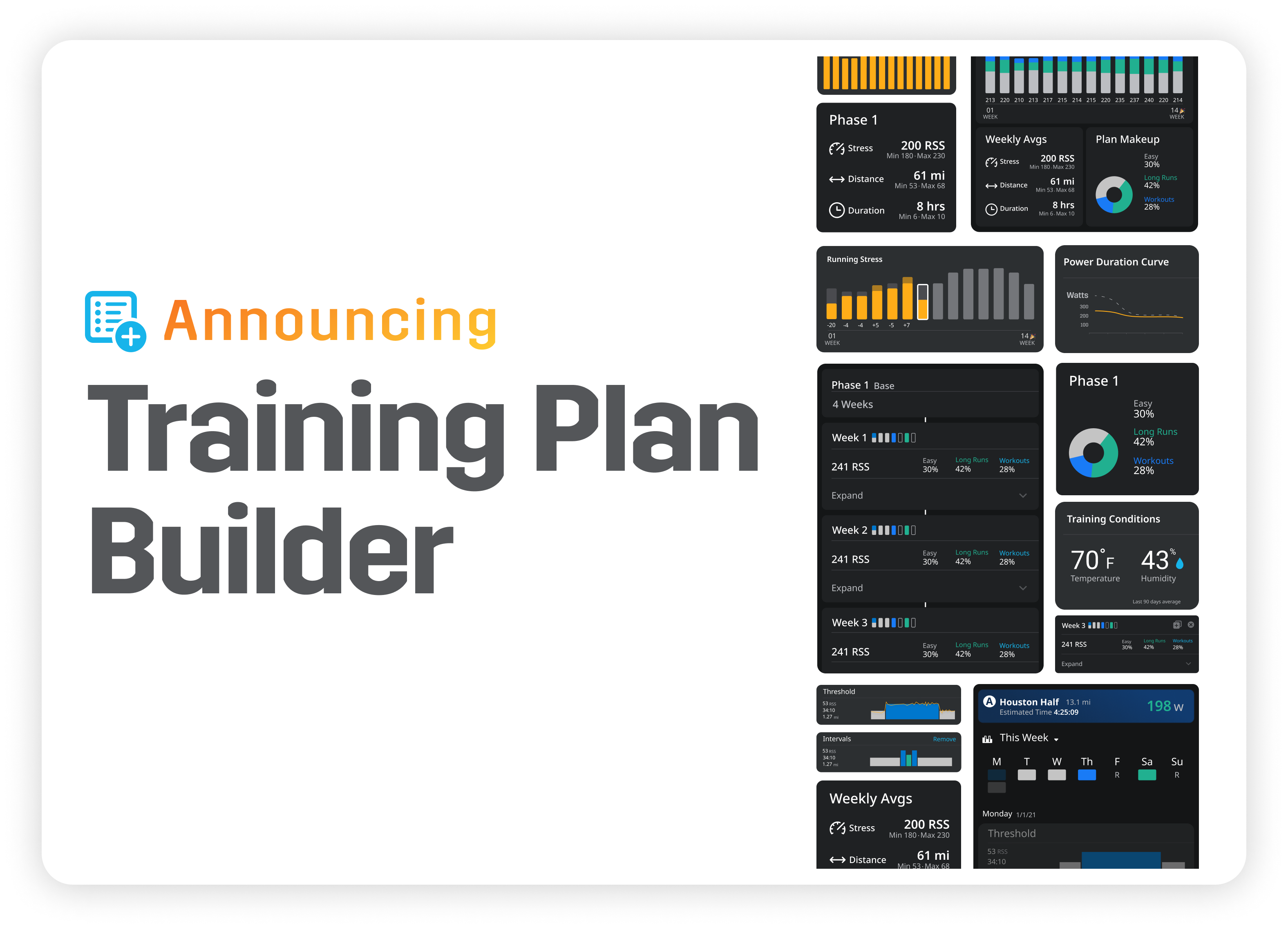 Today we are introducing a powerful new feature to the Stryd Membership called the Training Plan Builder, which makes it incredibly easy to customize your training plan.
---
What is the Training Plan Builder?

The new Training Plan Builder is an incredibly easy and powerful way to build a fully customized training plan, from 5K to Marathon, in just a few minutes.
We build you a plan and then you can quickly customize it to pick what days you want to rest & what days you want to run.
---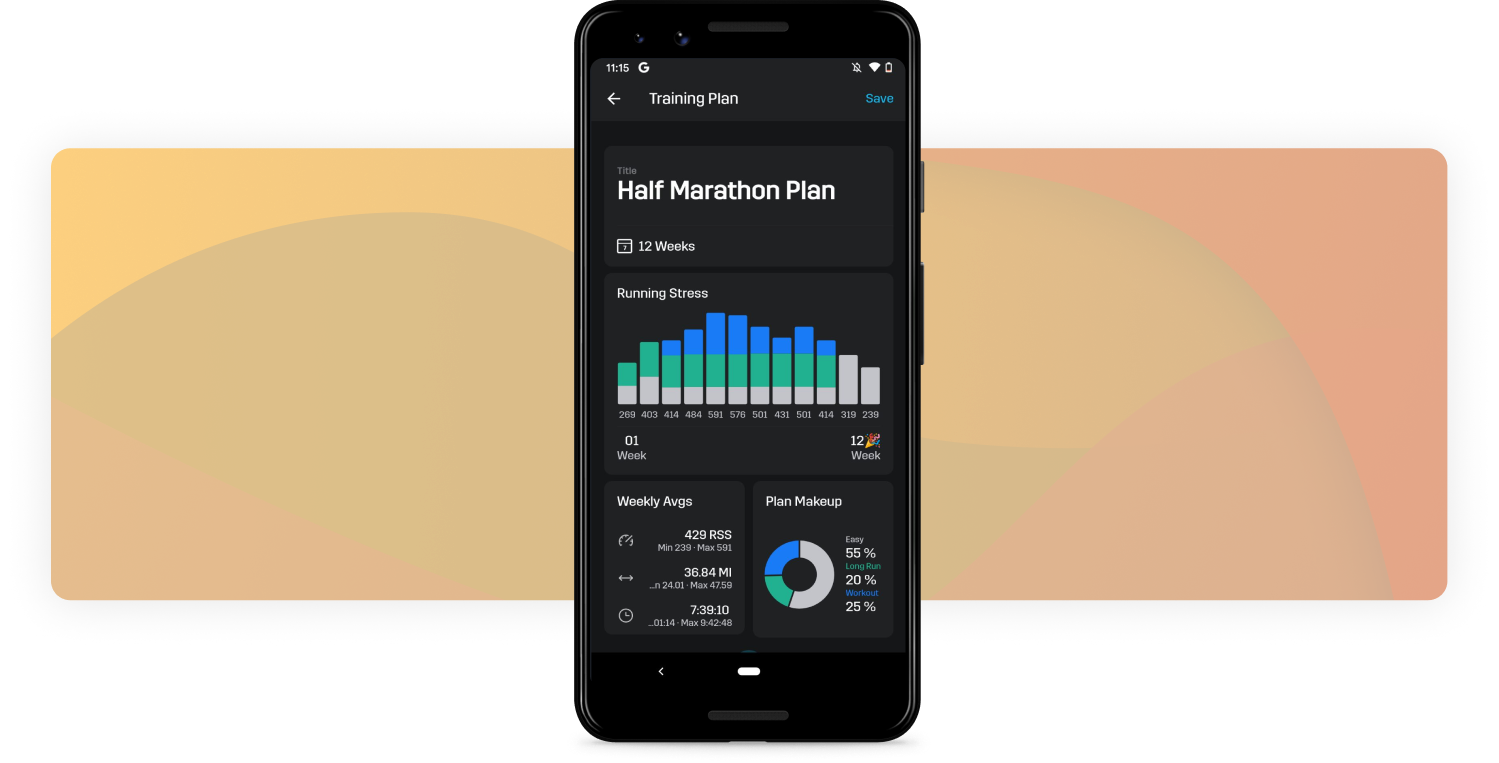 What inspired us to build the Training Plan Builder?

The key to training is consistency.
If you are able to complete every workout in your training plan, your chances of success skyrocket compared to someone who only completes a fraction of their training plan.
With this new feature, your plan can always be adapted to your life, allowing you to achieve your goals.
---
How does the Training Plan Builder work?

You can select any plan in your Training Plan Library or create a new plan. Then, you are taken to a Training Plan Builder where you're able to fully modify the plan.
To illustrate the power of the Training Plan Builder, let's use an example of how you could modify your training routine.
Let's say you can't run on Wednesdays, your Saturdays are free for a long run, and you feel best completing your hard workouts on Tuesday.
In under one minute and six taps on the phone, you can fully customize your training plan to fit your schedule.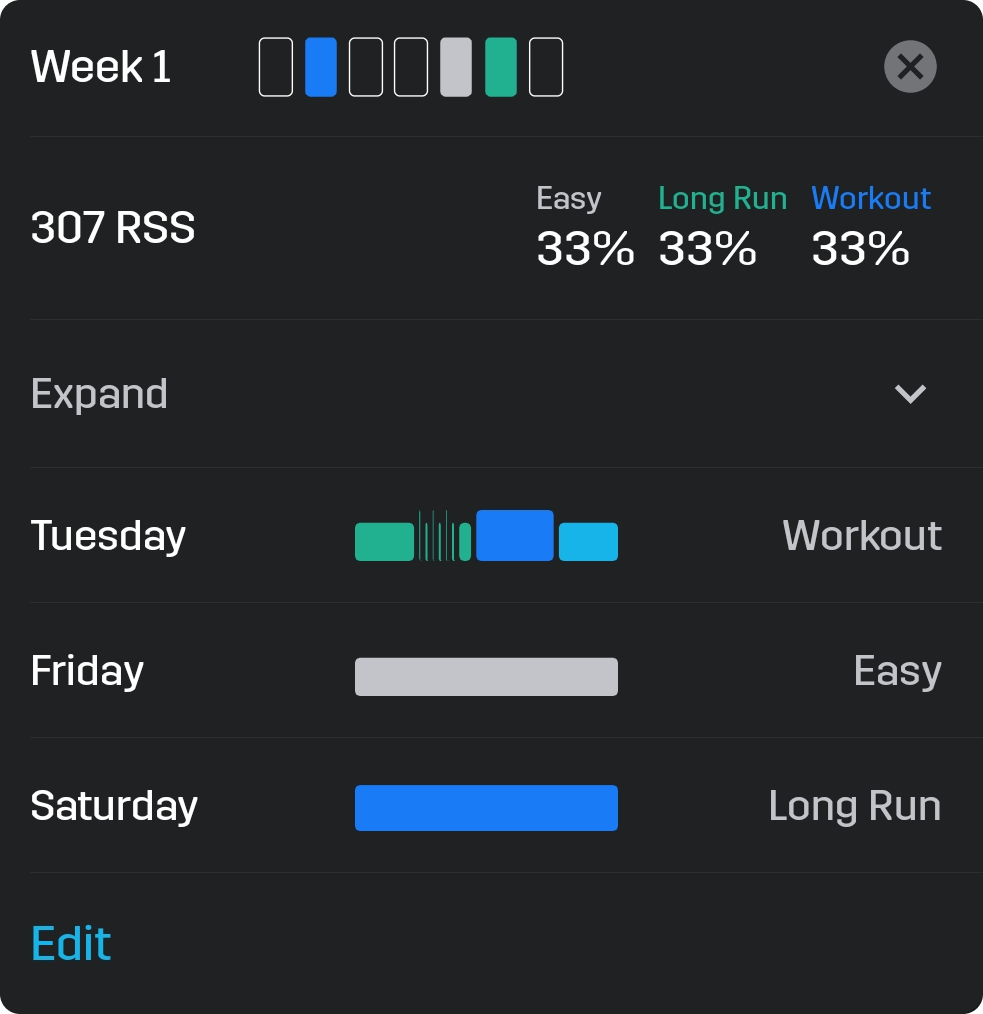 All set! You can now add the plan to your calendar and start training.
Here is the best part of this feature: let's say that your schedule changes a few months into the plan. You can now no longer do your long run on Saturday.
No problem! The plan is editable on the fly.
You can bring the plan back into the editor and make the necessary changes. The rest of your training plan will be updated.
---
How to access the Training Plan Builder

The Training Plan Builder is available today in the Stryd mobile app, as part of the Stryd Membership. Be sure to update your Stryd mobile app to the latest version by visiting the app store on your phone.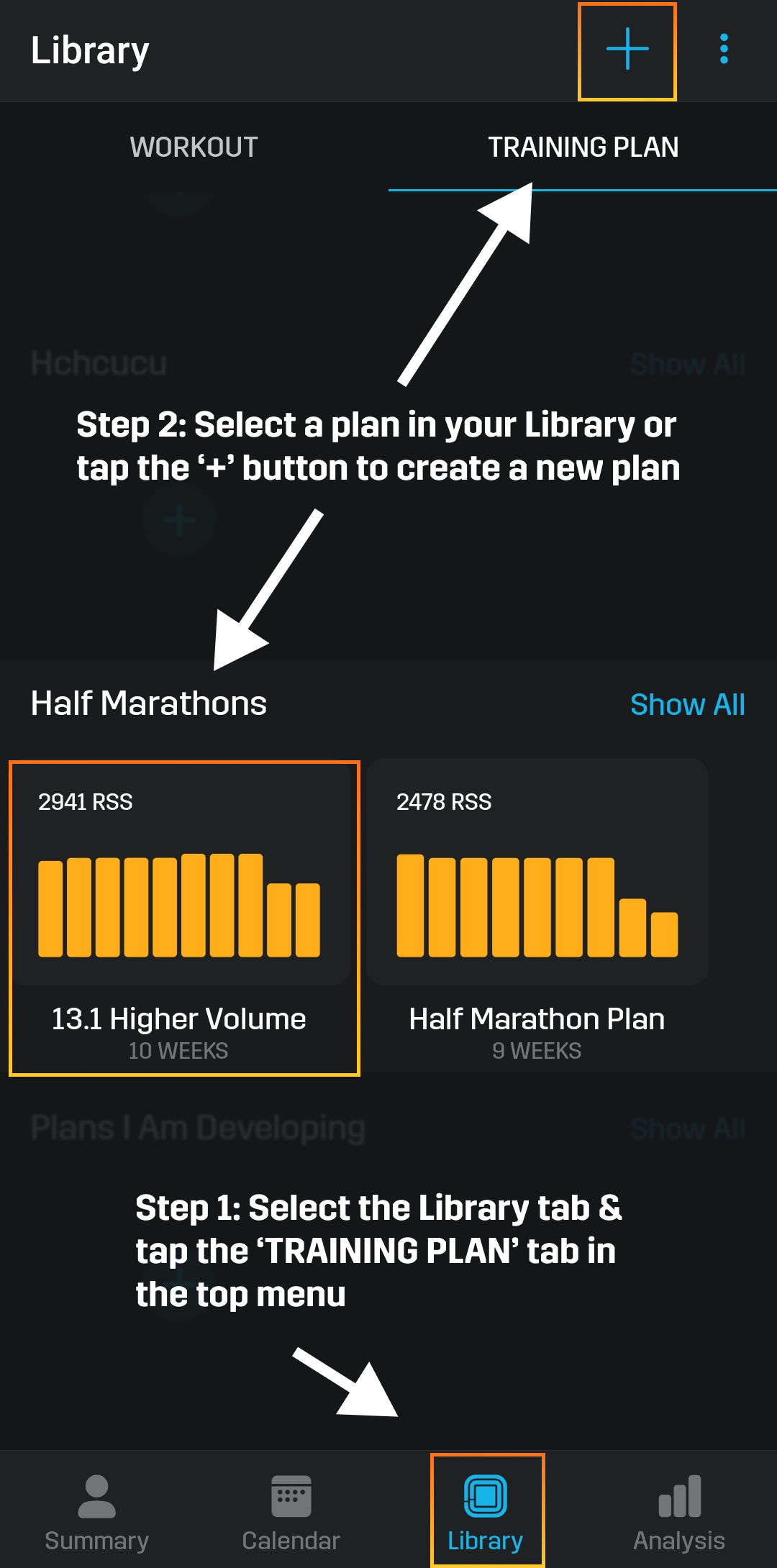 You can access the Training Plan Builder by selecting the 'Library' tab in the Stryd mobile app and then selecting the 'Training Plan' in the top menu..

Next, you can select a plan from your Training Plan Library to edit it or create a new training plan by tapping the '+' icon in the top right corner.

After you select a training plan, you will be taken to the Training Plan Builder to make changes to it.