Training for Your Marathon Personal Best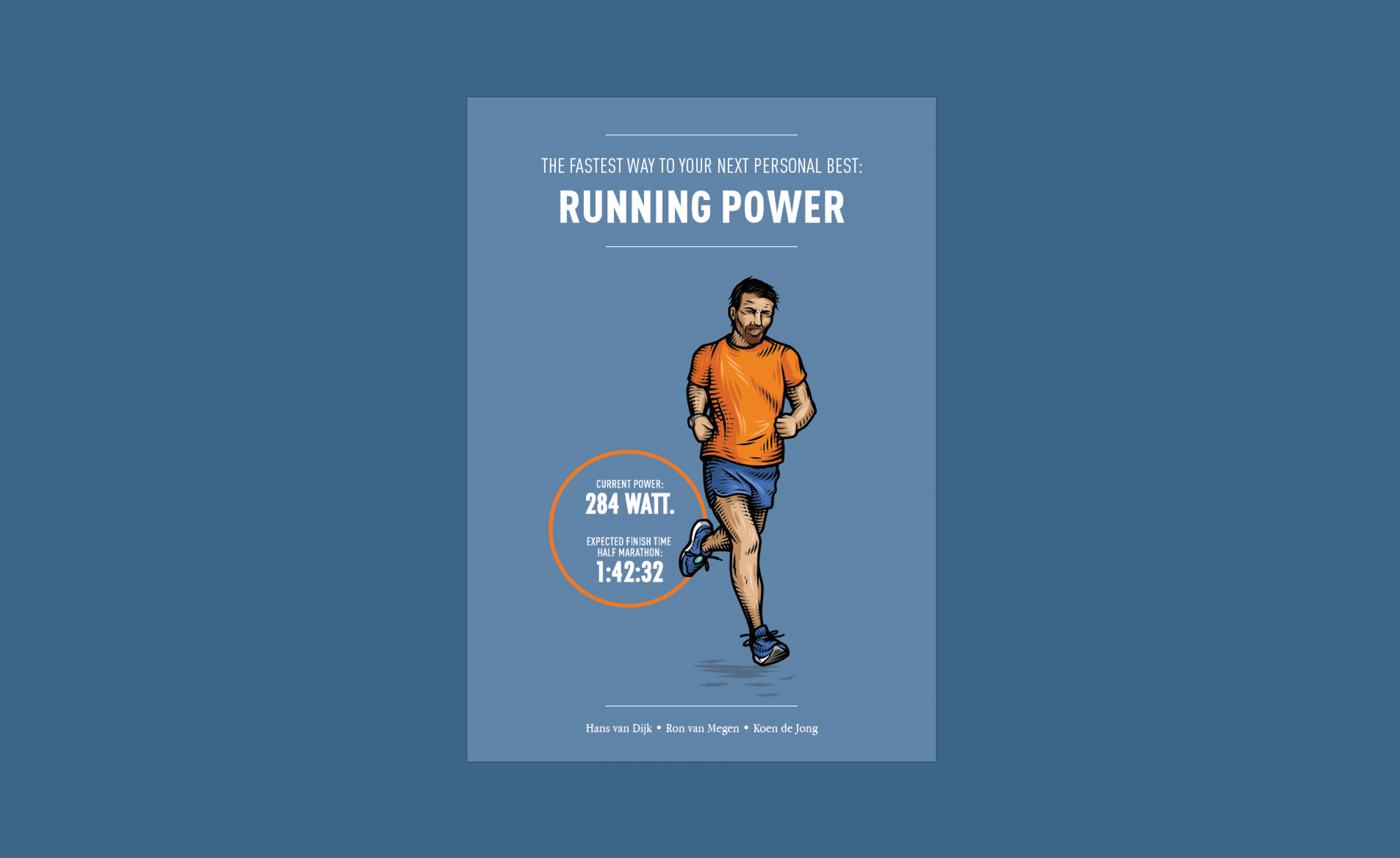 Covering 26.2 miles is the holy grail for many runners.

A common question that marathon runners are asked is, what is your best time?

And moments after crossing the line of your first marathon, you find yourself signing up for another one with the goal of running even faster.

This was where 52 year-old Rick S. found himself.
After an injury at the age of 35, Rick retired from soccer and picked up running. He expanded his training and became more and more enthusiastic about what he was capable of. As a soccer player, he didn't like long distance running, but slowly, he became a fanatic.

On Strava, he tracked all of his workouts and joined a running group. He started gaining mileage and getting faster. His trainer suggested running a marathon the year he turned 50. The age where the decline tends to become noticeable motivated Rick to prove otherwise. I'm still young and in the prime of my life.

With a heart rate monitor and a focused plan, he ran the marathon in 4:08. Soon, Rick began to crunch the numbers. A marathon on flat terrain in October would give the opportunity to run under four hours. Moreover, Rick was able to lose 3 kilos, so a new project was born: a sub 4 marathon. Ignited by an enthusiastic user of Stryd in his running group, Rick also started running by power. He trained and lost weight and he set his eyes on his new running goal.
Rick decided to go for his second marathon in Amsterdam. The day before the marathon, he headed to the expo to pick up his racing bib. While there, he saw Ron and Robijn at the Stryd exhibit. Rick talked passionately about his first marathon and the preparation he was taking for his second. His plan was to start out at 5:40 min / km (9:07 min / mi), which would lead him to running just under four hours. He was confident that his training set him up for the race day he had been dreaming of.

Robijn asked why Rick wasn't planning to race by power. He was already training with power, so why not incorporate it into his race day plan? That was when Robijn showed Rick Stryd's Race Power Calculator. This tool calculated his ideal power target to aim for over the course of his marathon. Rick decided to give it a go and stuck with it throughout the race.

After the marathon, Rick had exciting news to share. Not only did he break the four hour barrier, but Rick ended up running 3:48! That is twelve minutes faster than his goal heading into the race. This is a common success story of runners racing by power. Runners often vision their dream finishing time and train just enough to reach them. But, what if the goals that runners set for themselves are just at the cusp of their true capabilities?

Running by power helps you reach your peak fitness and then go beyond what you thought you were capable of. At the age of 52, Rick is setting new personal bests in his half and full marathons and his PR journey has just begun!
---
What if you wake up on race morning and the wind is howling? You will need to adapt your race plan. But how do you adapt your plan at a moment's notice?

The answer is Stryd.

Stryd reports the extra power required to overcome air resistance. You will know how much power you need to run into a headwind, the power saved when running with a tailwind, and the power saved when drafting off a pack of runners. Stryd gives runners the ability to turn the wind into a measurable and performance enhancing force. All you have to do is stick to your power target. If you ignore power and solely focus on pace, you'll end up hitting the wall, and from that moment on, you'll lose a minute per kilometer.
---
Ready to get started?
When you are ready, head to the Stryd Mobile app and pick your goal race distance, the date of your race, and enter how much time you have per week to commit to your training. Stryd will also ask which day works best for you to get your longest run in for the week. Continue to the next screen and you will be presented many training plans personalized to fit your training and racing needs.
Choose one of our high volume or low volume plans and your workouts will automatically be added to your Stryd calendar.
Examples of power-based workouts that make training enjoyable:
1. Monthly Critical Power Maintenance Workout
-20 minutes comfortably hard + 30 seconds very hard
This workout targets a 20 minute tempo and a 30 second all out effort to help calibrate your Stryd Auto-Calculated Critical Power and keep your power training zones up to date.
2. Endurance-boosting Workouts
-3 miles 85% of CP, 2 miles at 90% of CP, 1 mile at 95% of CP
This progression workout is designed to build your aerobic capacity to power through to the end of your next race.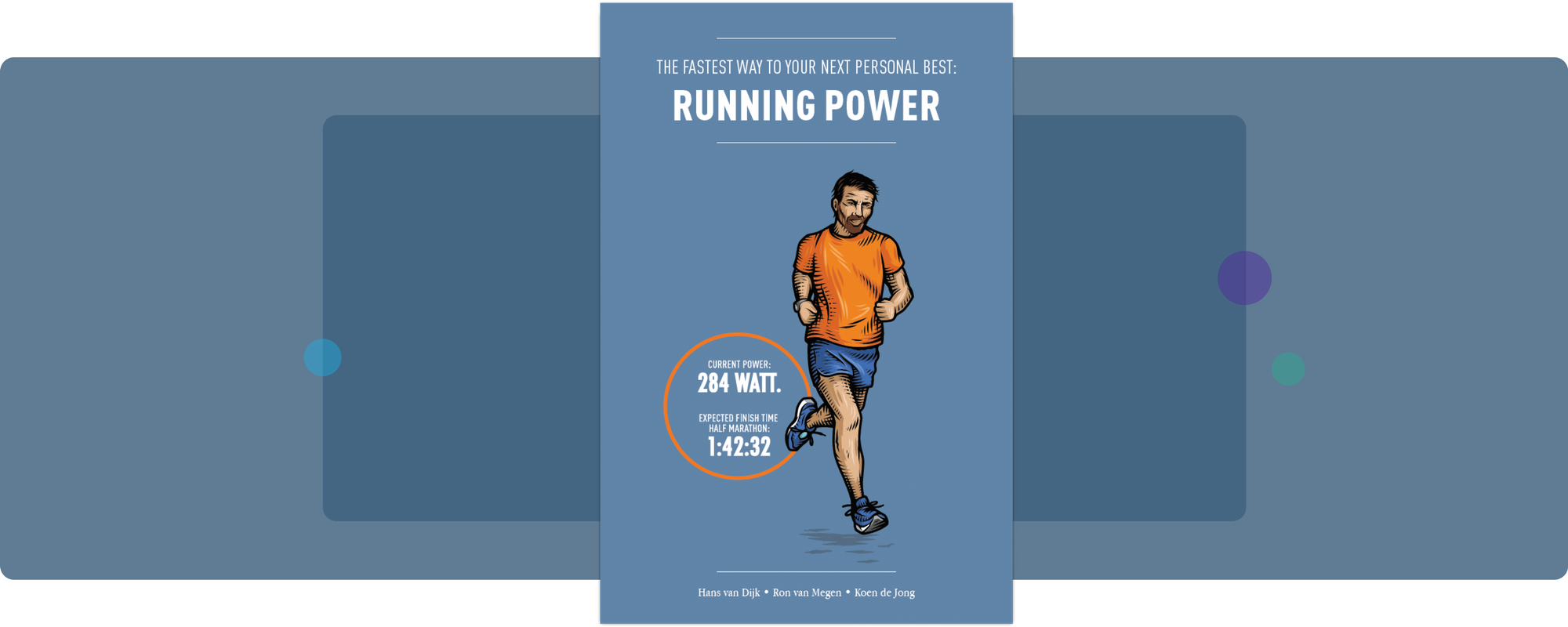 Want to learn more about Running Power?
Download The Fastest Way To Your Next Personal Best: Running Power eBook (with over 65+ pages of content) for free to learn simple ways you can use power to improve your running performance.
Click here to download. Enjoy the book!