Closer Look: Master the basics of running power quickly with our 'Intro to Power' plan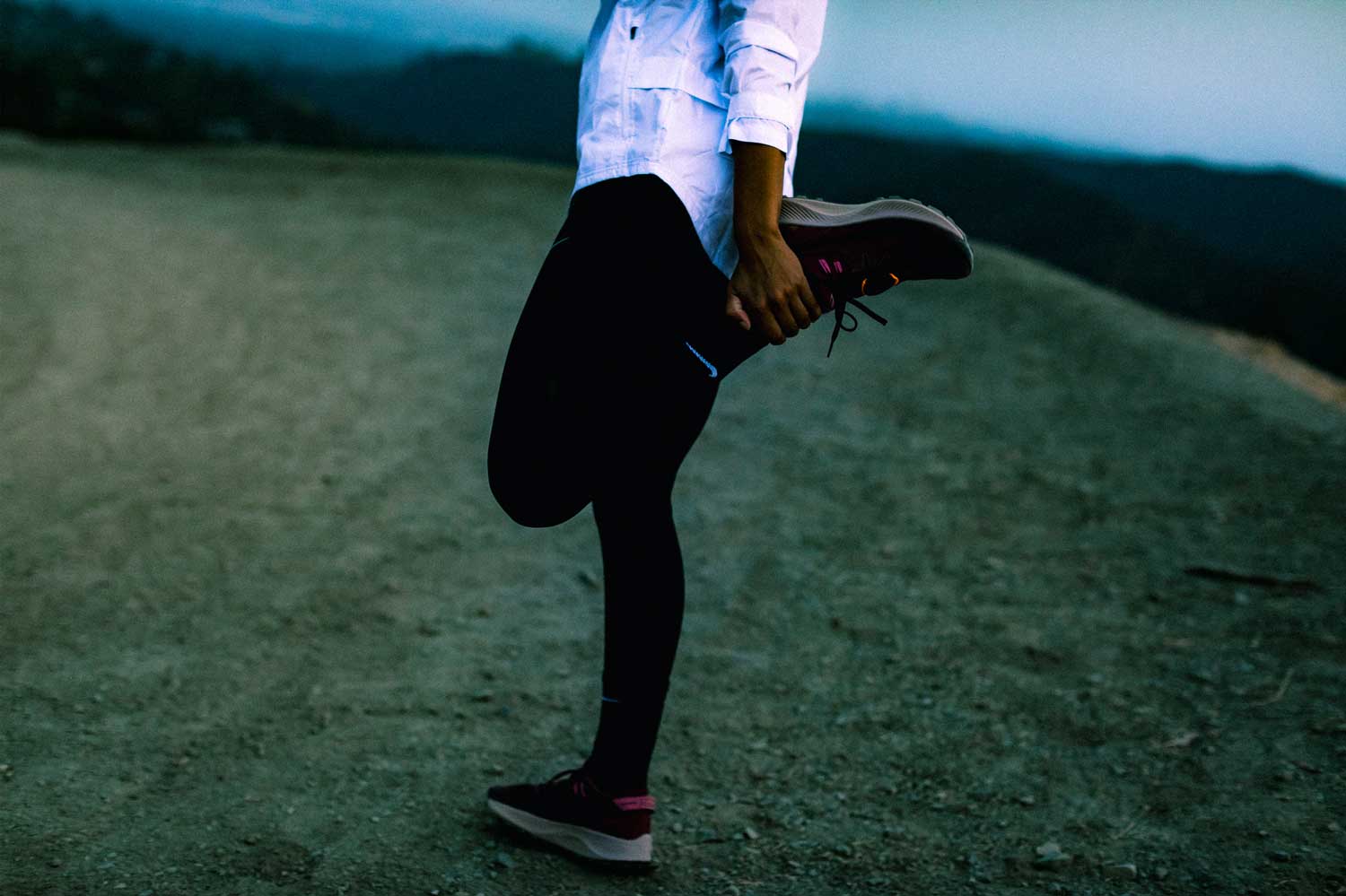 Are you just getting started with Stryd?

Are you returning to training after a long lay off from running?

Do you already own Stryd and want to shift your training to power?

If you answered 'yes' to any of those questions, Stryd's 'Intro to Power' plan is perfect for you.

'Intro to Power' guides you through two weeks of run training.

During those two weeks, you will:

- Build your Stryd profile to receive personalized and accurate training zones
- Learn about what kinds of runs matter to Stryd so that you can keep your Stryd profile accurate
- And, set the stage for your first full power-based training cycle

This plan is the quickest pathway to master running power or get back into running!

Let's take a look at the plan.
---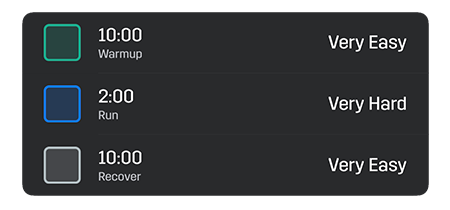 Day 1: What does a max effort look like when running with power?

On Day 1, you will do 22 minutes of running.

20 minutes will be easy. 2 minutes will be at max effort.

Max efforts are critical. Max efforts help Stryd learn about your running capabilities and skills. This is the first step to establishing your Stryd profile!
---

Day 2: Recover from your max effort from yesterday

Today, you will be doing a 30 minute recovery run. You should take it easy today. You will need this recovery in preparation for your next run tomorrow!
---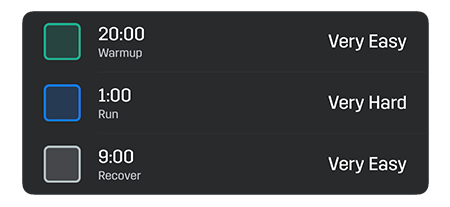 Day 3: What does an even harder effort look like when running with power?

On Day 1, you did 2 minute max effort.

Today, you will do a 1 minute max effort!

You should try to exceed your power output from Day 1. This data will show you how power relates to effort.

And, this will give Stryd another important data point to better understand you as a runner.
---

Day 4-6: Prepare for your 2nd week of training with easy running

For the next 3 days, you will be doing easy running. These runs will add some volume to your training and prime you for a harder 2nd week of running.

Each run comes with a mini-lesson to educate you about running with power. You will learn about crucial concepts such as Critical Power, the Power Duration Curve, and Power Zones.
---

Day 7: Show Stryd your endurance with a longer run
Today, you will have your longest run of the plan yet. This will still be an easy run, so it won't be too stressful!

A 45 minute long run begins to teach Stryd about your endurance. We will see how much power you can sustain over a longer duration!
---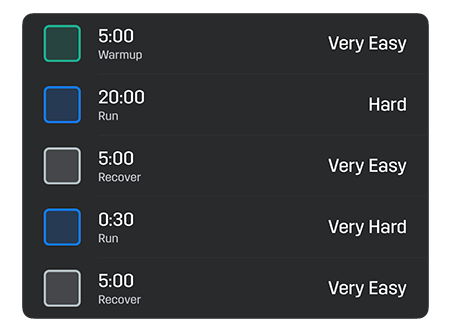 Day 8: Practice sustaining an even power output

Today, your main focus is sustaining a steady sub-maximal effort for 20 minutes. You will be running hard but it will not be a max effort.

Since this is not a max effort run, this is a great day to practice running by power! Can you hold a steady power up and down hills? Can you hold a steady power into headwinds and with tailwinds?

The ability to hold a steady power is a crucial skill to have when performing tough workouts and when racing because steady power means you are optimally pacing your effort.

After the 20 minute threshold run, you will complete a 30 second max effort run. This will be another opportunity to teach Stryd about your capabilities during a max effort run. You should try to beat your 1 minute power output today!
---

Day 9-10: More easy recovery running

These runs are intended to help you recover! Take it easy and enjoy the mini-lesson embedded in each workout.
---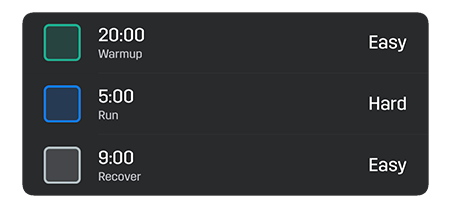 Day 11: Another short max effort

Similarly to the 1 minute and 2 minute max effort runs, you will be doing another max effort for 5 minutes today.

The power for this run will be lower compared to the first 2 max effort runs. This run gives Stryd another data point to establish your profile!
---

Day 12: Easy optional running

You are coming up to the finale of the plan: a 5K Time Trial! Take it easy to ensure you are recovered for the most important run of the plan.
---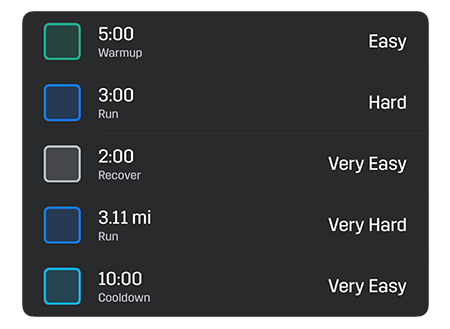 Day 13: 5K Time Trial

You have arrived to the most important run on the plan: a 5K Time Trial!

This run will be crucial in completing your Stryd profile to give you accurate training zones.

Your 20 minute effort from Day 8 can be used to guide this effort.

Can you go harder than that for 5K? If so, you should sustain a higher, constant power for this run.

If you go slower than that for 5K, be sure to stay under that power output from your 20 minute run for this Time Trial.
---

Day 14: Celebrate the completion of the plan with an easy, recovery session

Congrats!

You have completed the 'Intro to Power' plan. You will now have an accurate Critical Power and training zones because you have completed max efforts from 30 seconds to 5K. Plus, the mini-lessons will have given you an understanding of the basics of running with power.

Now, you can immediately jump into another Stryd plan to train for an upcoming race — from 5K to Marathon.
---
Getting Started

Getting started with Stryd's 'Intro to Power' plan is an easy three step process:

1. Download the updated Stryd mobile app (Apple App Store, Google Play Store)

2. Go to the Settings tab in the Stryd app and tap 'Training Plans'

3. Add a training plan. You should scroll down in the first 'What are you training for?' menu that and select 'Intro to Power'

If you have questions, find more detailed instructions here: Use the training plan selector from Stryd's app to find a plan >>
---
When: Monday, October 12 @ 3PM MT (GMT-6)
Where: Youtube: https://youtu.be/VuZuqyLZ6NE
Why: Evan will show you how Stryd learns about your skills and capabilities from your 'Intro to Power' run data.
---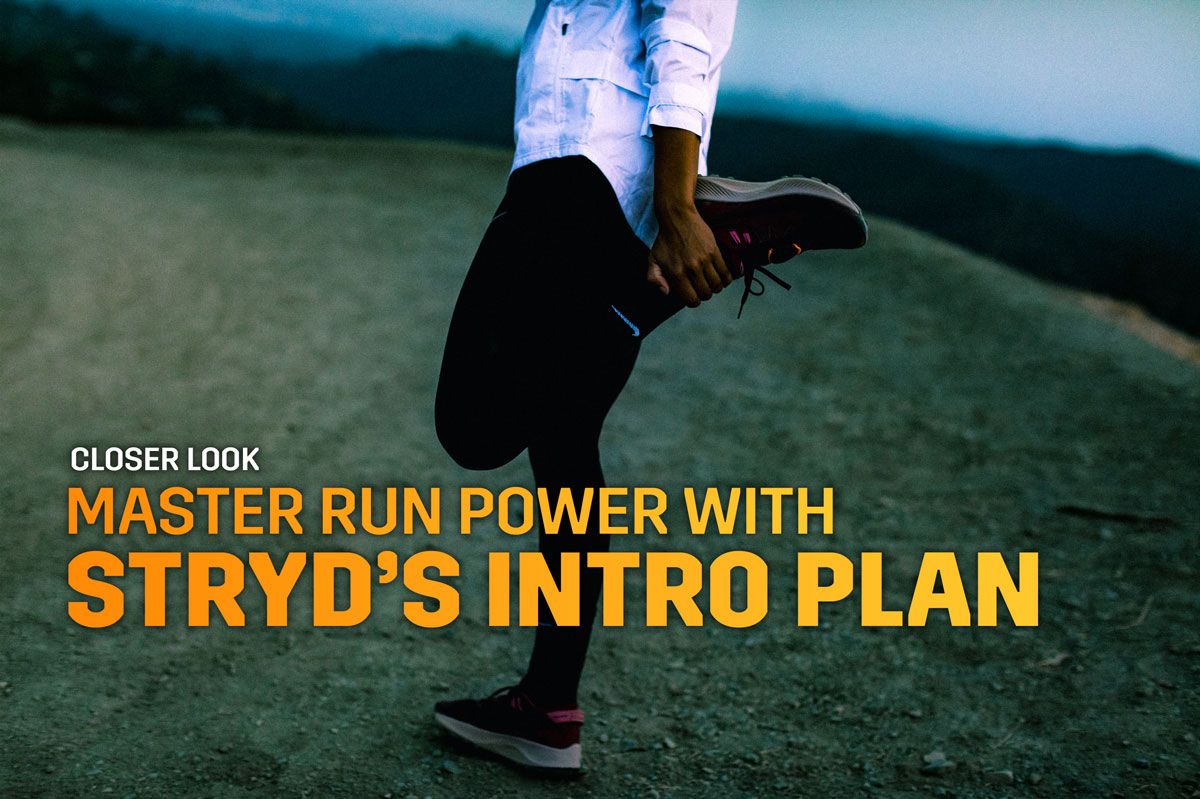 Final Word

It is now super easy to get started with running power!

'Intro to Power' teaches you about everything Stryd has to offer and jump-starts your power-based training the right way.

If you already own Stryd, enjoy the free preview of the new Stryd membership from today until the first half of 2021.

Join the discussion on the Stryd Community >>

If you don't yet own Stryd, you can purchase Stryd here and enjoy free membership benefits until the first half of 2021.

Order Stryd here >>

Best,
Stryd Team