Closer Look: Train at the perfect intensity with guided power-based workouts on your watch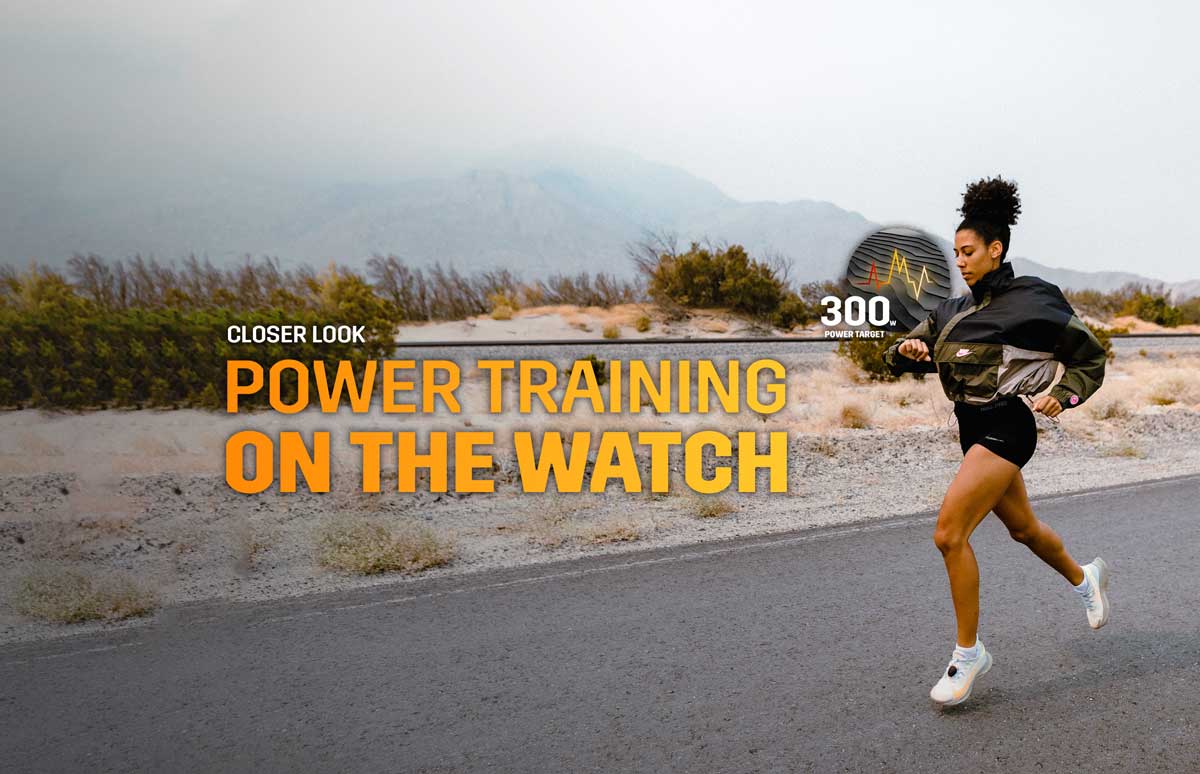 When you run at the right performance-enhancing intensity, you get all of the intended benefits of your training — without overtraining.

Our Stryd app for Garmin watches (Connect IQ 3.0+) and Apple Watch make running at the right intensity easy.

With this app, you can import your daily workouts to your compatible watch, start the workout, and receive step-by step instructions to ensure that you stick to your power target throughout the workout.

Stryd uniquely makes it possible to stay at the right training intensity during every stride of your run because Stryd comprehensively considers your external running environment. Stryd accounts for your speed, slope, run form, fatigue, and wind to deliver perfect pacing wherever you run. When you combine Stryd's pacing with a structured & guided training plan on the watch, you have a reliable way of executing extremely precise training.
See the complete list of compatible Connect IQ 3.0+ Garmin watches and Apple Watches >>

Note: If you do not have a compatible watch, do not fear! Our power plans are simpler than traditional training plans because you only need to stick to a single power target for your steady state runs and you have simple power ranges to target for more advanced workouts. You will receive simple and easily memorable workout steps via the Stryd mobile app that you can use to guide your training for that day.
---
Let's look at some of the top features: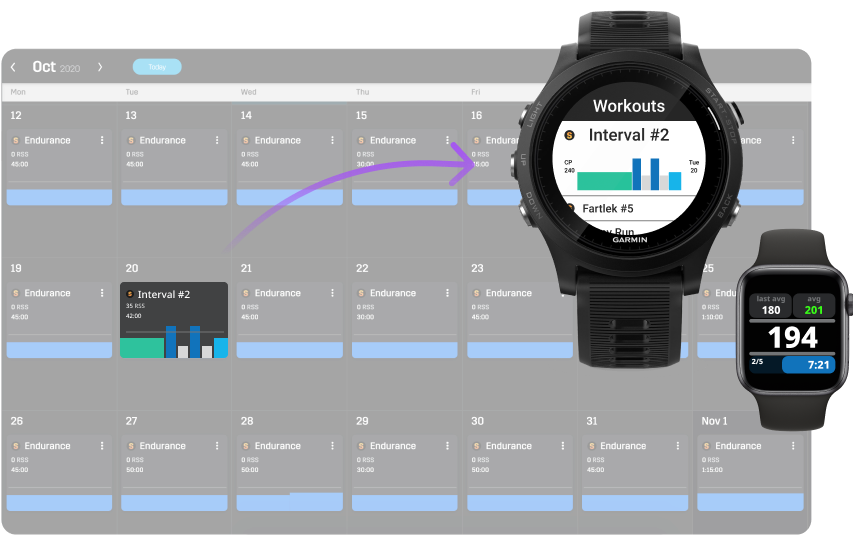 Automatically transfer workouts to your compatible watch

Once you connect your Stryd account on your watch, your daily training plan will automatically transfer to your watch. Our app holds the next five workouts on your training schedule.

You can pick up your watch at any time, start the Stryd app, and be ready with today's structured training!
---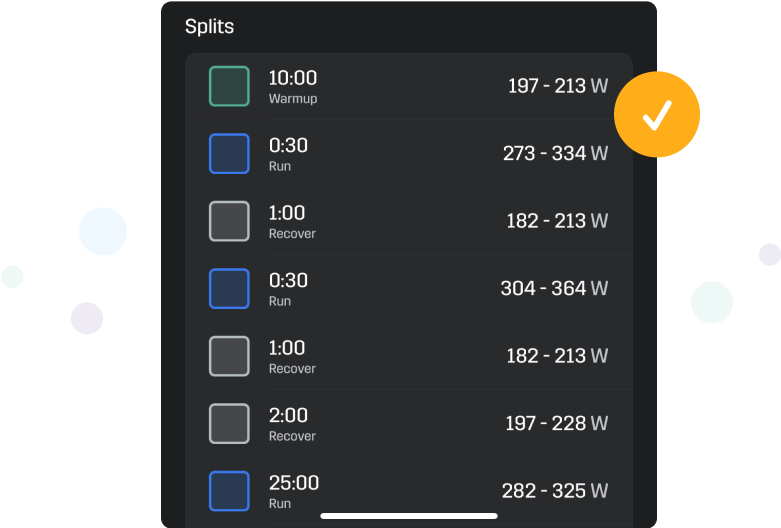 Execute even the most complex workouts with ease

Complex workouts are easy now! Stryd's workout app will  guide you through intervals, repeats, mixed intensity runs with a step-by-step guided experience.

You get all the fun and challenge of complex workouts — without the pain of remembering all the steps.
---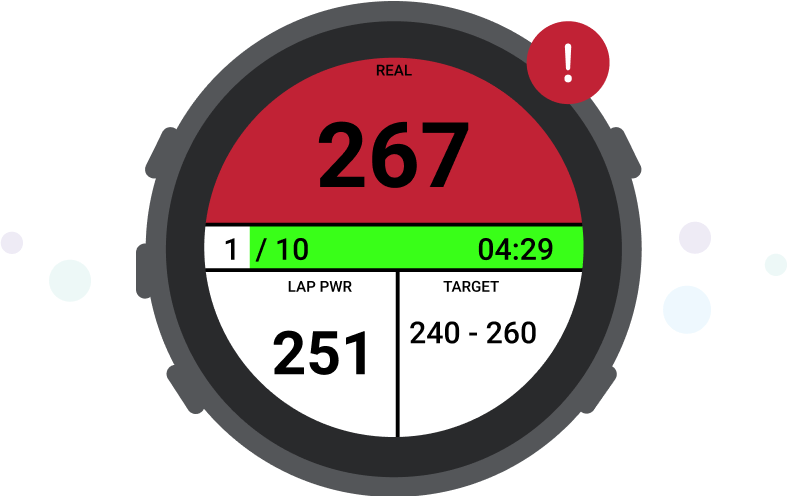 Complete workouts with precision with power-based alerts

With the Stryd Workout app, training is precise because you will be reminded to stay in the right intensity zone during every step of your workout with the alert system.

Plus, our app makes training more comfortable because you never overrun your power target or work your way into an overtraining zone.
---
Getting Started

Get started with your compatible Connect IQ 3.0+ Garmin watch >>
Get started with your Apple Watch >>
See the complete list of compatible Connect IQ 3.0+ Garmin watches and Apple Watches >>
---
Live Q&A on new watch features

When: Wednesday, October 7 @ 11AM MT (GMT-6)
Where: Youtube: https://www.youtube.com/watch?v=xS7WA2TdS7k
Why: Evan Schwartz from the Stryd Team will talk about our workout app on the Garmin watch and Apple Watch
---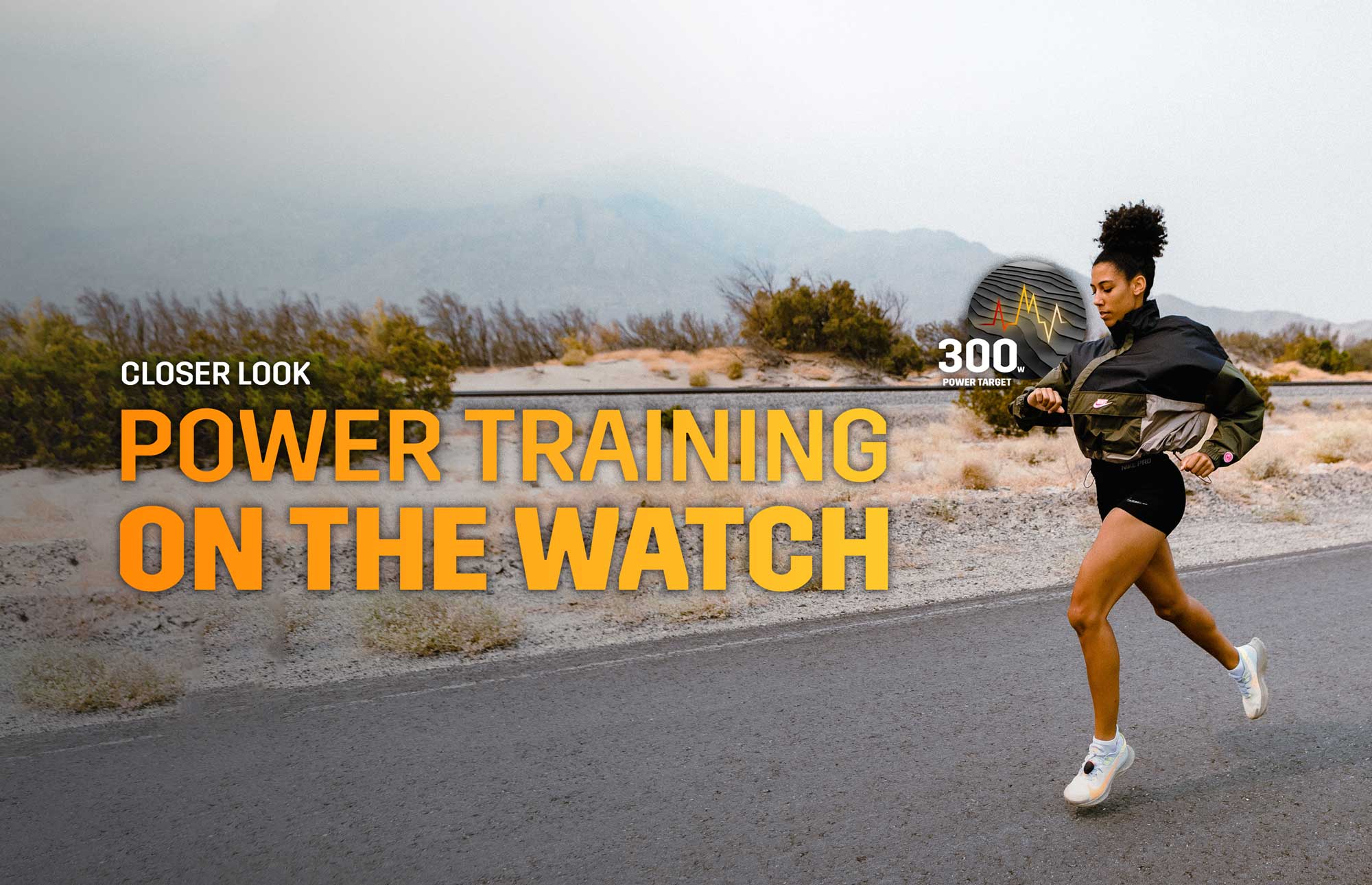 Final Word

Stryd is with you every step of the way with our updated workouts apps on the watch. You receive guidance on every stride of your run so that you run at the perfect performance-enhancing intensity from start to finish.

If you already own Stryd, enjoy the free preview of the new Stryd membership from today until the first half of 2021.

Join the discussion on the Stryd Community >>

If you don't yet own Stryd, you can purchase Stryd here and enjoy free membership benefits until the first half of 2021.

Order Stryd here >>

Best,
Stryd Team