Air Power is now available in offline sync | Firmware Release 2.1.2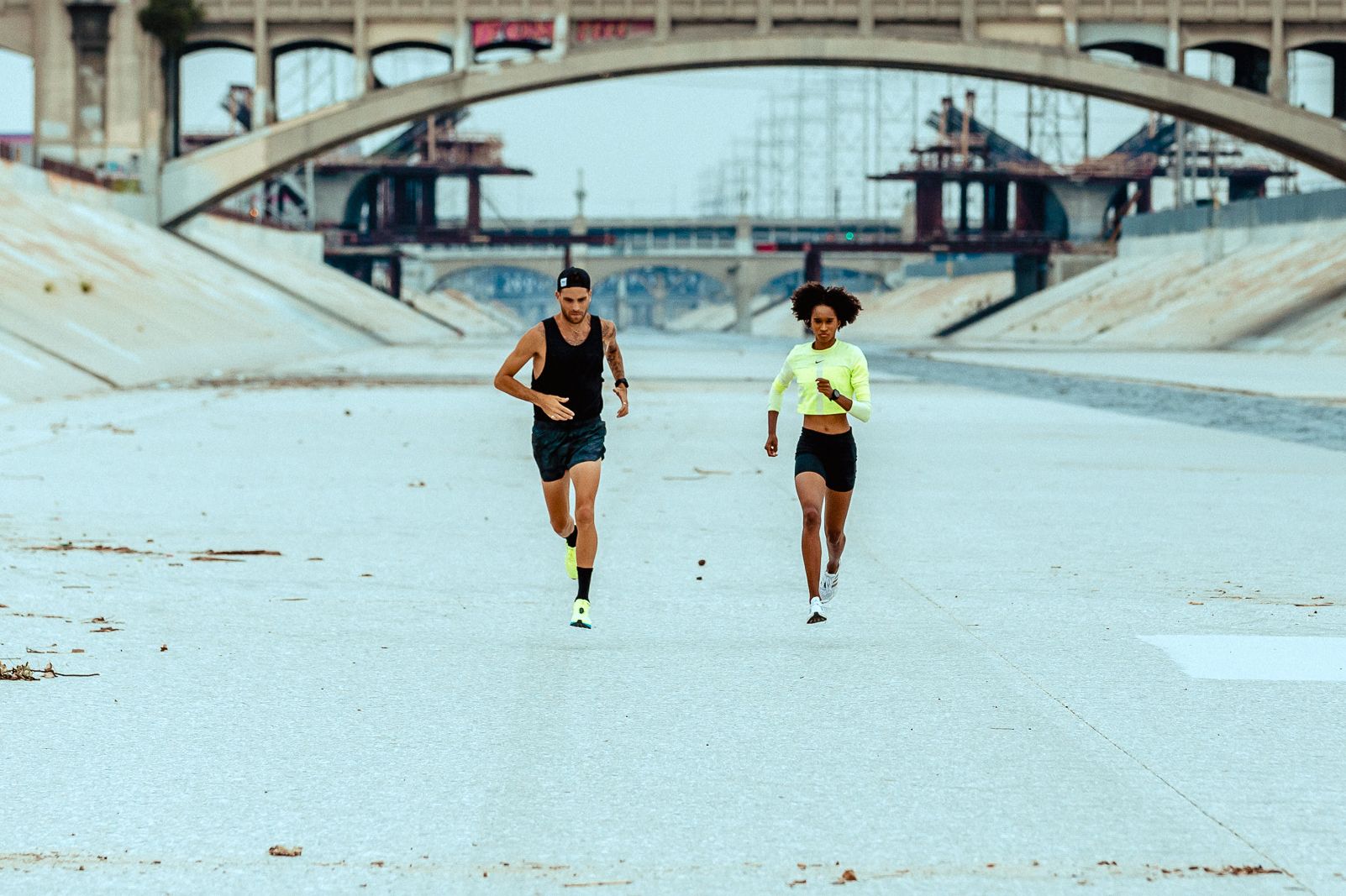 Today, we have a firmware update for the new Stryd.

We highly recommend that all Stryders update to this new firmware. This update adds Air Power to the offline sync activity file and improves the stability of Stryd.

Update instructions for Android>>

Update instructions for iOS>>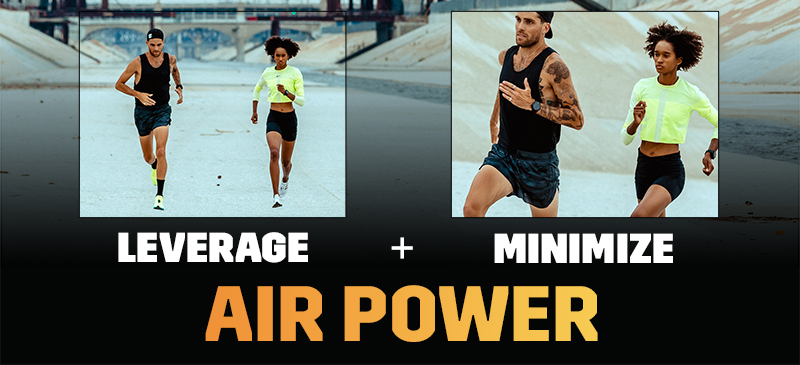 #1: Air Power is now available to all new Stryders, regardless of what watch you use, via offline sync

Specifically, this feature benefits Stryders who own Suunto & Polar watches. These runners can access Air Power in the post-run offline sync file for the first time.
If you own a Suunto/Polar watch & would like to see Air Power, you should do the following:

1. Sync your watch with your phone first so that data is sent to your Stryd account
2. Sync your pod with the phone to pull the Air Power & other data from Stryd to your account
3. Wait for Stryd to merge your activities
4. Load up the PowerCenter & toggle on the Air Power Contribution in that run's graph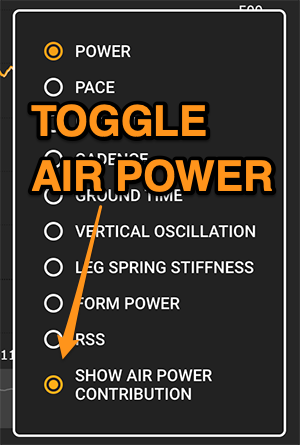 If you run with a Garmin watch, an Apple Watch, or your phone, Air Power is already stored in the activity file recorded by your device. So, this feature will only benefit you if you do not run with your watch and need to sync Stryd after the activity.
If you would like to learn more about Air Power, you can read more about the use cases of Air Power here>> & the white paper on Air Power here>>
#2: General stability improvements

We have fixed bugs and improved the stability of Stryd in this latest update. For this feature alone, we recommend that all Stryders update because it ensures your data remains dependable and reliable moving forward.
Bottom Line

If you would like to upgrade to the new Stryd, you can do so by visiting https://store.stryd.com/
If you already have the new Stryd, we recommend that you update to this new firmware (2.1.2). You can find instructions for this by clicking on one of the links below.

Update instructions for Android>>

Update instructions for iOS>>