Order the 'Power to Run' Book by Hans & Ron Today!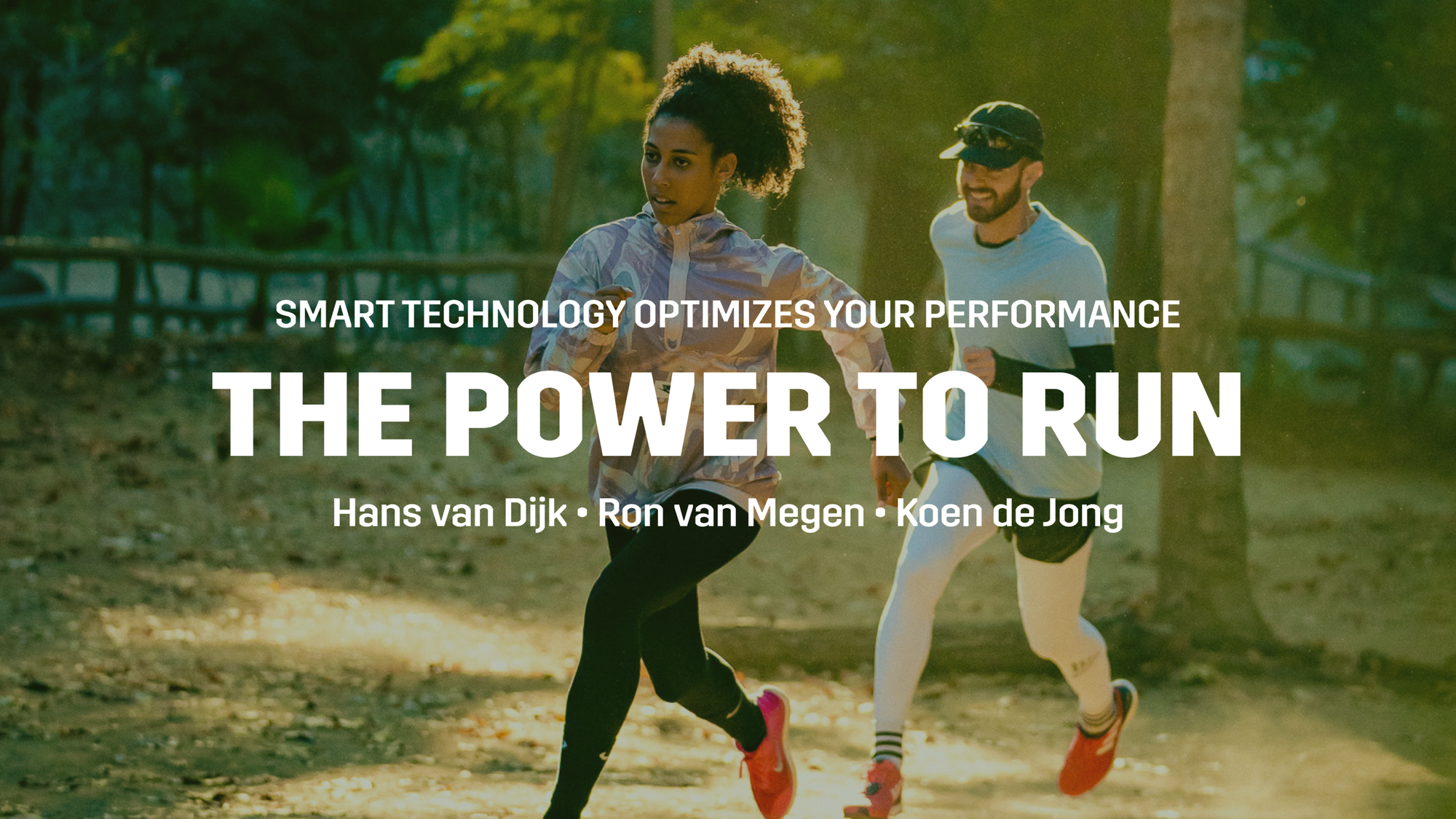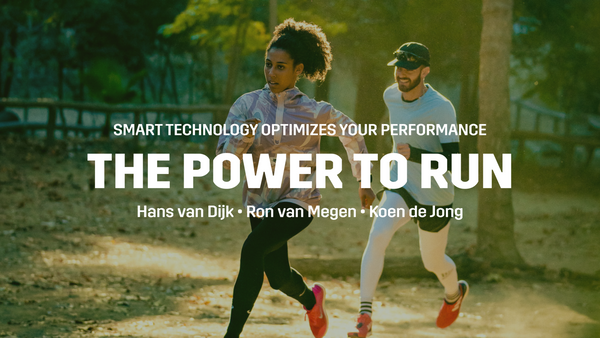 The Power to Run, by Dutch researchers and authors Hans van Dijk and Ron van Megen, explains the clear advantages of running on power and offers practical tips on how to elevate your training & racing.

This book includes 37 of their most-read articles, combined with their recent eBook, "The Fastest Way To Your Next Personal Best", which was written in collaboration with sports performance author Koen de Jong.

Secure your copy today by tapping the button below.
---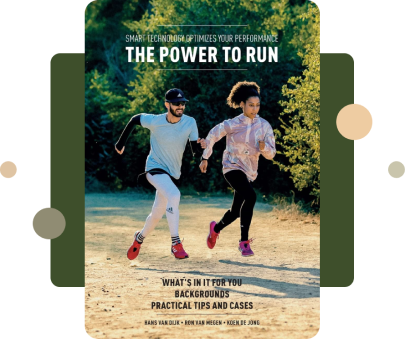 About the Book
As running power has become a favored metric among elite triathletes, Olympic athletes, and amateur runners, more and more runners have asked how they can use this breakthrough metric to optimize performance.

The Power to Run is here to answer those questions and more.

You will find 37 of Hans van Dijk and Ron van Megen's most popular articles covering topics such as:
How to convert a workout to be based on running power
How the energy demands of running hills & into the wind differ
The impact of temperature on performance
And, 34 other articles!
All together, this book is a tremendous resource and is a must read for anyone interested in running with power.

The Power to Run contains 267 pages and is filled with 111 color illustrations and 35 color photographs.

The book is available now on Amazon.
---
Interested in 'The Power to Run'? Get a Free Preview of the Book Now!
The first few chapters of The Power to Run book contains the same content as "The Fastest Way To Your Next Personal Best" ebook.

These chapters explore:
What is power and how can you measure it?
How can you run faster using power zones?
How to train for a personal best at any distance from 5K to Marathon?

Here is how to access the free eBook:

Download the eBook: Visit the eBook page and download the PDF to start reading on your phone or computer.

Listen to the audiobook: Visit the eBook page and listen to the audiobook on the Stryd Power Podcast (available on all major podcast platforms).