Webinar Recap: Top Strategies to Analyze Your Power-Based Workouts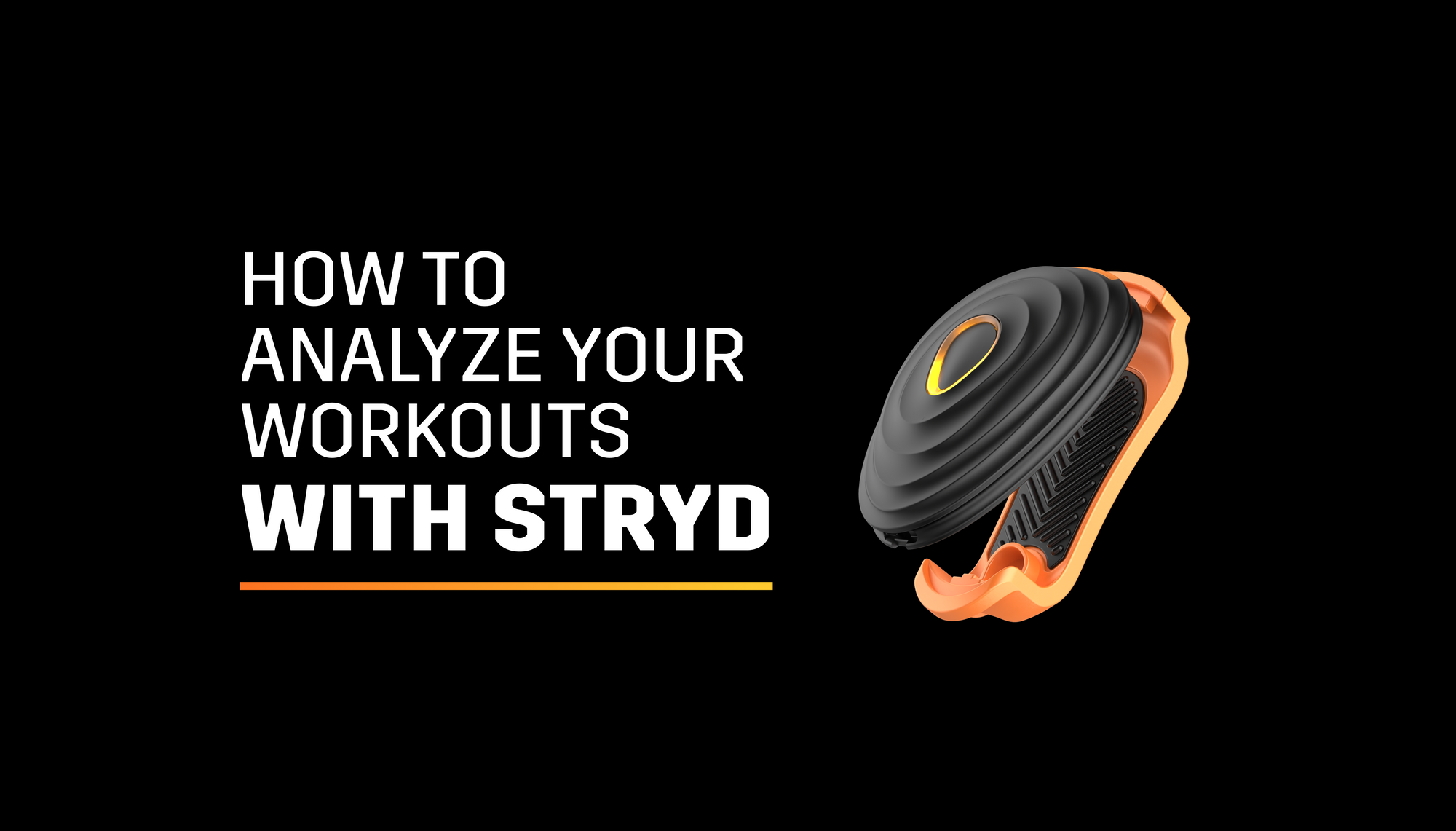 Accessing and analyzing your workout data has never been more straightforward or easy.

Tools like Stryd have revolutionized our understanding, offering invaluable insights that help fine-tune workout intensity, pacing, and overall training approach.

In our recent webinar, we reviewed three separate data sets and explored the different strategies you can use to analyze your own data to refine your performance for future sessions.

You can revisit any of the topics discussed by scrolling to the outline below.
---
Tips for Analyzing Your Data With Stryd
Topic Overview:
00:00 Overview on Top Strategies
02:02 Why is it Important to Analyze Your Data?
03:48 Advantages of Using Stryd Power Data
05:20 Workout Example - Angus's Steady, Now Surge
13:00 Workout Example - Stryder's Steady, Now Surge
17:50 Workout Example - Kaylee's 70 Minute Uptempo
22:37 Workout Analysis Wrap Up
24:40 Q & A Session

Be sure to subscribe to our Stryd Youtube channel & Facebook group for updates on when we will go live next. You won't want to miss it!
---
It's time to take your running to the next level with Stryd!

Improving your fitness and confidence in workouts is as easy as reviewing your data after each run. With Stryd's workout analysis, the data you need is at your fingertips!

Discover how Stryd's industry-leading power data and workout analysis can take your running to the next level by tapping the link below: