Webinar Recap: How to Predict Your Race Day Finishing Times with Stryd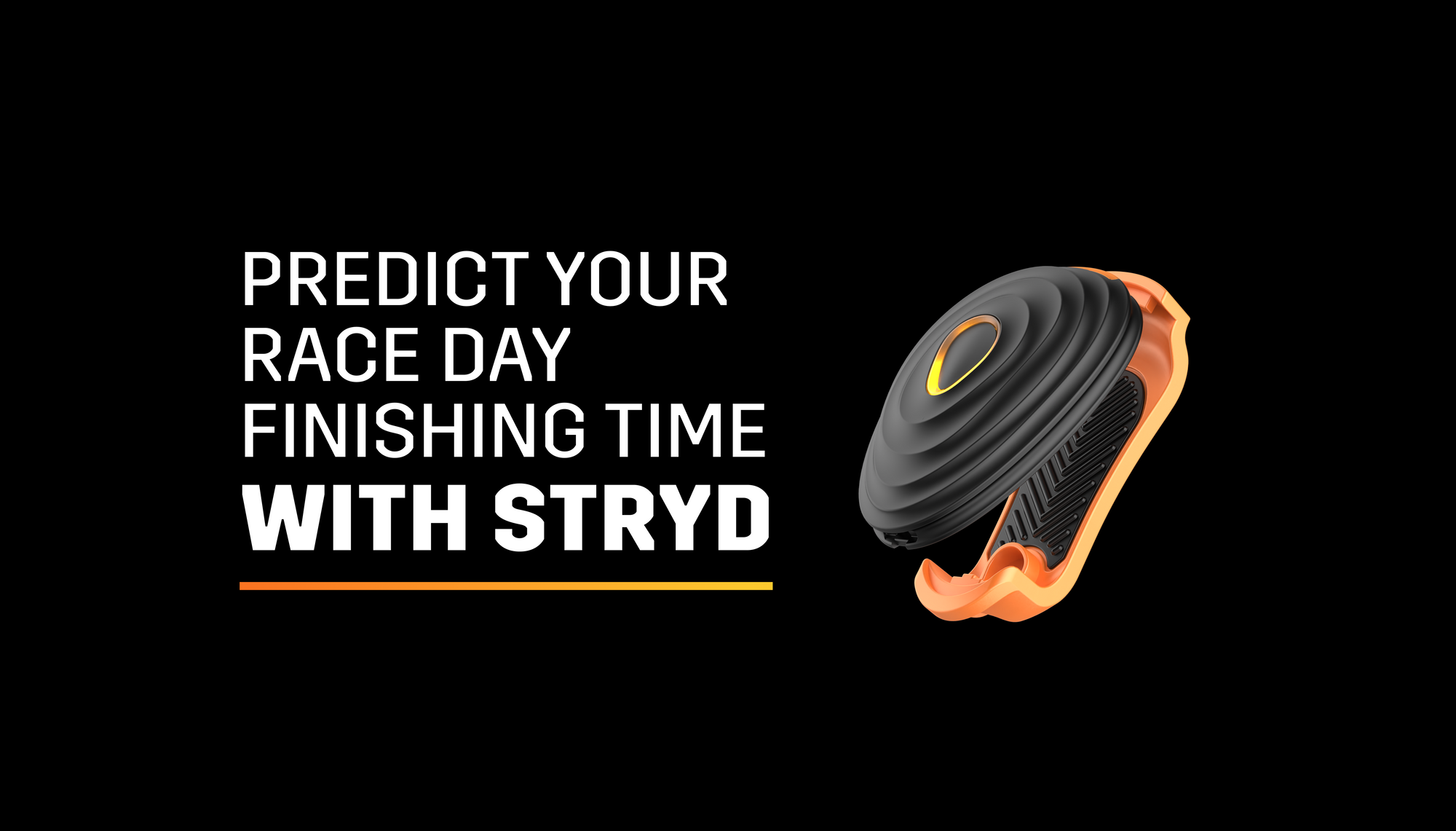 Using Stryd data to predict your race day performance is a game-changer.

Stryd takes into account the specific distance and elevation profile of the race course, the precise environmental conditions you'll face, and personal performance metrics like Critical Power and Power Duration Curve to give you a comprehensive and personalized prediction for your finishing time.

Our recent webinar explored how these insights can help you plan your race strategy, set realistic expectations, and ultimately perform at your best.

In case you missed the webinar or would like to revisit any of the topics discussed, you can find the outline below.
---
Overview on Predicting Your Finishing Times
Topic Overview:

00:00 Intro
01:15 Why is it important to know your finishing time
04:53 Advantages of using Stryd to make the prediction
07:30 Race Calculations Table Overview
14:14 Race Power Calculator Overview
18:53 Super Power Calculator Overview + Demo
27:09 Summary
29:10 Q & A Session

Be sure to subscribe to our Stryd Youtube channel & Facebook group for updates on when we will go live next. You won't want to miss it!
---
Discover how to take your running to the next level with Stryd!

The power of performance data cannot be understated. In particular, Stryd data offers a wealth of information to give you an accurate prediction of your performance, aiding in strategizing your race pace and enhancing your training.

Learn how to utilize Stryd's power data to enhance your running below: