Build vs Maintenance Plan: Which one should I choose?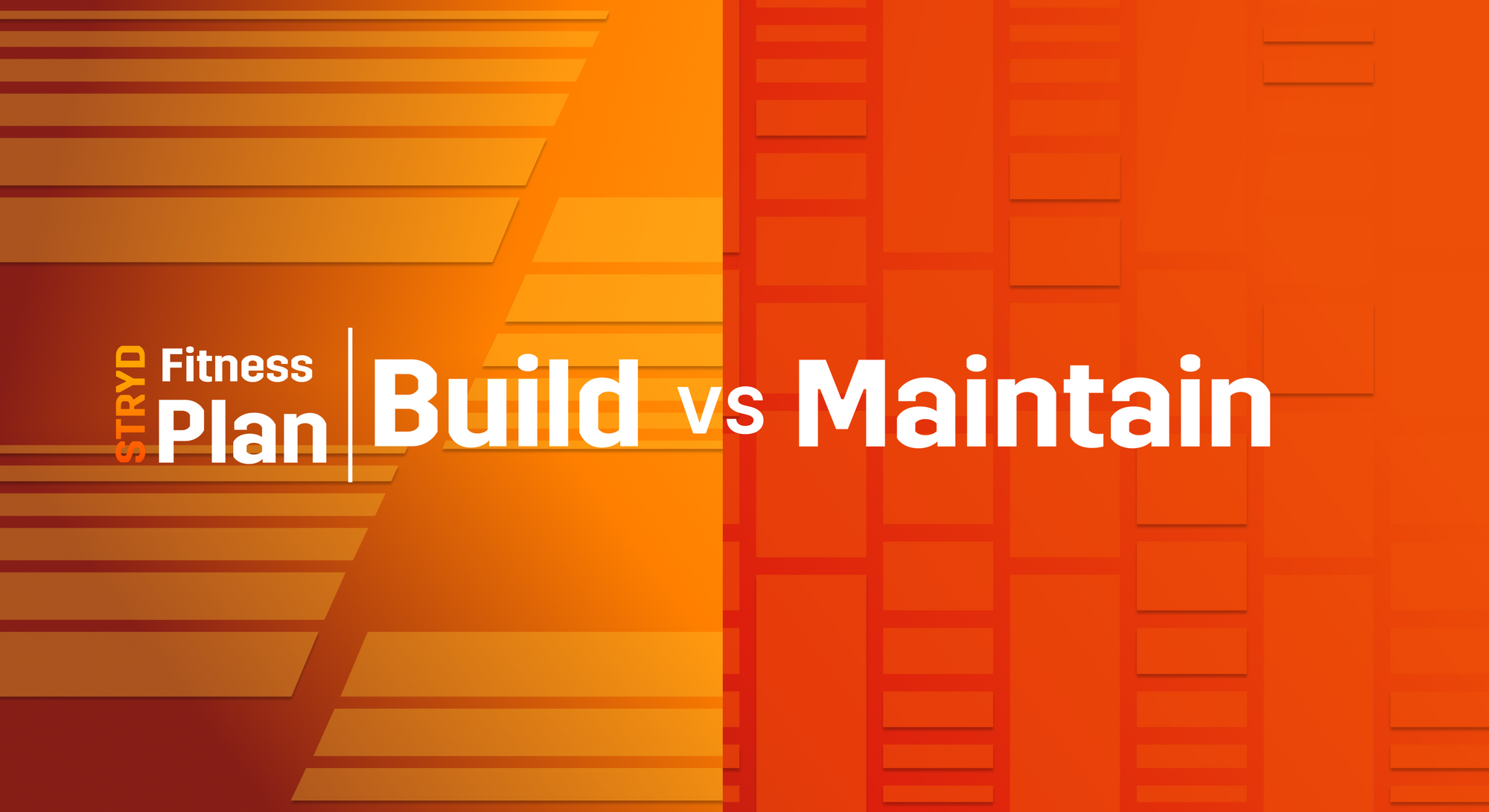 Last week, we launched our new cutting-edge training plans designed to build your fitness, maintain your improvements, and set you up to race at your best.
And you may be wondering, which training plan should I follow before embarking on a 5k to marathon plan?
Let's take a closer look at the Build vs Maintenance Plans.
---
I have done minimal running and have not been following a structured plan.
I took a break from training and my Critical Power decreased significantly.
I am coming back from a long running break and want to gradually rebuild my fitness.
Closer Look: Build Plans
Build Plans are the perfect way to gradually build your fitness before starting a 5k to marathon training plan.
Jumping straight into training after taking a long break from running can add too much stress on the body all at once.
That is why it is recommended to first build a strong base before committing to a race-specific training plan.
With the help of the Build Plans, you can go from a lower volume / lower fitness state to establishing an accurate Critical Power that can be immediately used to properly structure your next 5k to marathon training.
Example of where to insert the Build Plan:

---

I finished my previous plan, raced, and took a few weeks off to recover.
I just raced and will be starting another race-specific plan in a few months.
I have a race coming up later this year and want to keep my Critical Power up to date.
Closer Look: Maintenance Plans
Maintenance Plans are a great way to maintain fitness between the end of your race-specific training plan and before starting your next training plan.
With mid-plan and end-of-plan assessments, these plans will help you maintain quality data in your Power Duration Curve as well as maintain an accurate Critical Power.
This is the key to preserving your hard earned fitness from your past plan and building upon it in your next plan to unlock your true potential as an endurance runner.
Example of where to insert the Maintenance Plan:


---
Access The New Plans Today!
These new training plans are available now for all Stryd users.
Update to the latest version of the Stryd iOS (>v8.0)  or Android app (>v8.12.23) and you will be able to add one of these new training plans to your calendar.
---

Start Your Ultimate Training Season Today
The new plans are built to be combined for seamless transitions. Begin with a Build Plan to establish your foundation, progress to a Race Plan to conquer your next personal best, shift to a Maintenance Plan to preserve your improvements, and then repeat the cycle to continuously elevate your fitness to new heights.