Air Power Stability Firmware Update for Next Gen Stryd | Firmware 2.1.30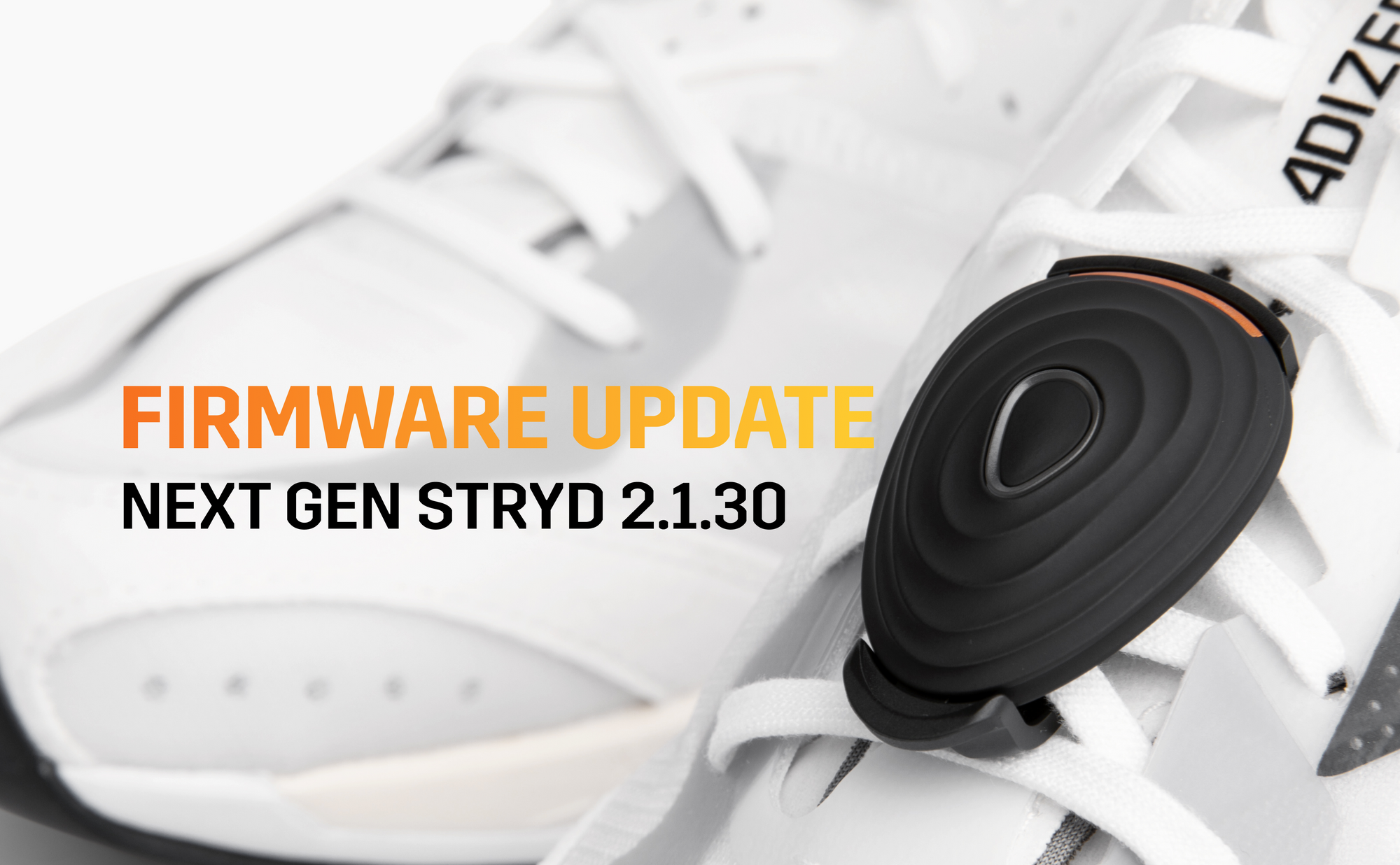 Today, we have a firmware update for the Next Gen Stryd.

We encourage all Next Gen Stryd owners to update to this new firmware for the most stable and consistent Stryd experience.
What's changed?
This firmware update brings further stability and consistency to Air Power in low air resistance conditions.

Next Gen Stryd owners should expect that Air Power values will be lower in low air resistance environments, such as when running in low wind speed conditions, compared to firmware version 2.1.29.


Improved support for when Stryd is placed in a reverse orientation position. (i.e. when the narrow end of Stryd is placed pointing towards the ankle instead of the toes)

How to update
This firmware update only applies to the Next Gen Stryd. The previous generation Stryd foot pod does not need an update.

Enjoy!
- The Stryd Team