Season Update with Charles Hicks & Cole Sprout | STRYD NIL Athletes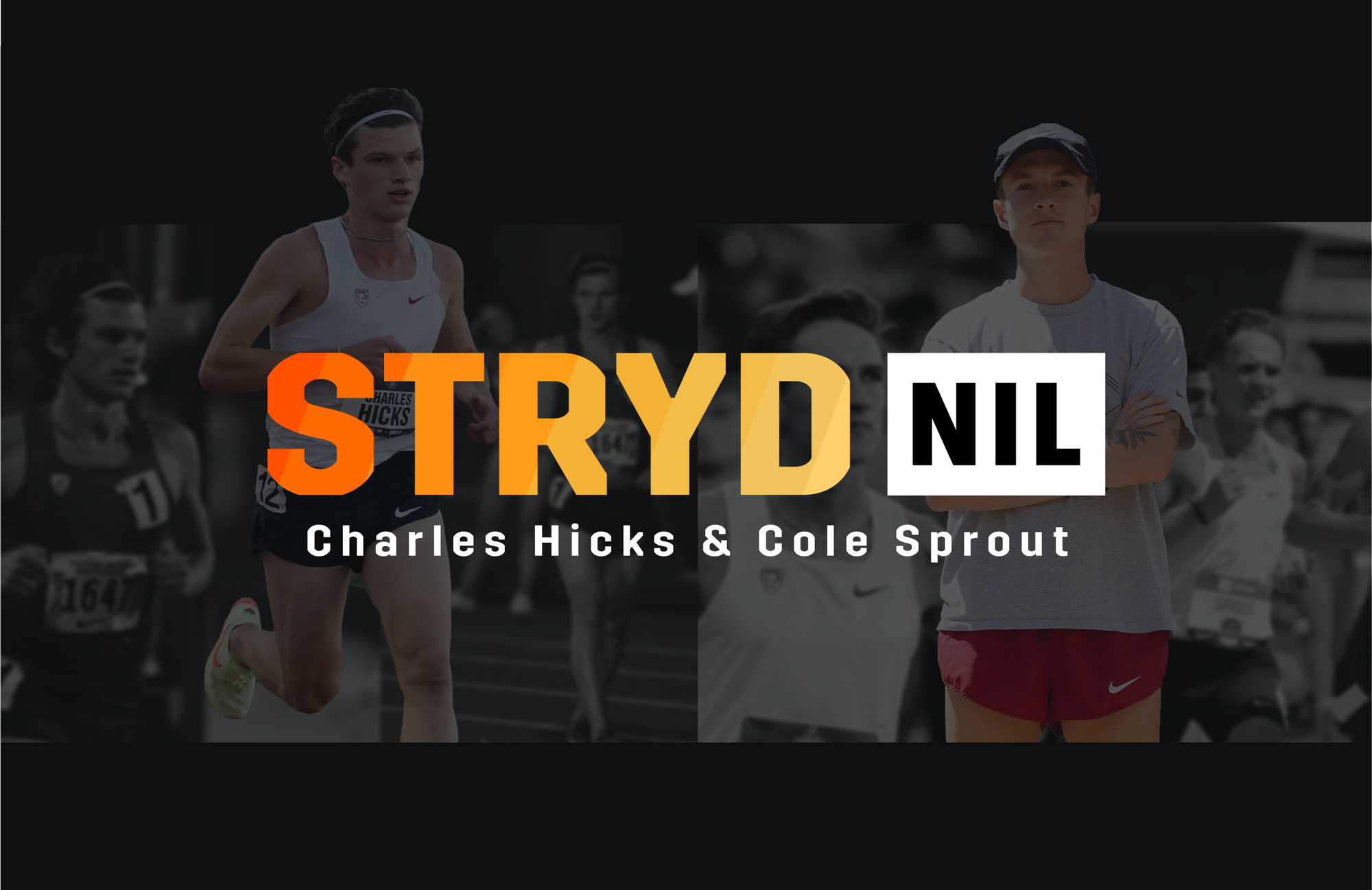 Stryd NIL Athletes Charles Hicks & Cole Sprout sat down with the Stryd team to give us an inside look at their 2022 NCAA DI Cross Country Season.
These two Stanford standouts used Stryd's breakthrough running power metric throughout the fall cross country season. Charles Hicks went on to become the 2022 NCAA DI Cross Country Champion and Cole Sprout built a great foundation this fall for a big track season this spring.
Watch the complete video to hear:
-  how they managed their training load to prevent injuries
-  what their final prep for nationals looked like
- the best ways to train for a challenging course
- advice they would give younger runners new to the sport
- and more!

Are you a collegiate athlete interested in joining the Stryd NIL Program?
We want to empower your running!

Our goal is to find collegiate runners who stand to benefit the most from running with power so Stryd can advance running performance and highlight student-athlete achievement.

We are looking for runners who are interested in technology to optimize performance, who have diverse and inspirational backgrounds in the sport of running, and take pride in their running performance.
You can apply here: https://www.stryd.com/us/en/pages/nil