Announcing the Next Gen Stryd: An "Instant Impact" on Your Run Training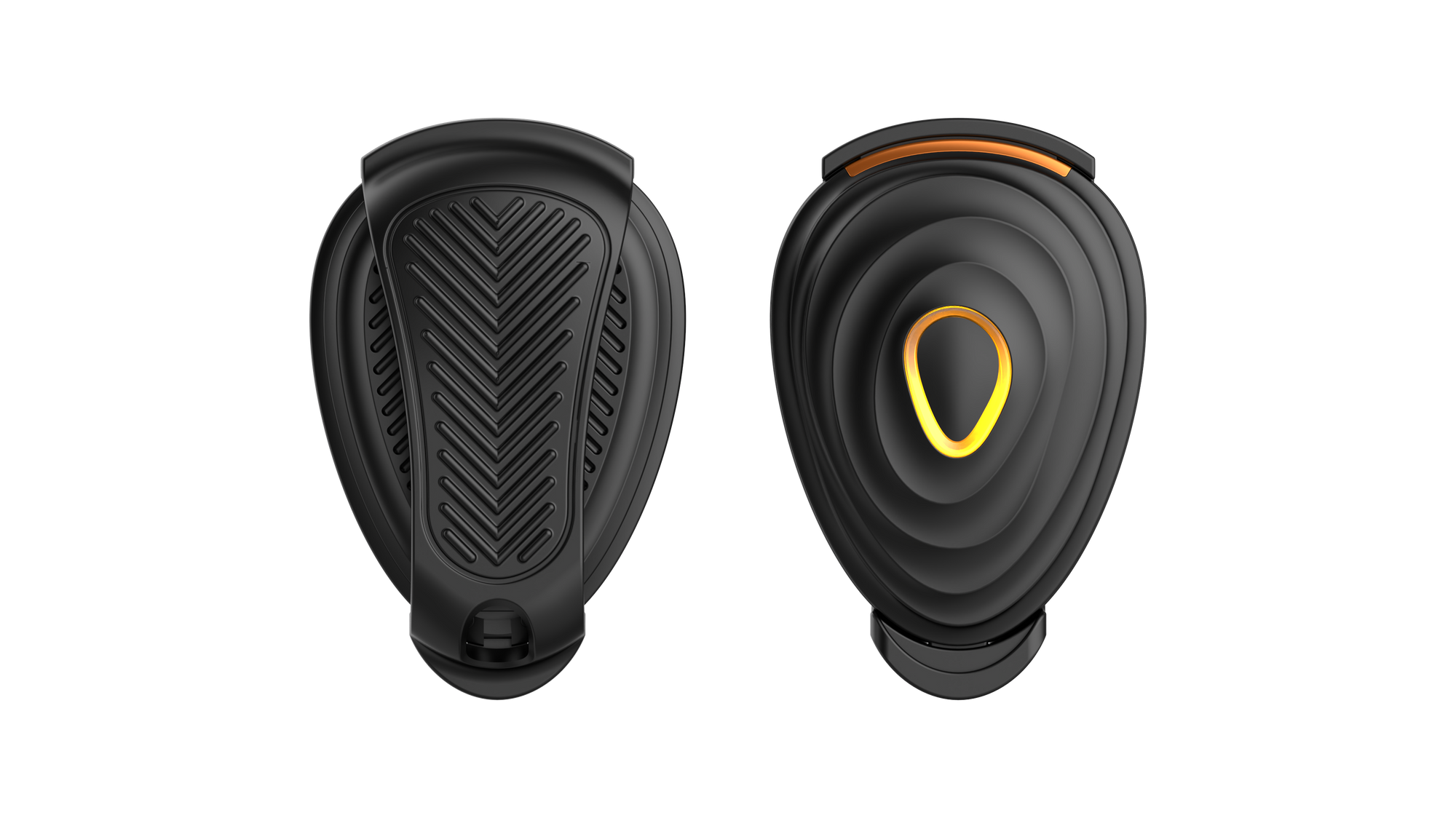 The next gen Stryd's new capabilities include
5x improved responsiveness for the most accurate pacing
track lower body stress to keep healthy and sustain your performance
new running profiles to tailor power pacing to your workout conditions
sprint accuracy for tracking improvements in speed work
These new capabilities come from Stryd's newly added
upgraded sensors
new advanced materials
next gen design
Stryd's new features work together to create an "instant impact" to your run training that will have you training better, racing faster, and recovering smarter.

Let's jump into a deeper look at the new Stryd!
---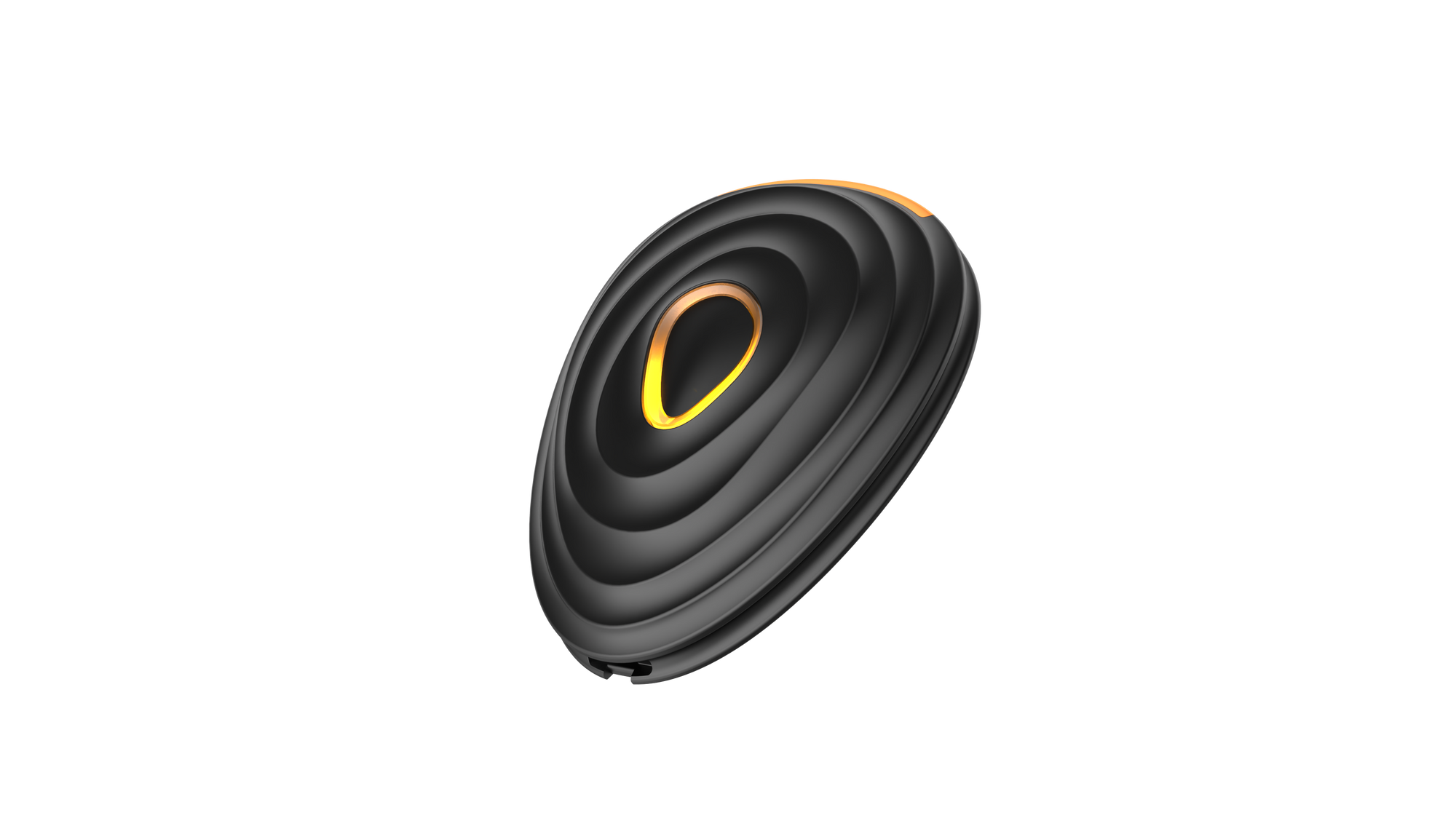 Up to 5x Improved Responsiveness to Instantly Arrive at and Track Your Power Target

The next gen Stryd offers incredibly responsive power that truly delivers on the promise of power: one metric to guide your run in any condition. You can now more quickly and more easily dial into the right intensity in any run condition with up to 5x improved power responsiveness over the previous generation Stryd. The new technology is enabled through a combination of next generation motion sensors, a newly designed Stryd pod and clip, and a breakthrough algorithm.

The improvement of Stryd's responsiveness will be felt immediately on your first run. Whether you are completing mixed intensity training, sprints, or running over varying terrain or at the track, you will find that you can reach your target intensity quicker and more easily.
---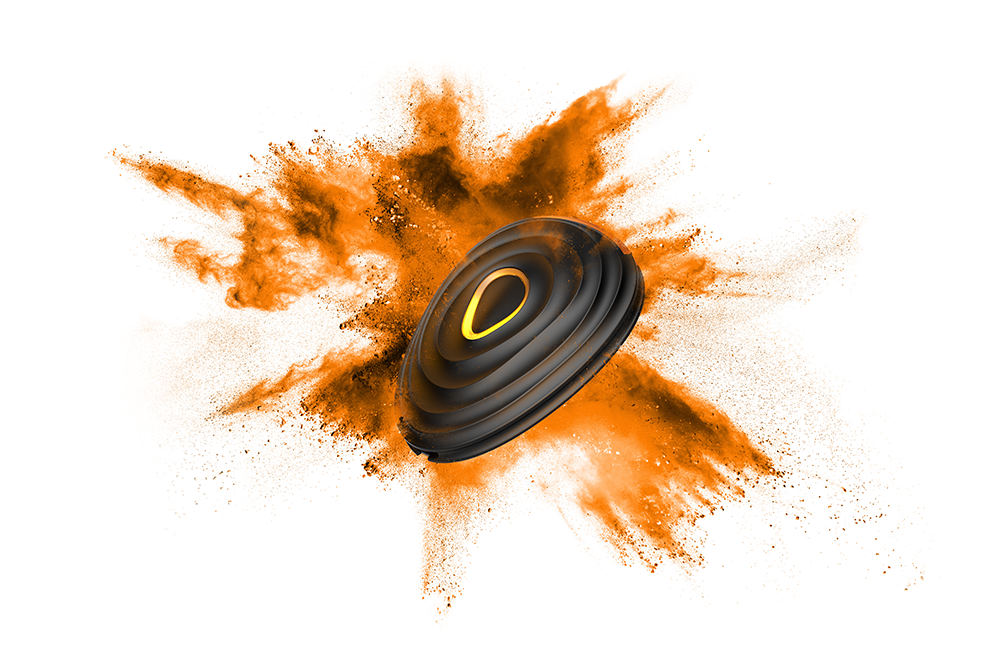 Track Your Lower Body Stress, Dial in Your Recovery, and Sustain Your Performance

With the next gen Stryd, we are introducing a new feature to track lower body stress that will help you to dial in your recovery and sustain peak running performance. Driven by Stryd's new ability to accurately track Impact Loading Rate, it will allow runners to quickly identify and work to recover from large changes in lower body stress that could otherwise be problematic.

Impact Loading Rate captures how quickly your body is absorbing force when your foot comes in contact with the ground. Optimize recovery by learning how to manage situations that subject the body to high Impact Loading Rate such as downhill running and running at high speeds.

Training momentum is critical when in pursuit of your goals. These new impact data can allow us to offer insights to help you to minimize mechanical stress while maximizing metabolic and race-specific training. We hope this metric will keep you at the top of your game.
---
---
What makes these new innovations possible?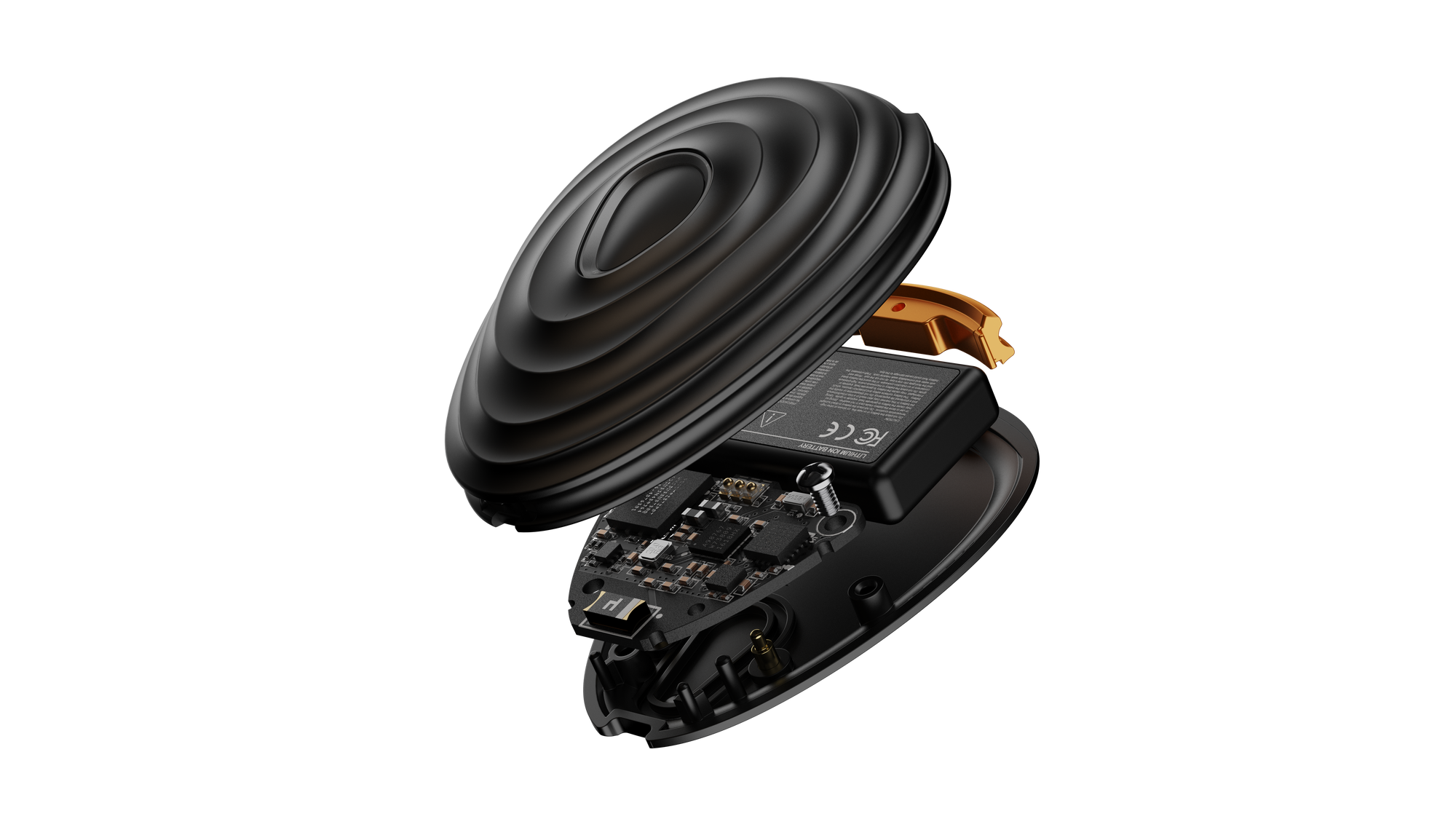 New Upgraded Sensors Gives Stryd an Unprecedented Look at Your Run

There has always been more to discover in your run. With upgraded sensing capability, the next gen Stryd will find it.

Stryd's next gen sensors capture your run with 4x dynamic range 1,2 to pick up even your highest performance efforts and its 6x sample frequency1,3 enables Stryd to look at every step you take in finer detail than ever before. More vital components of your run are analyzed to uncover more data than ever before.

Plus, improved hardware filtering1,4 means the next gen Stryd is capturing everything that matters and discarding what doesn't.

Your run is captured in unparalleled millimeter, and sub-millisecond precision to give you unprecedented insights.
1: As compared to the previous Stryd Wind foot pod.
2: Dynamic range is the ratio of the largest and smallest resolvable signals.
3: Sample frequency is the number of data points taken in a given time interval.
4: Hardware filtering is filtering done on analog sensor data before digitization.
---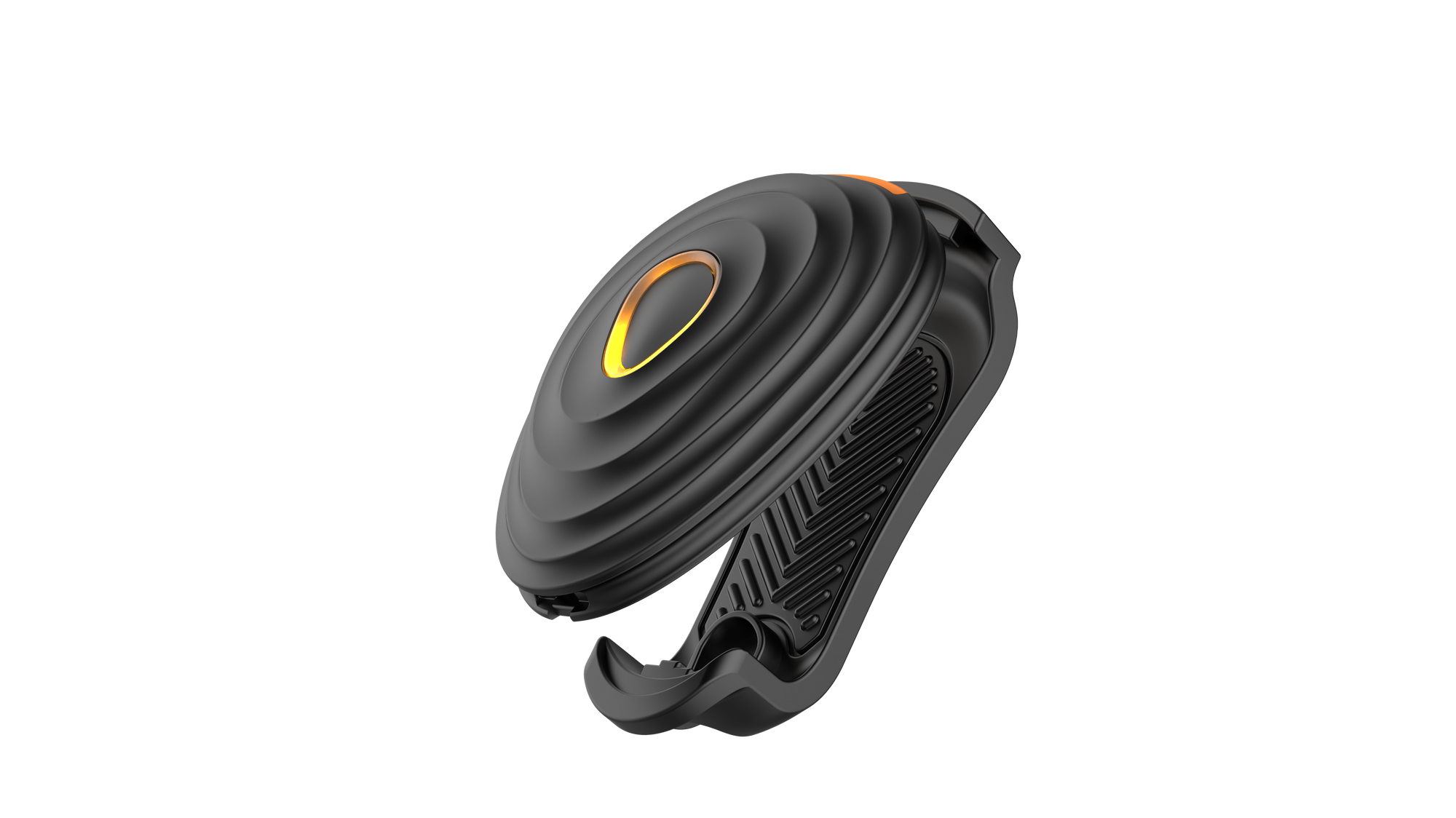 New Advanced Materials & Next Gen Design: New Capabilities, Accuracy, and Consistency

The next generation Stryd can see deeper into every step you take with an upgraded, more stable attachment to your shoe, enabling new next gen capabilities while improving accuracy and consistency during your most extreme running performances.

A combination of aerospace grade aluminum, advanced fiber materials, and dual-sided silicone keep Stryd anchored to your foot in any run conditions. Stryd's enclosure covers the pod in advanced fiber materials for strength and ruggedness. The next generation clips feature high grip silicone surfaces that add stability to keep Stryd more anchored to your foot than ever before — even on shoes with unconventional lacing patterns.

All together, Stryd's next generation materials and design deliver new levels of stability and quality data to enable new capabilities and insights, across any and all of your running.
---
---
The new innovations create a next gen experience.

New Run Profiles for Tailored Pacing

Pacing is the most critical skill of any runner. The next gen Stryd makes pacing easier than ever. The new pod enables three new run profiles on Stryd's apps for the Stryd Workout App on Garmin watches and Apple Watch that gives you a tailored pacing tool for each workout condition. Gain access to all new road, track, and trail run profiles.

Each profile leverages an innovative combination of tailoring the display on your watch and configuration of your Stryd pod to gather the data and report it to you in the most optimal way. The road profile leverages Stryd's improved responsiveness to get you to your target power target in an instant. The track profile brings Stryd's most responsive power number ever so you can hit every split with wattage-precision. The trail profile gives you Stryd's most stable power number ever so you can stick to your power target even over conditions that change on a step-by-step basis.

Clip the next gen Stryd on, load up the Stryd app on your watch, and get ready for your highest precision run ever. Feel better than ever and get more out of every workout when you run with Stryd's new run profiles, built for tailored pacing.
---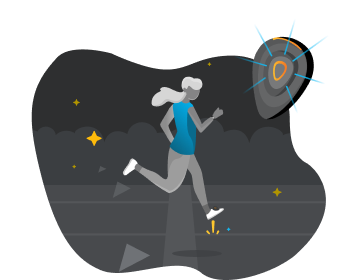 Sprint Accuracy for the Most Complete Picture of the Runner Yet

It is critical for endurance runners to track their sprint performance. Whether you are surging at the end of a race or sprinting as part of a balanced training plan, it is critical to know your sprinting capability. Even more importantly, understanding your sprinting capability completes the picture of who you are as a runner.

The next gen Stryd captures high fidelity sprinting data and tells you how that data informs your overall running capability. First, Stryd captures power data with industry leading precision, in part to Stryd's upgraded responsiveness. Then, Stryd leverages this data to complete your runner profile with a more accurate Power Duration Curve. Your improved profile upgrades your power targets so you are training and racing with an even higher level of precision.

Now, Stryd can guide even the highest intensity efforts and give you even better guidance during every run and race.
---
‌‌
---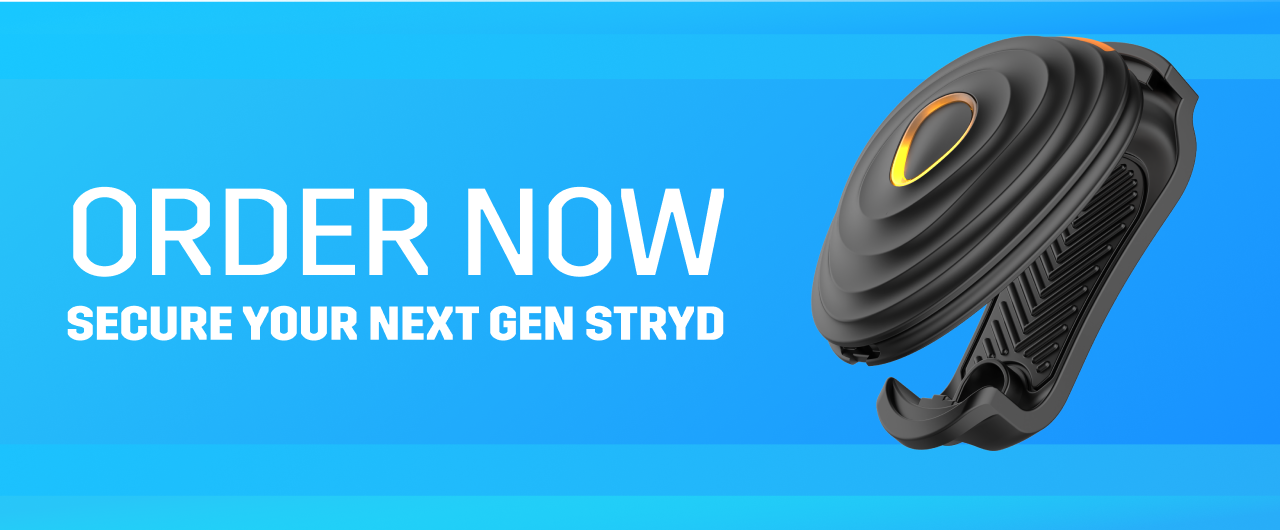 Ready to upgrade to the next gen Stryd?

The next gen Stryd is available for order starting today.
Please visit our Frequently Asked Questions document for your questions on the next gen Stryd >
---
Join the Livestream

Our first live stream will be hosted at 12PM MT (-6GMT) on September 20th. Please join for discussion on the next gen Stryd and for a live Q&A session to get your questions answered on the next gen Stryd.

Tap the video below for the first scheduled live stream:
We will be hosting regular livestreams over the next few days and weeks to answer any questions you have about the next gen Stryd. We will be going live on both YouTube and Facebook to give you convenient options to watch and participate. Select your platform of choice below and subscribe/follow us for updates on future livestreams.

Subscribe to the Stryd YouTube channel here: https://www.youtube.com/c/Stryd

Follow us on the Stryd Facebook here: https://www.facebook.com/teamstryd
---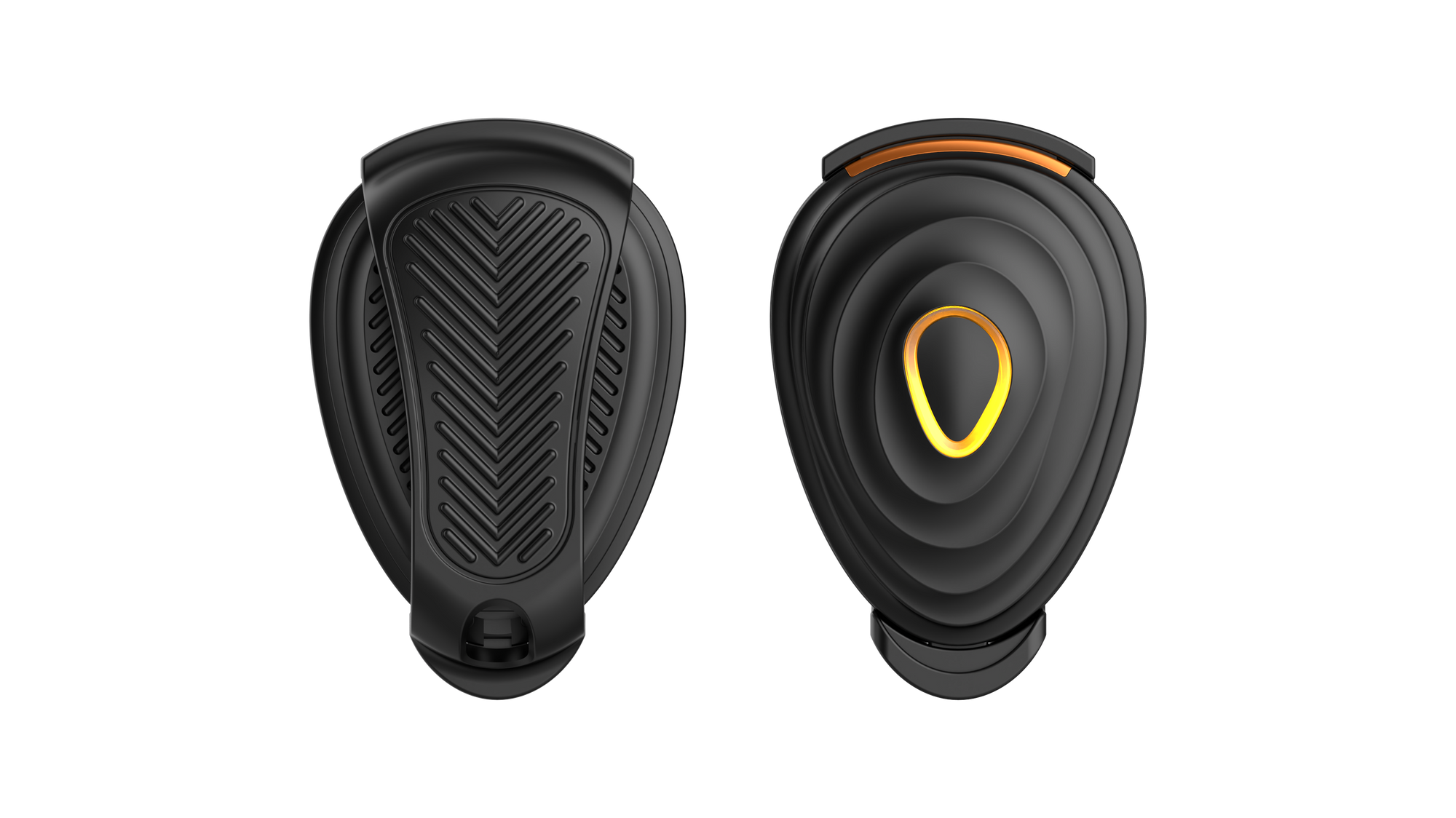 Next gen sensors, designs, and materials deliver an  "instant impact" to your run

Our goal when designing the next gen Stryd's features was to deliver the features that would lead to the fastest and most immediate impact to your running.

We took Stryd's industry leading power value even further with up to 5x improved responsiveness to guide every run with precision and deliver the first real world, wearable measure of Impact Loading Rate to guide your recovery and sustain your performance.

This next gen Stryd is available for purchase today. Please click on the link below if you would like to secure your Stryd.
---
‌
---