Wahoo ELEMNT RIVAL provides full native Stryd compatibility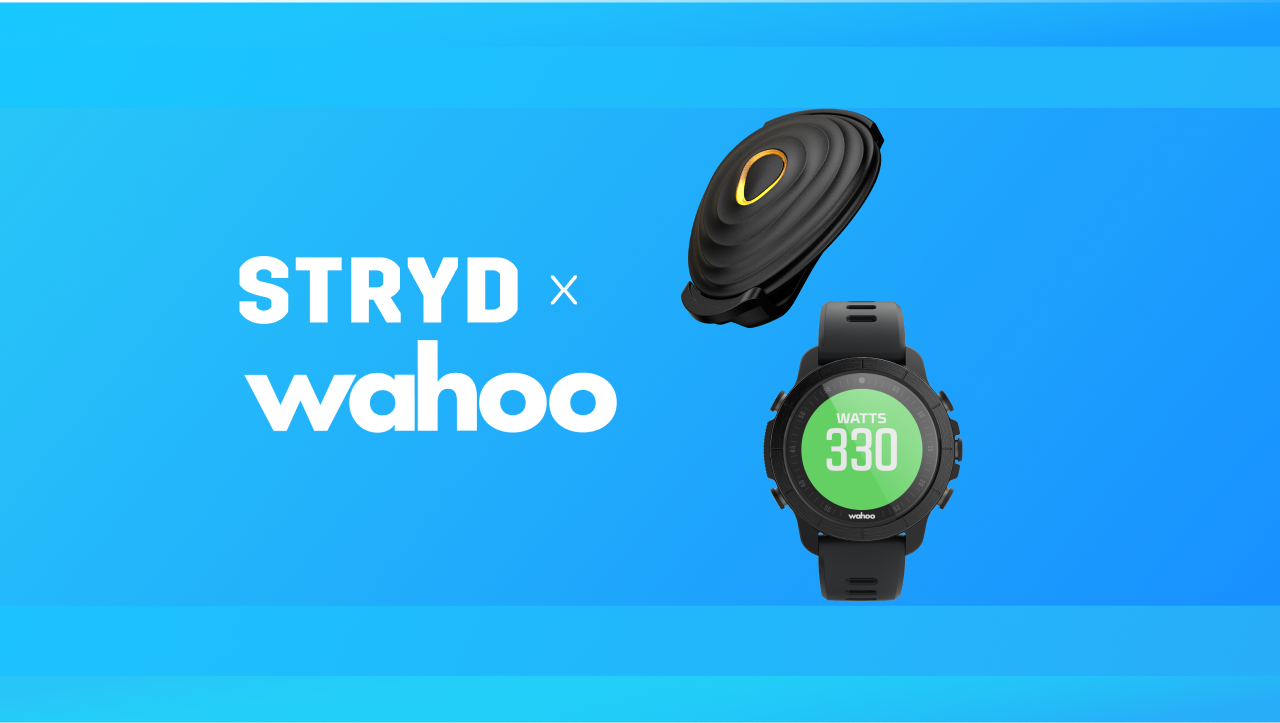 The running power revolution is taking a big step forward today thanks to a new integration between Stryd & Wahoo!

Wahoo ELEMNT RIVAL now provides one of the best running with power experiences with full native Stryd compatibility.

Here is why this integration is noteworthy & among the best integrations available:
Full Stryd metric support
Execute power-based structured workouts on the Wahoo ELEMNT RIVAL watch
Import power-based workouts from TrainingPeaks to your Wahoo ELEMNT RIVAL watch
Customizable data screens
Automatic data syncing to the Stryd ecosystem
Syncing of Stryd's Critical Power directly to the watch
Power zone support
We also invited the Chief Technology Officer of Wahoo, John Trainor, to join us on an episode of the Stryd Power Podcast to discuss how he uses Stryd with the Wahoo ELEMNT RIVAL in his own run training.
Let's jump into the features!
---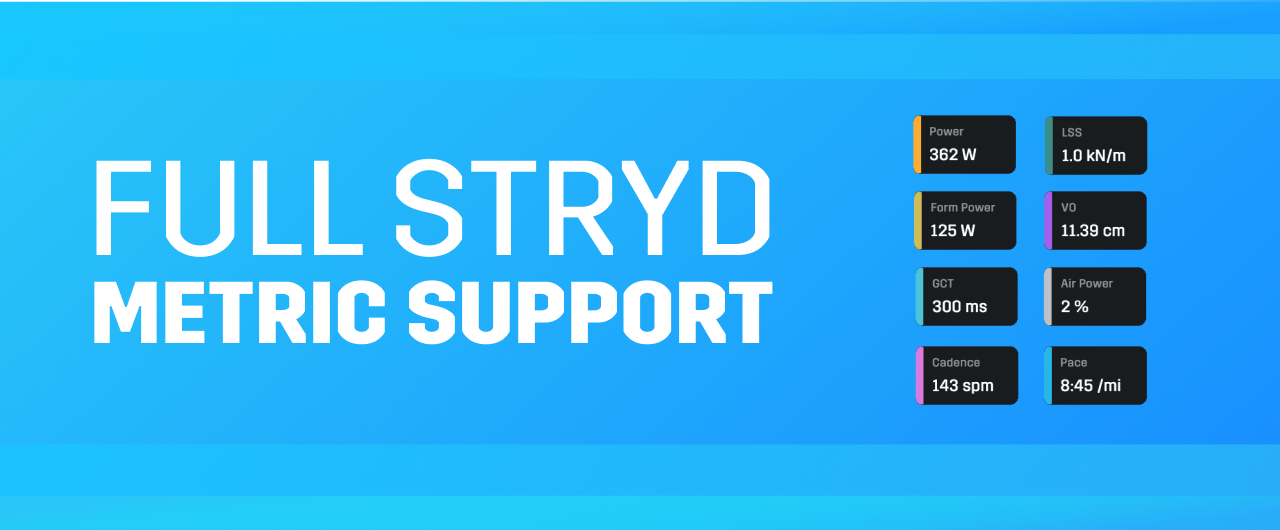 Full Stryd metric support

The Wahoo ELEMNT RIVAL captures all of Stryd's metrics including Power, Form Power, Air Power, Leg Spring Stiffness, Ground Time, and Vertical Oscillation.

This means it is easy to set up and receive all the data you want from your Wahoo ELEMNT RIVAL & Stryd!
---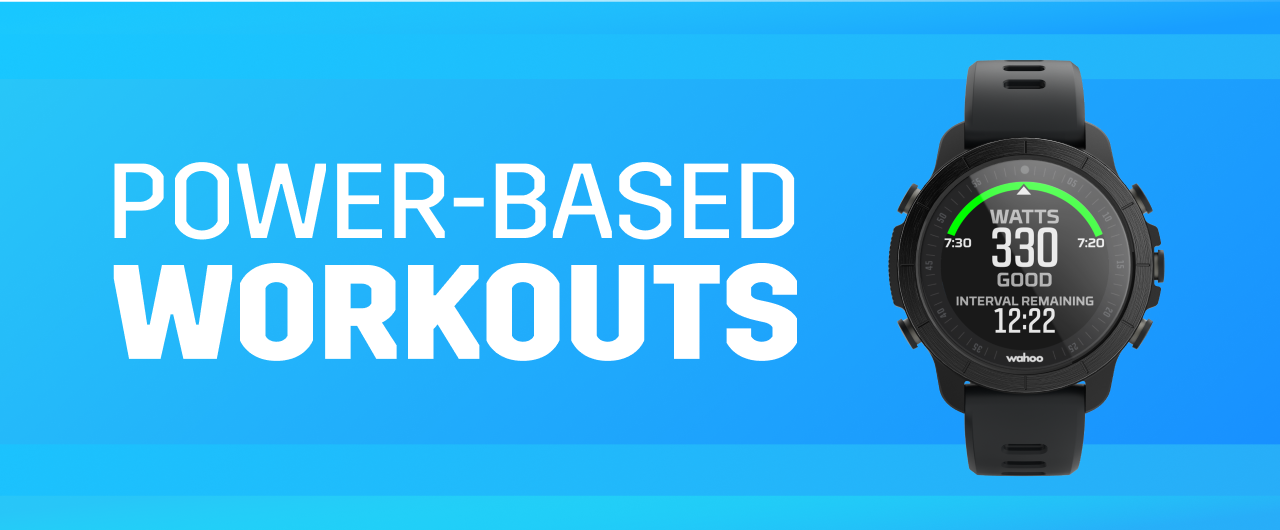 Power-based structured workout execution

You can create step-by-step power-based structured workouts on TrainingPeaks, import those workouts into your Wahoo account, and execute those workouts on the ELEMNT RIVAL watch.

You receive guided step-by-step workout steps and visual cues on the watch to guide your workout.
---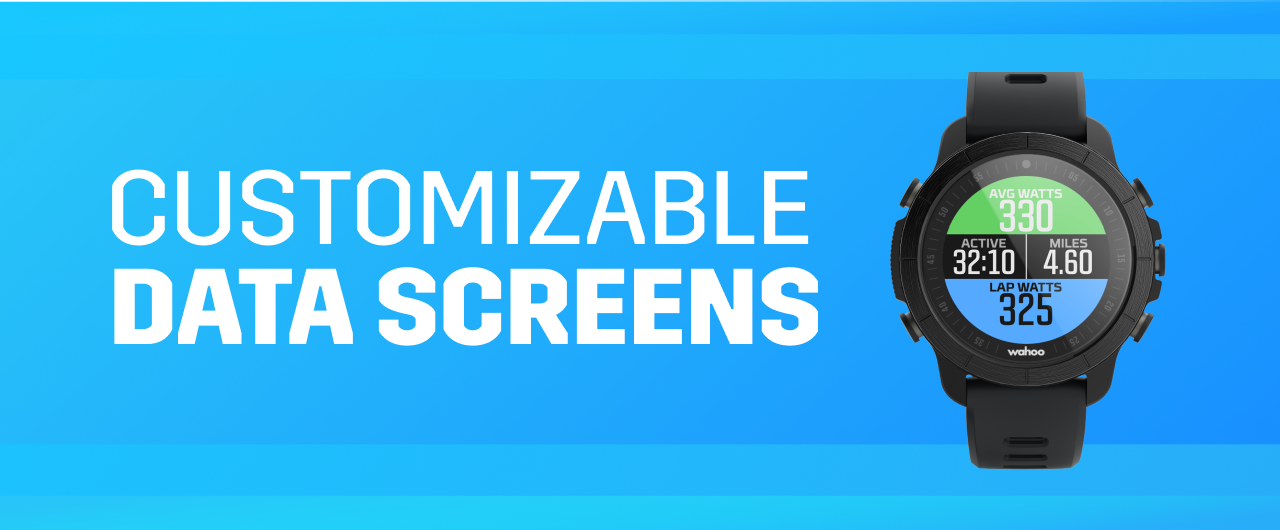 Customizable data screens

You can easily customize your data screens so you can look at your running power any way you want. You can see real time power, lap power, overall averaged power and even more customizable power views!
---
Automatic data syncing

You can connect your Wahoo account to Stryd's ecosystem so that your activities containing Stryd data automatically import into your account for analysis.
---
Critical Power syncing

After you connect your Wahoo account to the Stryd ecosystem, your Stryd Critical Power will automatically sync to your watch to support your power-based training!

If you use auto-calculated Critical Power, your most up-to-date Critical Power will always be available on the watch.
---
Power zone support

Wahoo ELEMNT RIVAL gives you a visual gauge of your Stryd power zones so you can easily track the intensity you are running at!

In a follow-up update, colored power zone support will additionally be supported.
---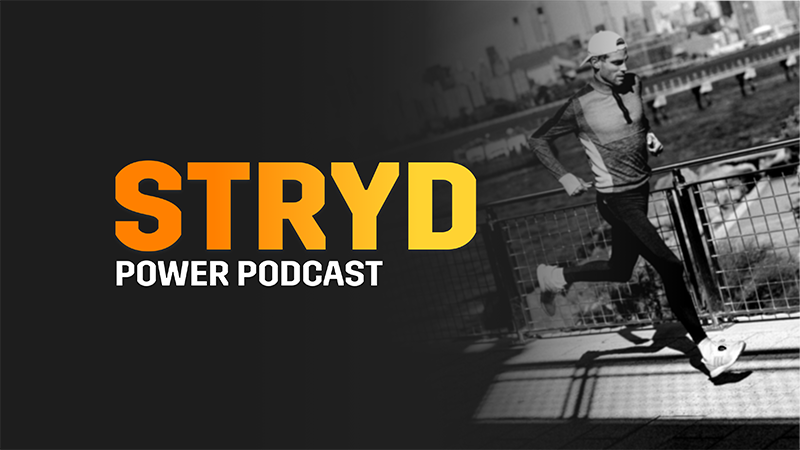 Podcast with Wahoo's Chief Technology Officer, John Trainor

We recorded a podcast episode with John Trainor, the CTO at Wahoo, to discuss this new integration and how he uses Stryd with his Wahoo ELEMNT RIVAL. This episode is a great way to discover the incredible benefits of this integration!

You can listen to the Stryd Power Podcast on all top podcasting platforms. Just search "Stryd Power Podcast" and select the latest episode to listen.

Find a list of all the podcasting platforms the Stryd Power Podcast is available on here >
---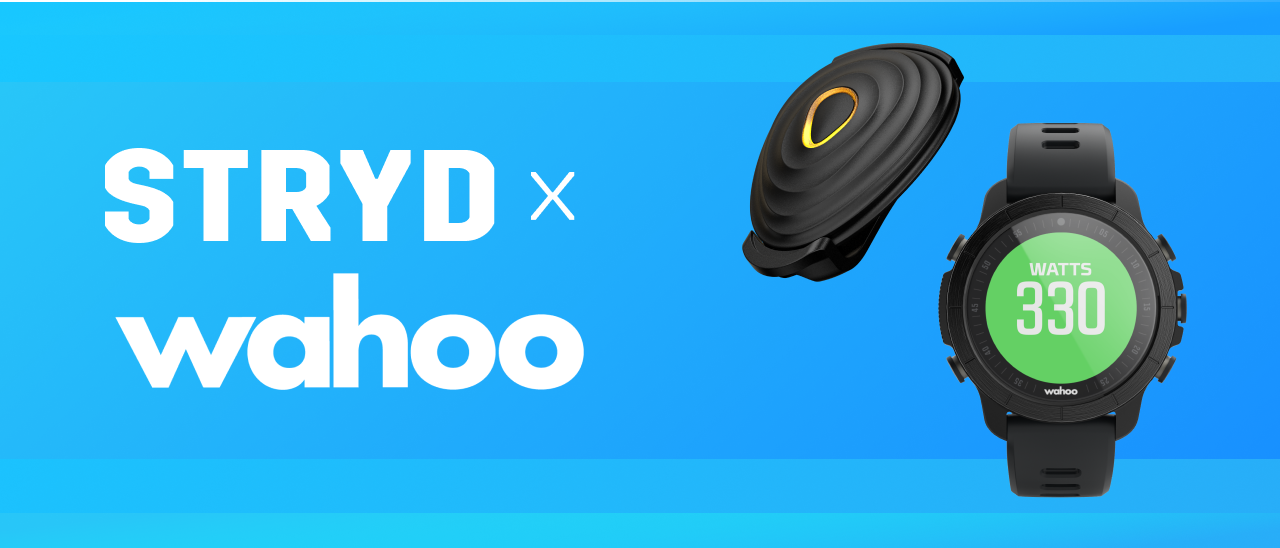 Get started now

If you already own a Wahoo ELEMNT RIVAL watch but do not yet have Stryd, you can order Stryd here: Visit the Stryd store >

If you already own a Wahoo ELEMNT RIVAL watch & Stryd, please see our knowledge base to get started: Visit the Stryd knowledge base >

If you would like to purchase a Wahoo ELEMNT RIVAL watch, you should visit Wahoo website here for purchasing options: Visit the Wahoo online store >