16+ Stryd training plans & racing predictions, 5k to Marathon, available for everyone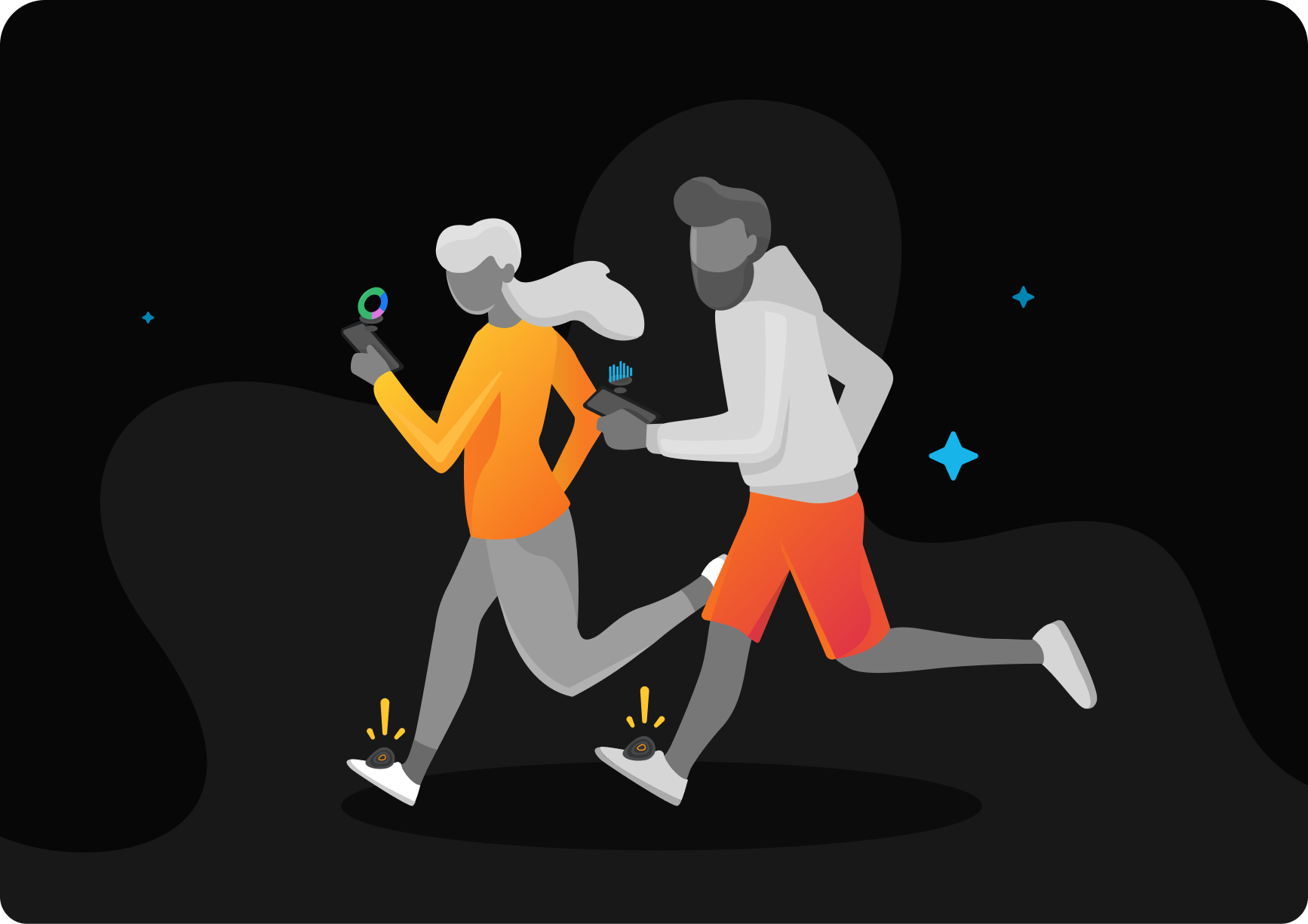 This latest release creates a new Stryd experience for everyone.
The Stryd Membership now offers a complete guided, professional, & fun training toolset for a premium running experience.
And, the Stryd platform (available to all Stryd pod owners) now offers a complete A-Z training experience with free power-based training plans & racing predictions.
---
16+ Training Plans from 5K to Marathon are available to everyone

All Stryd users now have access to 16+ high quality training plans ranging from 5K to Marathon.
When you are selecting one of Stryd's plans, there are the first two questions we ask you:
1. What race distance are you training for?
2. When is your race?
This info drives our system to create the plan to lead up to your race.
The plan will evolve with you too. Your power targets will increase as your fitness (Critical Power) increases so that the training is tailored to your fitness.
By the end of the plan, you will have the skills, the fitness, and be optimally tapered to have your best race performance.
---
Predict your race time with the Race Calculations Table

On top of the training plans, we are also introducing the Racing Calculations Table for all users.
Racing Calculations Table gives you your predicted time for 5K, 10K, Half Marathon, & Marathon.1
This is a quick way to check how your improvements are impacting your predicted race day performance & a great way to prepare for an upcoming race.
---
Note: The training plans are immediately available to everyone on the Android & iOS versions of the Stryd app. The Race Calculation Table for the iOS version of the Stryd app will be available in October.
---
How to access these new features

Both of these features are available in the Stryd mobile app today. Be sure to update your Stryd mobile app to the latest version in order to access this feature.
You can access the new training plans by visiting the calendar tab and then tapping the + button in the top right hand corner.
To access the Race Calculations Table, find instructions here >
---
A to Z Training & Racing, available to everyone

Now, everyone has access to an A-Z training & racing experience in the Stryd ecosystem. You have all the tools to go from Day One to Race Day with Stryd.

We hope that this empowers everyone training this Fall & Winter racing season.

When you are ready to take the next step in your Stryd journey, the Stryd Membership is there to offer you an advanced guided, professional, and fun training experience.
---
Footnote #1: All predictions are made using a flat race course on a calm day. For hillier race courses or for race day conditions with a lot of wind, your expected finishing time will be slower than the prediction.