Running power is now displayed in the Strava mobile app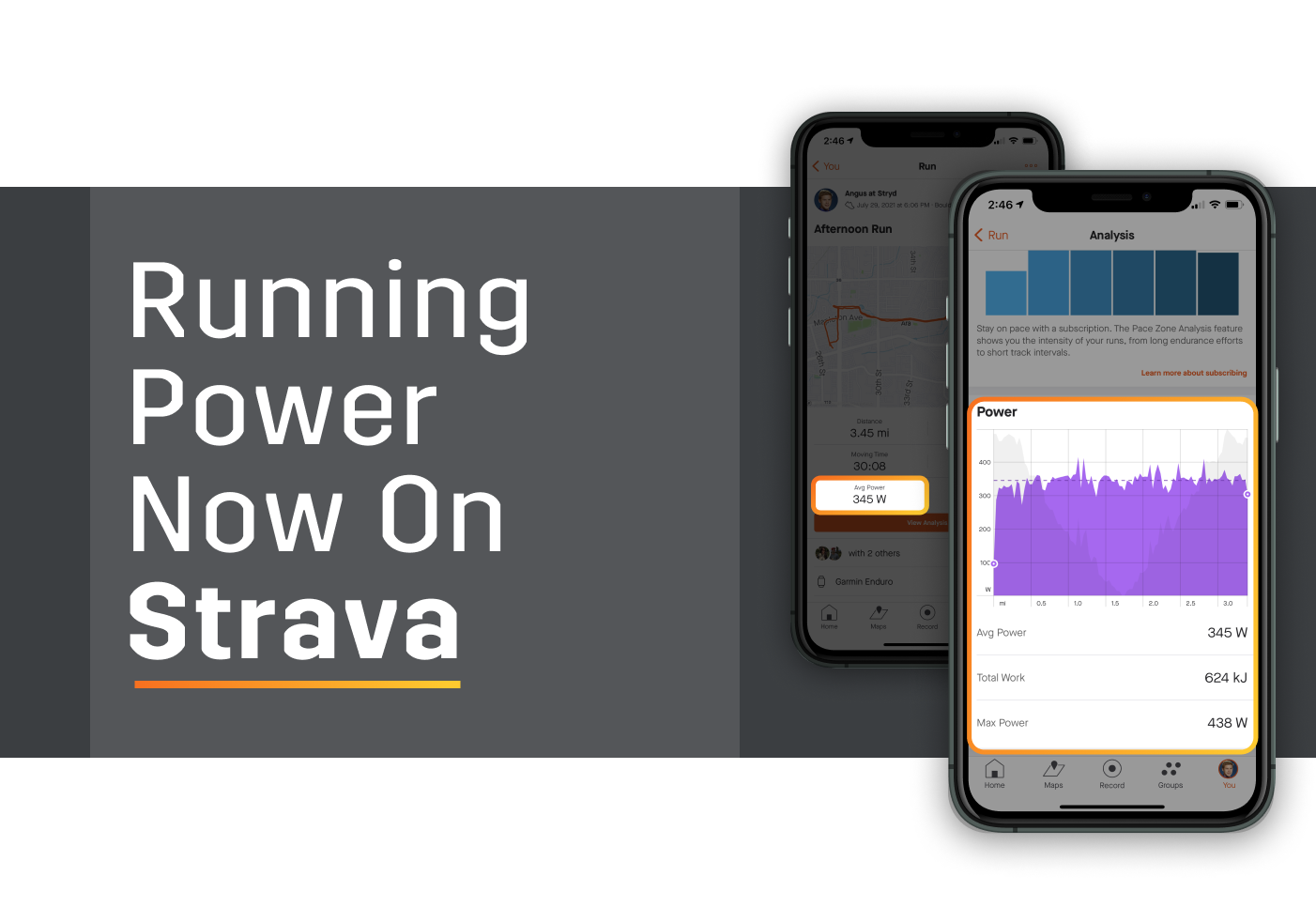 Today, we are happy to announce the next step forward in the running power revolution:

Strava supports running power!

Strava will now display running power when viewing an activity on the Strava mobile app.

There are a few convenient ways to see running power in the Strava mobile app
See your average power for an activity in the summary view on the Strava mobile app
Your activity summary will now contain a new metric for activities that contain power: Average Power.

You can quickly get an idea of how intense your run was with this stat!
See your power graph for an activity in the analysis view on the Strava mobile app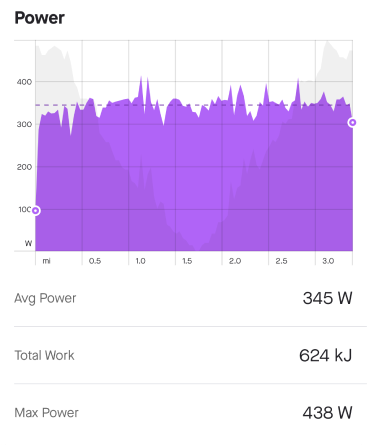 You will also receive a line graph for your power, when you tap 'View Analysis' to view more about your activity.

This will give you a quick visualization of how your activity went. Plus, you will receive a few additional stats to aid your analysis like Average Power (the averaged power output during the activity), Total Work (the sum of the watts generated during the run), & Max Power (the highest power output during the activity).
How to view your running power in the Strava mobile app
Running power display is supported for all new running activities you upload to Strava containing power data from the following devices:

After you upload a new activity containing running power, you can select that activity and you will be able to view the average power in the activity summary view and tap on 'View Analysis' to view additional information in your power graph.
Note: For anyone running with a Polar, Suunto, COROS, or Apple Watch, your past activities likely already display running power. Strava's recent update enabled running power to be displayed for activities recorded from a Garmin watch. This recent update enabled everyone to view running power on Strava.
Thank you Strava, from the Stryd Community!

Strava's support of running power means everything to the Stryd Community.

It is our mission to bring the benefits of running power to all runners and this update will make it easier for current and future Stryders to get more from their power data.

We want to give a big thank you on behalf of Stryders around the world to Strava for supporting running power.