Free eBook: The Fastest Way To Your Next Personal Best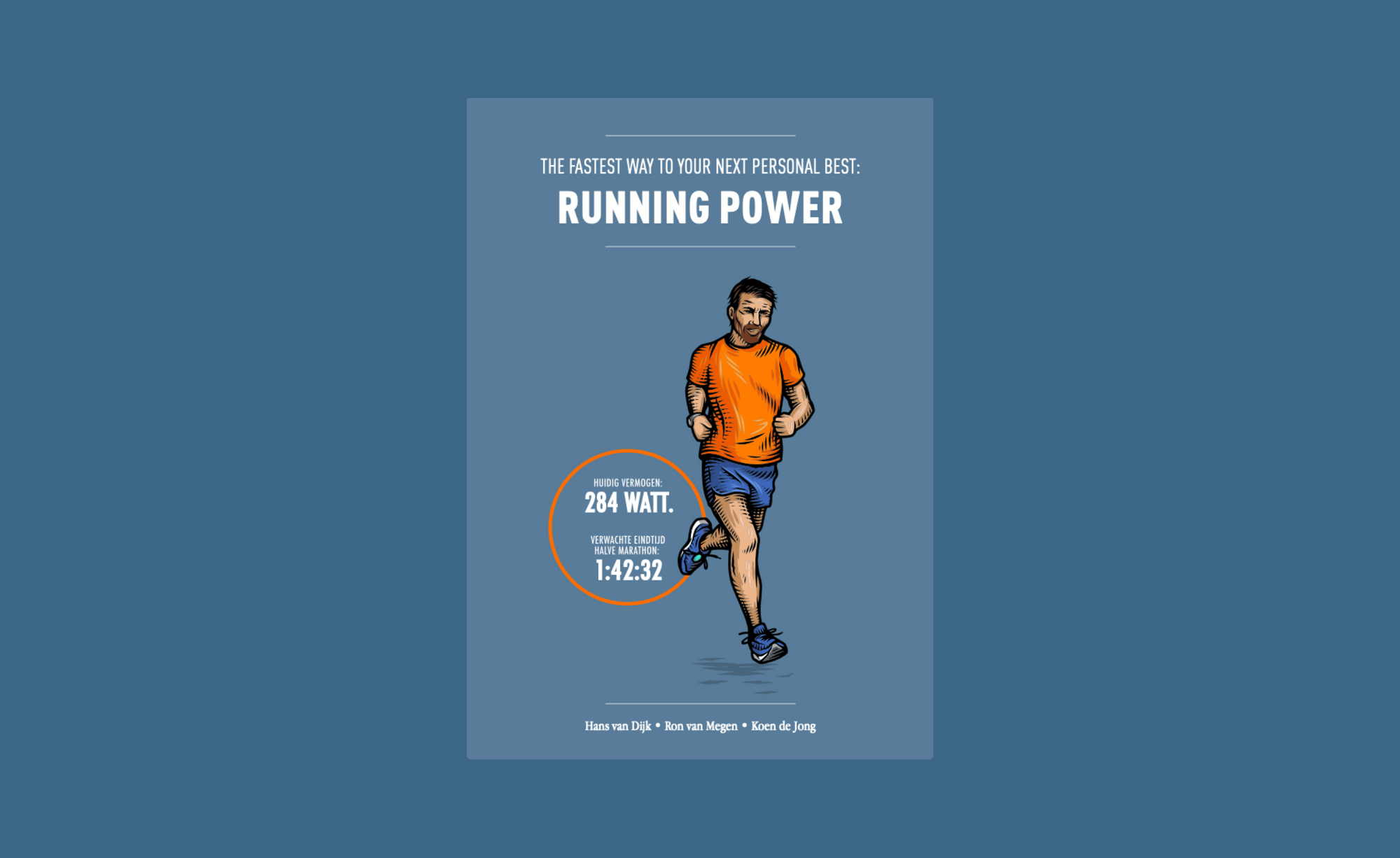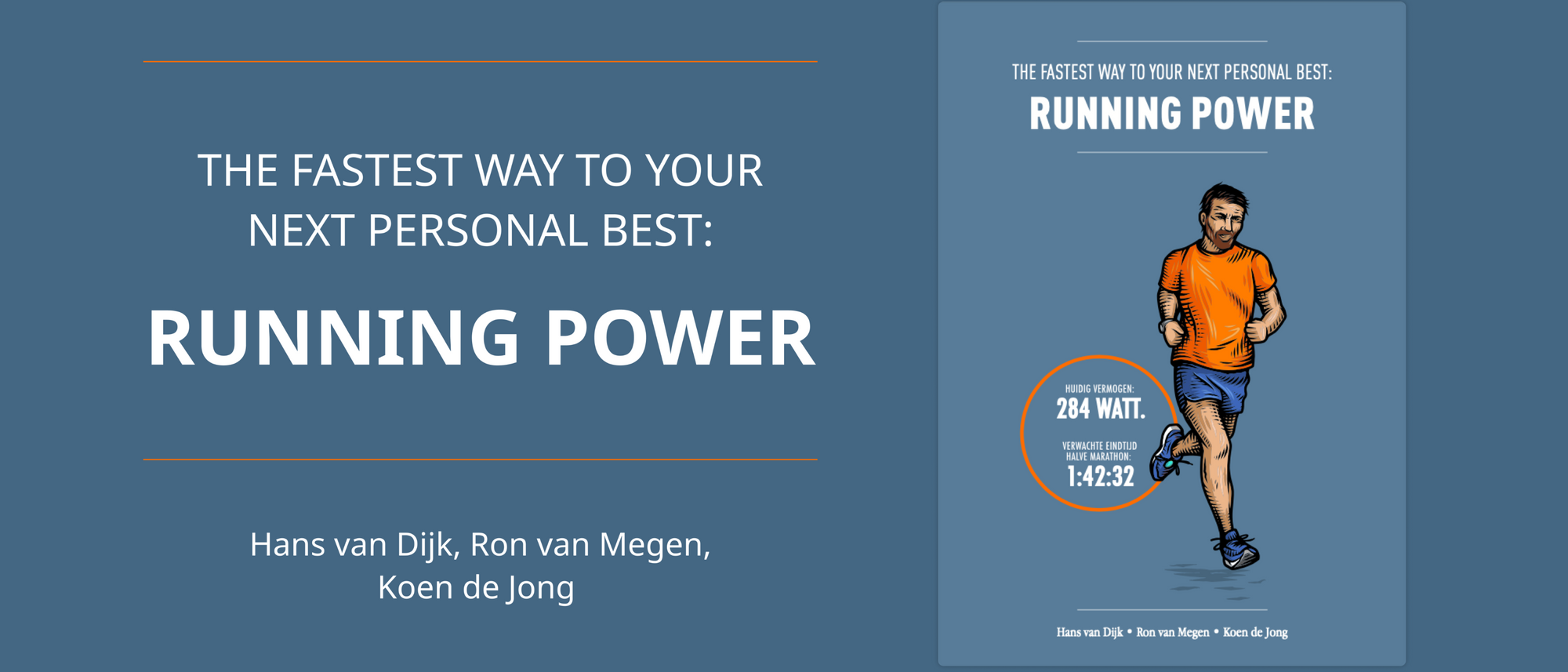 Today, we have a special gift for you. It is a free download of a new book (with over 65+ pages of content) titled The Fastest Way To Your New Personal Best: Running Power

You will love this book because it makes running power simple!

Authors of The Secret of Running, Ron van Megen & Hans van Dijk, teamed up with seasoned writer Koen de Jong to take the science behind running power and condense it into simple ways to improve your running performance.

Whether you are preparing to return to racing or simply want to use running power to make running easier, this book is for you!
---
---
With this book, you will learn a wide variety of strategies to improve your training and racing with power:
what running power is & the benefits running power offers against pace-based & heart rate-based training
how to bring structure & precision to your training with Critical Power
how to measure recovery with Running Stress Balance
the importance of training in power zones
why the Power Duration Curve is the best way to track your performance
how to use running power to train for personal records at 5K, 10K, Half Marathon, and Marathon
And much more...
We hope that this eBook provides the inspiration and information to fuel new personal record performances this year and for many years go come!

Get Your Free Download of the eBook
We have created are two convenient ways for you to enjoy the eBook.

Download the eBook: Visit the eBook page and download the PDF to start reading on your phone or computer.

Listen to the audiobook: Visit the eBook page and listen to the audiobook on the Stryd Power Podcast (available on all major podcast platforms). The first chapter is available now & new chapters will be released every week.
Can you do us a favor?

Do you have any friends or running buddies who are interested in running power?

Please forward this email to them! This eBook is free to download and can help educate all runners of the benefits of running power, whether they are already training with power or want to start.
---
About the Book

What is running power? Why should I measure it? And how can I use it to find my true potential in the sport?

The Fastest Way To Your Next Personal Best: Running Power answers these questions and more!

If you or your running friends have questions about running power, then this book was written just for you.

This book breaks down the common concerns and misconceptions surrounding running power and highlights how this method of training will ultimately allow you to train smarter & harder than ever before. All of this information is delivered in simple and easy-to-apply terms so you can confidently decide whether running power is right for you.
---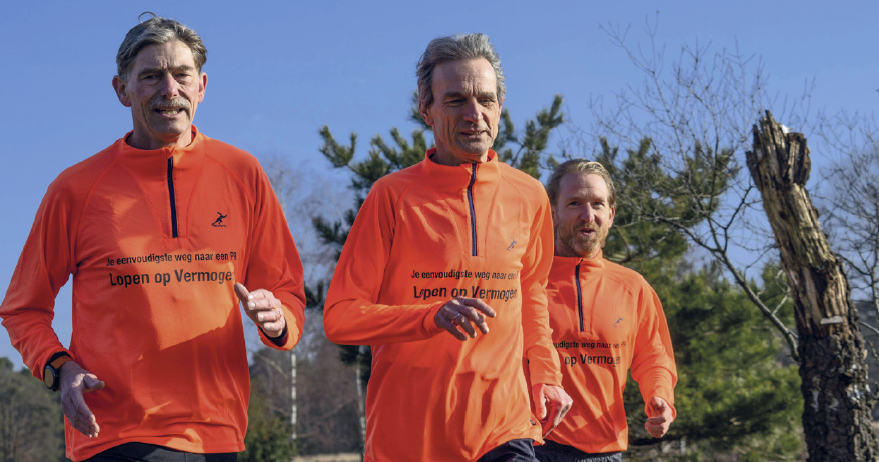 About the Authors
Hans van Dijk
Hans van Dijk (pictured center) is a professor and author ofThe Secret of Running. He has impressive PRs: from 31:55 in the 10K to 2:34:15 in the marathon. Hans is a walking encyclopedia and complicated formulas make his heart skip a beat, but he enjoys sharing his knowledge with all runners in an easily digestible manner.
Ron van Megen
Ron van Megen (pictured left) studied Civil Engineering at TU DELFT, just like Hans. Ron runs a bit slower than Hans with 39:30 in the 10K and 3:24:54 in the marathon. Ron is at the forefront when it comes to organizing, looking for partnerships, and forging new plans.
Koen de Jong
Koen de Jong (pictured right) is co-owner of sportrusten.nl and prorun.nl. He has written several books on running and his work has been translated in more than 8 countries. He has PRs on the marathon between that of Hans and Ron.
---