Do you want to know the secret of getting more out of your Stryd data?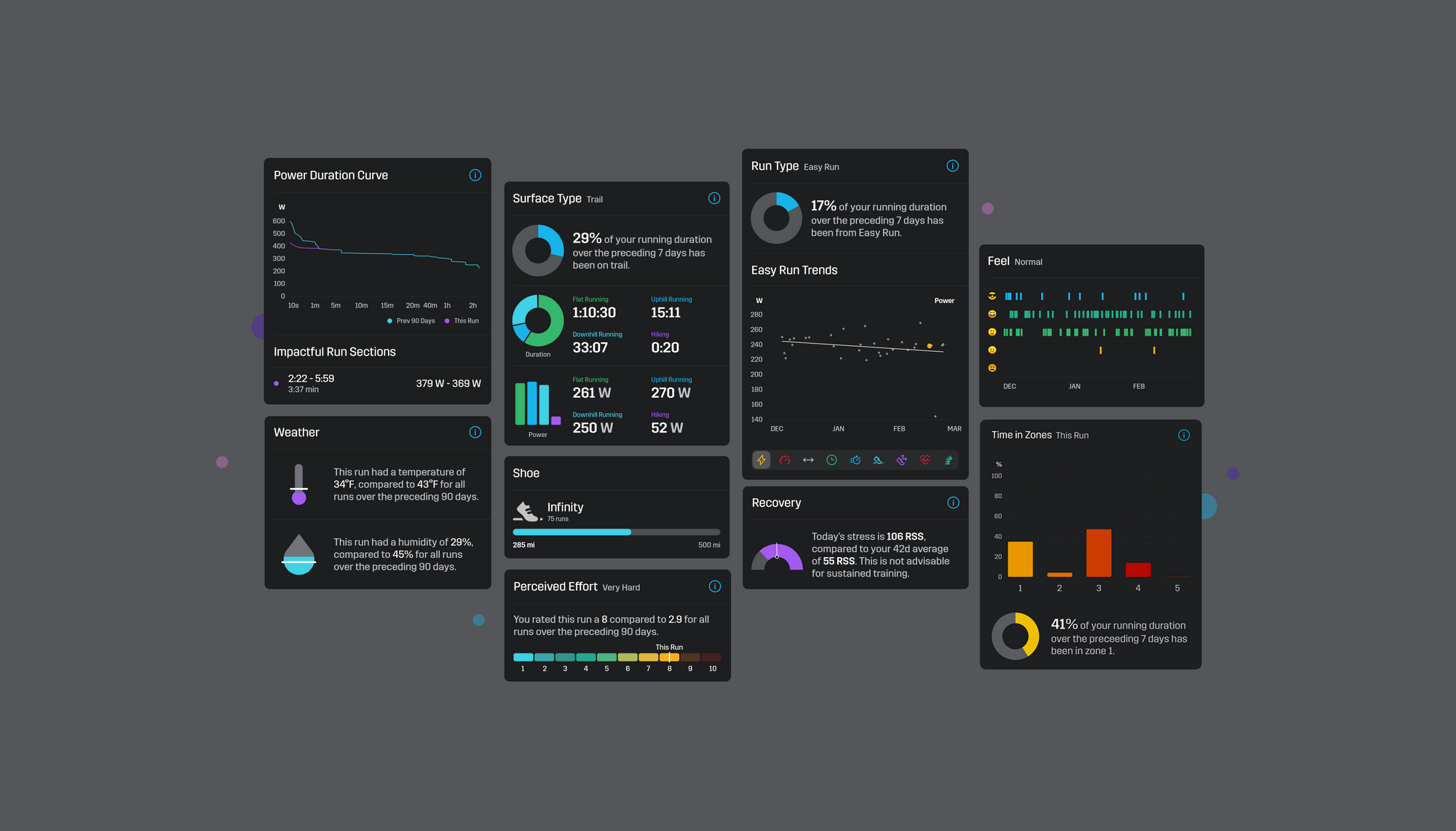 Run tagging!

Let Stryd sift through all your activities to find the insights you have been looking for. Stryd will do it for you instantly when you tag your runs!

The Stryd Membership is the key to unlocking these powerful features to fully enjoy your training experience.
Power Duration Curve Insight

This insight automatically finds your best recent performances. You can see if you had your best long run, intervals, or sprint instantly here.
Time in Zones
Track your training distribution in a simple visual chart so you can be sure you are spending your training time effectively.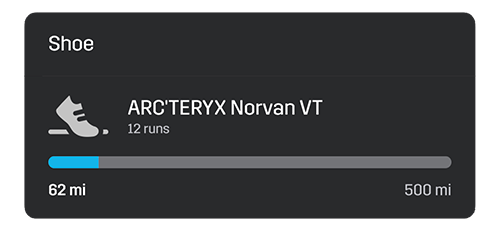 Shoe Mileage Tracker

Never overrun the lifespan of your running shoe again.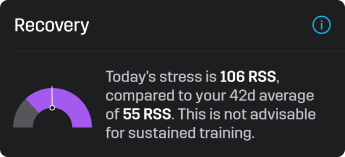 Recovery Insights

Reduce training burnout with key insights into your recovery needs.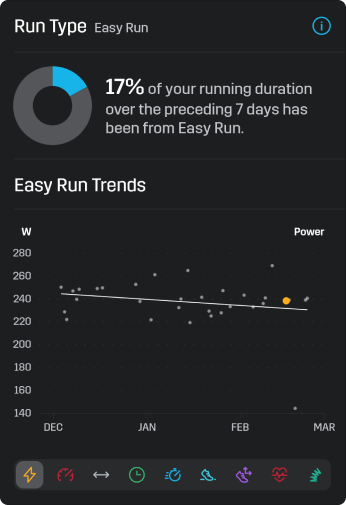 Run Trends

You get an apples-to-apples comparison to see if you are trending in the right direction.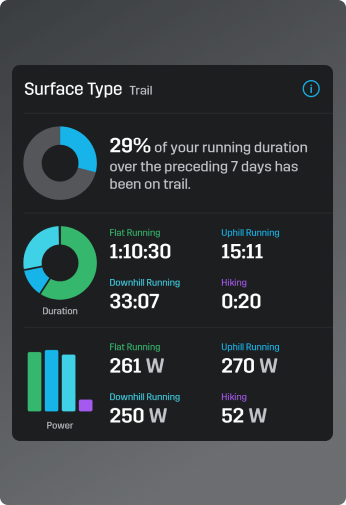 Surface & Run Type

Identify how your trends change from the roads to the trails.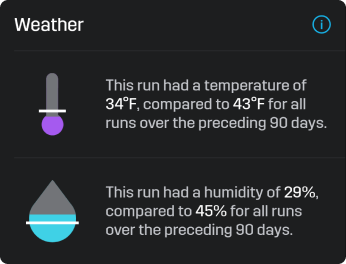 Weather

See how temperature and humidity impact your performance.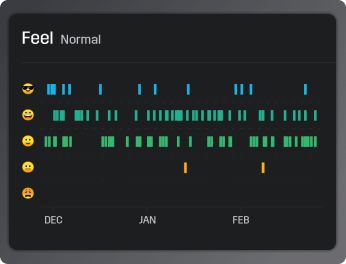 Feel & Perceived Efforts

Quickly visualize how each run left you feeling to spot under & over training trends.

How to tag your activities for insights

You can tag your past runs and let Stryd take care of the rest.

Are you ready to get more insights from your data? Click the button below for tagging instructions.
You can save time analyzing your data with these training insights so you focus on what matters most: the run!