How Mikael Eriksson from That Triathlon Show refines his training and research process
When: Friday, May 29 @ 9AM MT (GMT-6) (Click here to determine the time in your time zone)
Where: Free & live on Youtube at the embed below. If you click the following link, you will be able to access the live chat as well: https://youtu.be/utDgT9tjUPg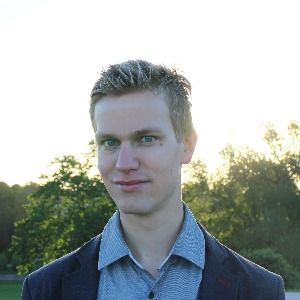 Who: Mikael Eriksson, Head Coach of Scientific Triathlon & Host of That Triathlon Show
Mikael is the Founder and Head Coach of Scientific Triathlon. He has a Masters in engineering from Helsinki University of Technology. He is a 2 Time 70.3 World Championship Qualifier as well as an 8th place finish at the 2018 Finnish Olympic Distance National Championships. Mikael hosts "That Triathlon Show" where he interviews guests from all over the endurance community.
Why: How Mikael Eriksson from That Triathlon Show refines his training and research process
Topic List:
- What are the most valuable resources for coaches or someone interested in self-coaching?
- What process do you use to scientifically refine your own training - especially now with extra time due to the ongoing pandemic?
- Who do you look up to or follow in the endurance coaching space?
Would you like to sign up for alerts on our next webinar?
Please subscribe to our email list here: https://mailchi.mp/stryd/for-the-love-of-running-int