Practical in-run techniques to defeat negative self-talk en route to triumphant performances with Coach & Author Will Murray
When: Monday, April 20 @ 11AM MT (GMT-6) (Click here to determine the time in your time zone)
Where: Free & live on Youtube at the embed below.If you click the following link, you will be able to access the live chat as well: https://youtu.be/mX5SUviBK3A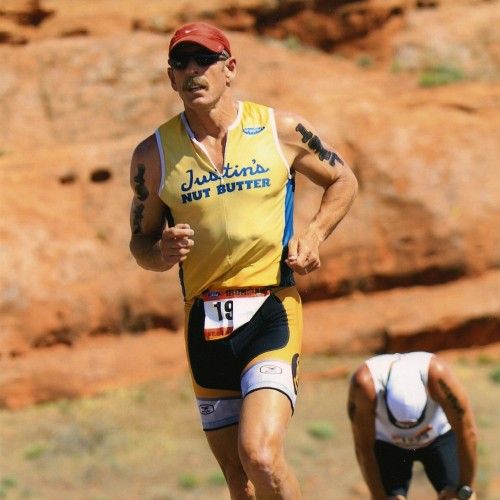 Who: Coach & Author Will Murray
Why: Will Murray is mental skills coach for D3 Multisport, a USA Triathlon licensed coach and training director for the R and R Project (https://thertmprotocol.com/), whose mission is to eliminate Post Traumatic Stress (PTSD) in our lifetimes.  He is an age group triathlete and is co-author of The Four Pillars of Triathlon, Vital Mental Conditioning for Endurance Athletes.
Topic List:
A few techniques you can use to defeat negative self-talk.
How to practice mental skills in anticipation of a big race.
How to hone your mental skills in regular day-to-day training.
Would you like to sign up for alerts on our next webinar?
Please subscribe to our email list here: https://mailchi.mp/stryd/for-the-love-of-running-int