For the love of running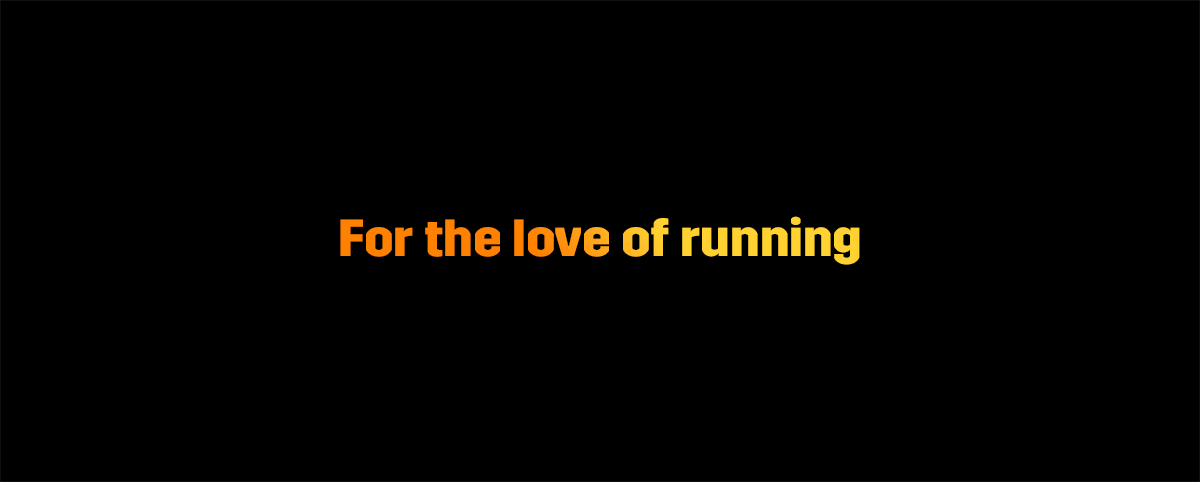 Dear Stryd Community,

We are thankful for the running community and we want to ensure that this community and runners worldwide stay strong given the extraordinary times the world is in right now.

In the face of uncertain adversity, it is important that we do not lose sight of what brings us together:

Our love of running.

For many of us, running is much more than a source of personal pride and a pursuit of performance.

Running is our escape and temporary personal sanctuary from whatever craziness that we have going on in life.

We believe that continuing to run and cultivating that personal sanctuary is more important than ever right now.

Running is one of the unique activities that can be performed in solitude and promote mental and physical health. A consistent run schedule will shield you from the constant and never ending breaking news stories while maintaining your healthy routine.

More:

Most upcoming races will be postponed and cancelled.

That fact is inevitable, whether the cancellation has been announced or not.

This news can be heartbreaking, especially in the case of big races, as hundreds of miles of effort have been put forth in preparation for the event.

Will you let this disappointment stop your routine or will you continue through?

This is a critical time to be disciplined.

The consistent runners who keep training even when they have nothing immediate to train for will be rewarded when the next race day comes around.

It is not possible to control what goes on in the world but we can control how we respond.

We want you to continue to lace up your shoes, put the miles in, and let running be your go-to escape.

We want this Stryd Community to be your source of motivation to do just that.

And, we want you, the runners of the Earth, to be the motivation for others to adopt the same positive mindset.

Let's bind together and make running a source of good during these exceptional times.

Along these lines, we have a major announcement coming later today.

We are planning a special series of webinars that we hope will serve the broader running community and be of help to runners over the next few weeks and months.

Stay tuned for more info on this soon.