Update your profile to see how your metrics stack up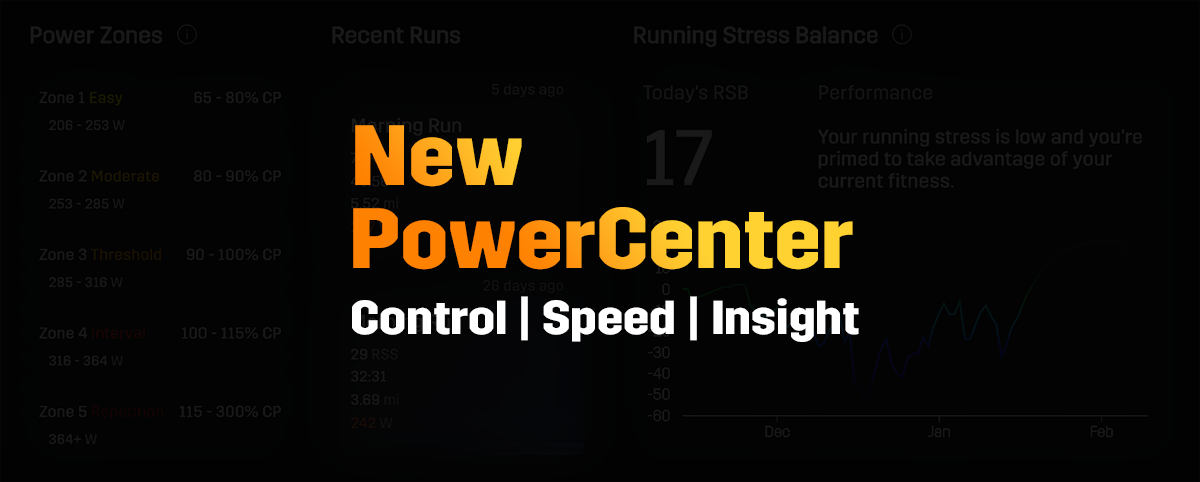 The new Training Distribution feature in the new PowerCenter compares your Fitness, Muscle Power, Stamina, and Endurance against similar Stryders, grouped by age, gender, and race goal.

In order to accurately compare you against the Stryd Community, these three pieces of information must be accurate!

Please do the following to update your profile:

1. Grab your phone and ensure your Stryd mobile app is up-to-date
2. Open up the Stryd app on your phone
3. Tap on the 'Settings' tab
4. Tap on 'Edit User Profile'
5. Update your 'Date of Birth', 'Gender', and 'Goal Race'
-- Ultramarathon is a new race selection option, so be sure to double check your settings if you have not updated them in awhile.
6. Save your profile

You are done!

Now, you can refresh the PowerCenter in your web browser to see your updated comparison.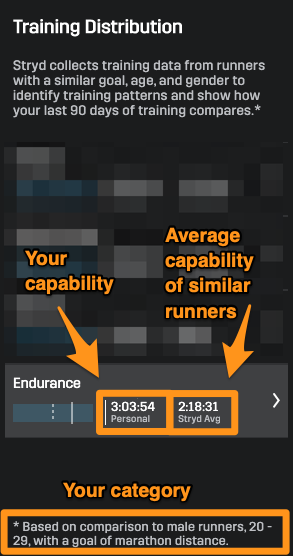 Have fun comparing against the Stryd Community!

We hope you discover an area of potential improvement or discover a skill you are great at.