First update to the Android app & call for beta testers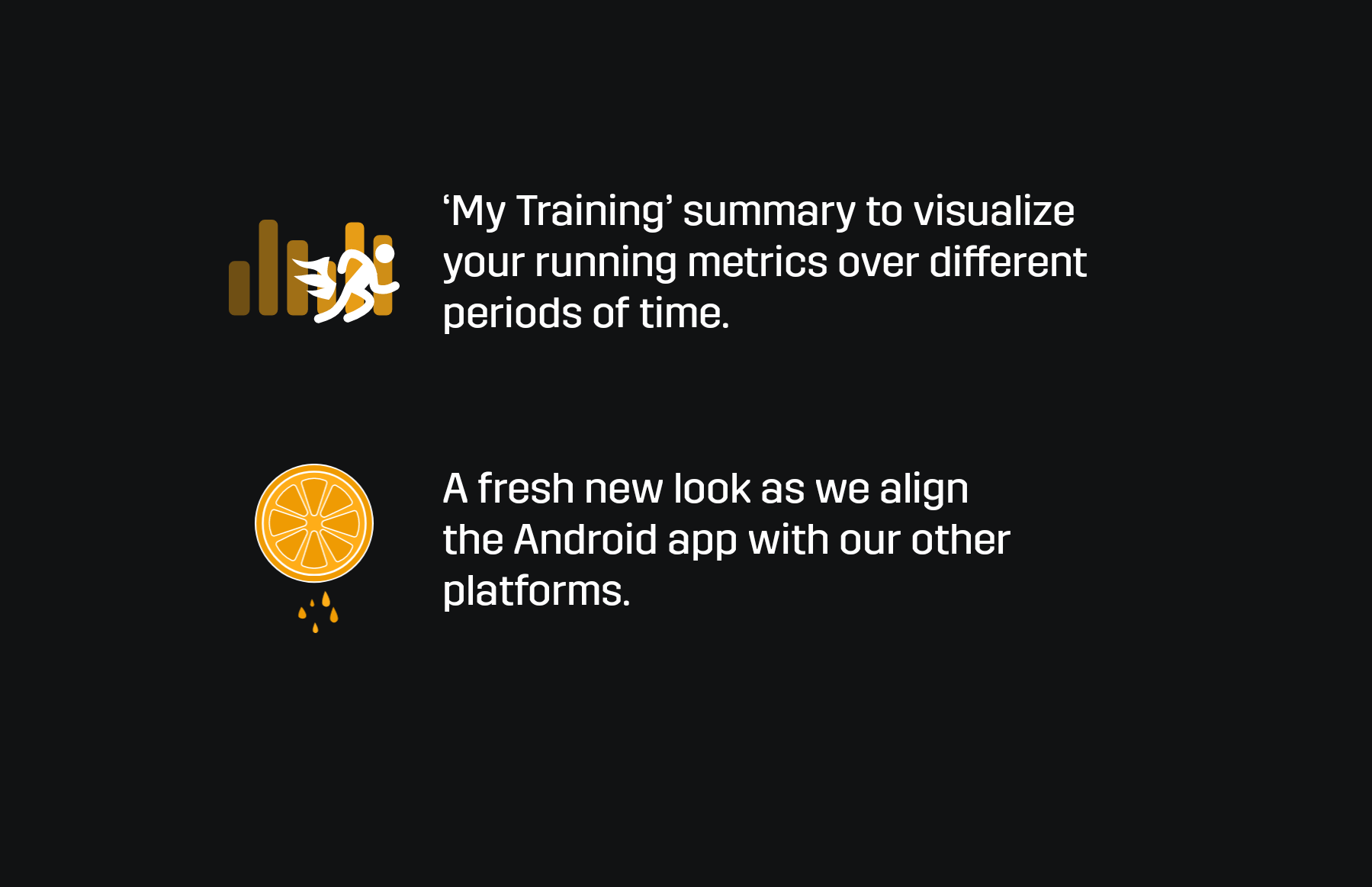 What is new?
Today, we have the first update to Stryd's Android app in a long time. We hope that these new features are enough to tide over your desire for the full Stryd experience on Android and give you a taste of what is to come!
Feature List

Run History: New run history graphs and summary information so you can view cumulative stress, distance, duration, and elevation
History Sorting: You can sort run history by day, week, or month
Refreshed Look: We have updated the app's styling and colors to match the rest of the Stryd ecosystem
Bug Fixes: Improve pairing reliability and consistency
Visual Feature Overview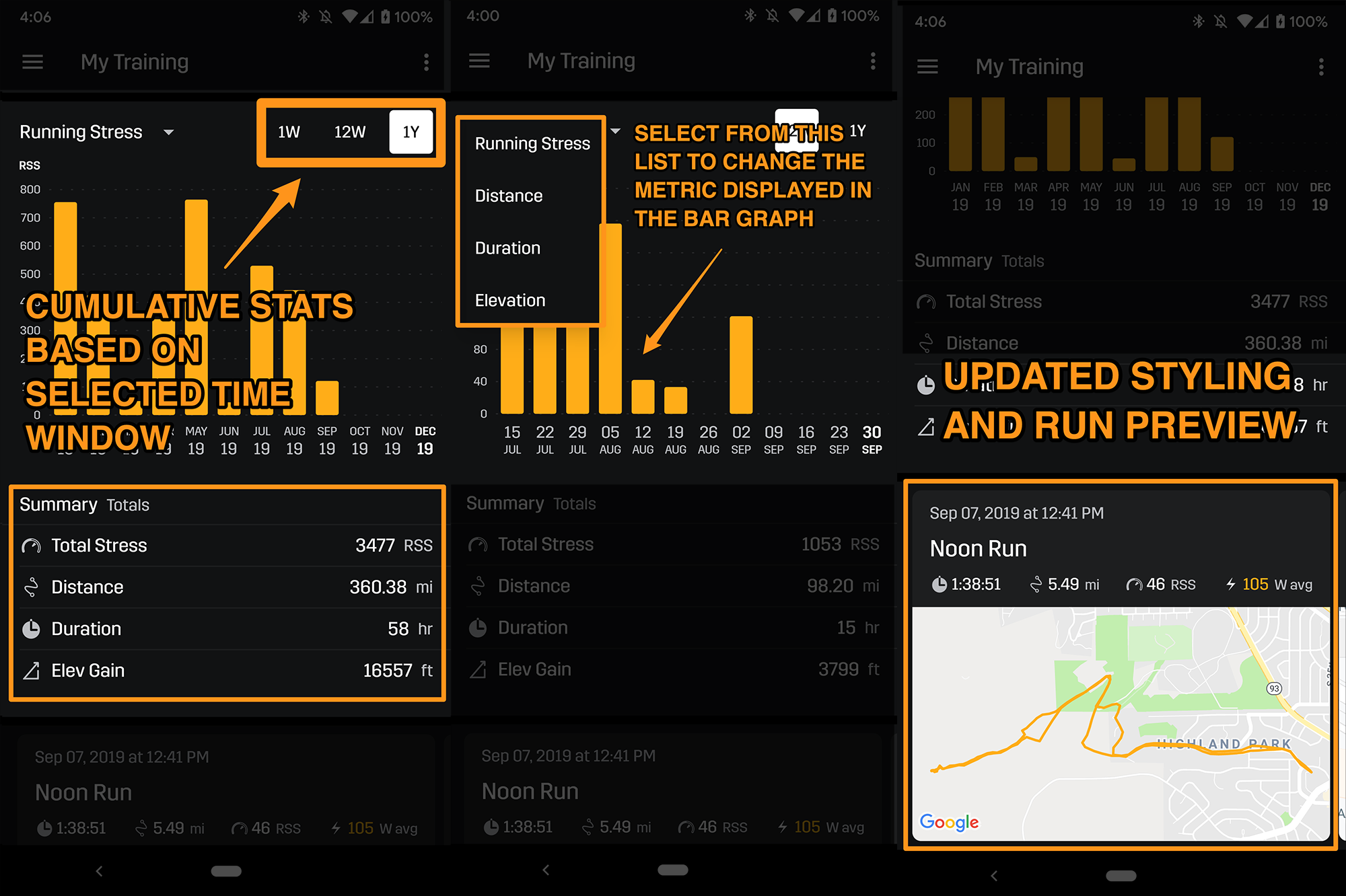 Android Roadmap

Our next few updates will bring the Critical Power History graph and the Running Stress Balance feature from the most recent iOS update to Android.

You can preview those features by clicking here>>
We need you as a beta tester!

Beta testers are invaluable to the quick update cycle of our Android app. If you would like to access features early and drive the future of Stryd, please join the Stryd Android beta group.
Click here if you would like to join the Android beta testing group>>