How To Run Trails: Manage Intensity and Form Focus
To know I could just put this on my foot, and run and go, and just have fun for the sake of running, and then look at the data analytics later, was just awesome.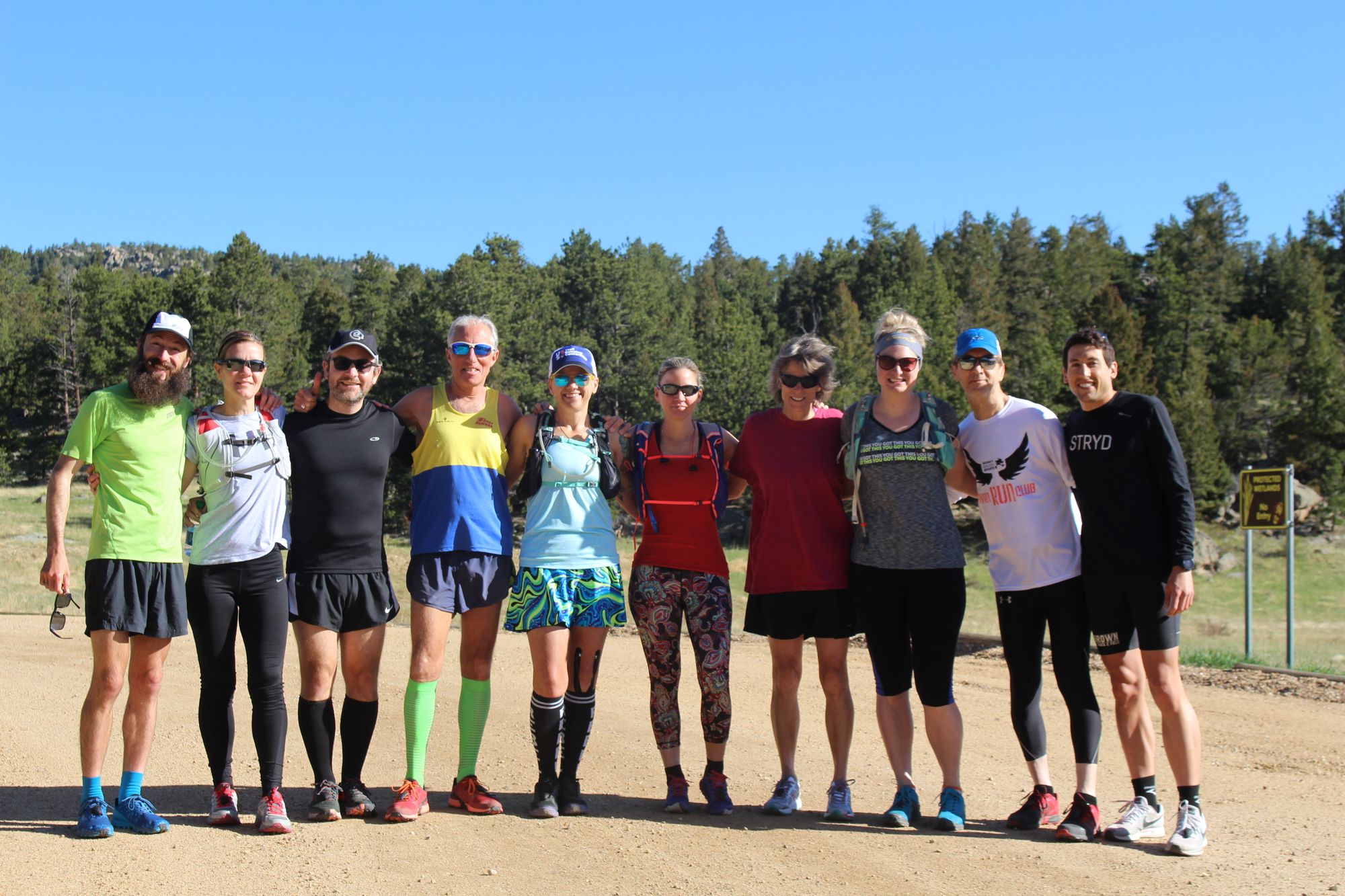 To know I could just put this on my foot, and run and go, and just have fun for the sake of running, and then look at the data analytics later, was just awesome.
Every summer, dozens of trail runners acend to the mountain town of Estes Park, CO (alt. 7500+ ft) for a week-long trail running camp called "Active at Attitude". The camp is the brainchild of Terry Chiplin, who has coached over 400 athletes to personal bests in his 30+ years of coaching. Chiplin, who adopted Stryd technology in January, is now a coach in the Stryd Power Coaching Group. We had heard about his camps (held at differnet times each summer for different levels of ability) and wanted to see which of Terry's lessons we could bring to the Stryd Community.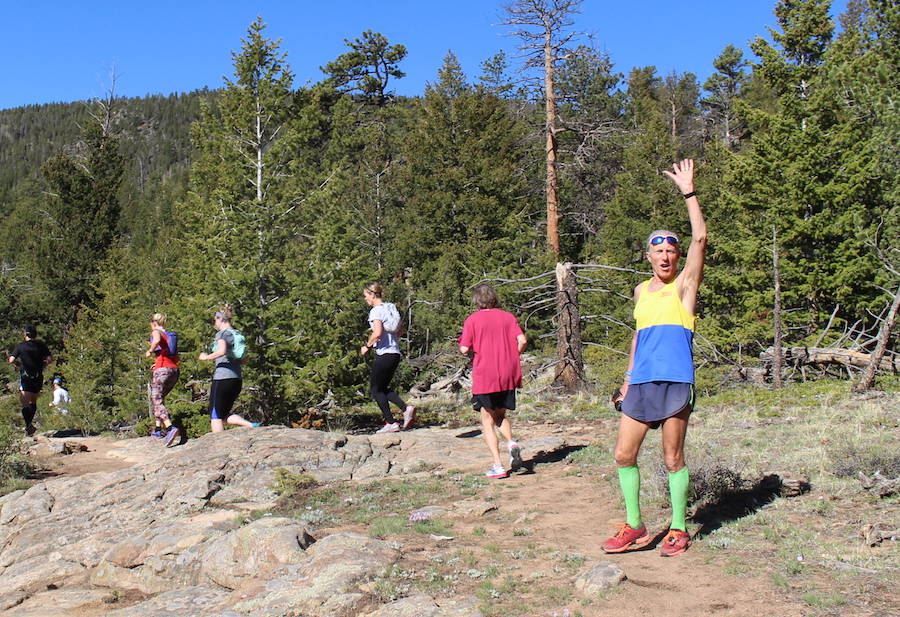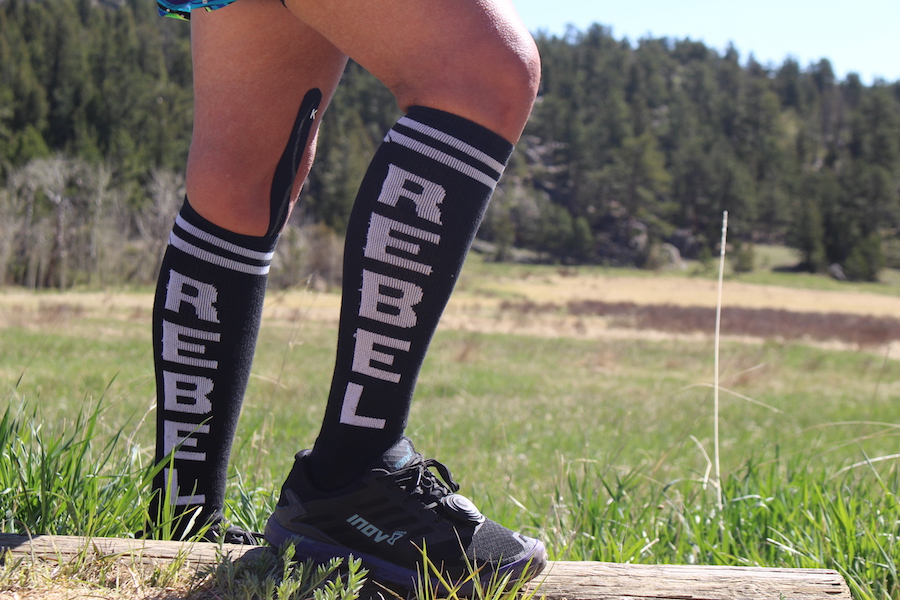 Managing Intensity
Trail running, especially in ultra-marathons such as Western States or Leadville, is all about managing intensity. Go out hard, too fast, and it's going to be a long day for you. While we weren't running 100 miles, our hour run did feature some sections of the rock were uneven and steep that required careful running or walking, which put our recently released power-hiking update to the test. Before the run, Terry encouraged everyone to manage their intensity of the run. "You should finish the run feeling strong; not out of gas," he said, "We'll know from the Stryd Power data." When we were chatting to the camp participants about their experience with Stryd, we were excited to hear Edward Wickham's story.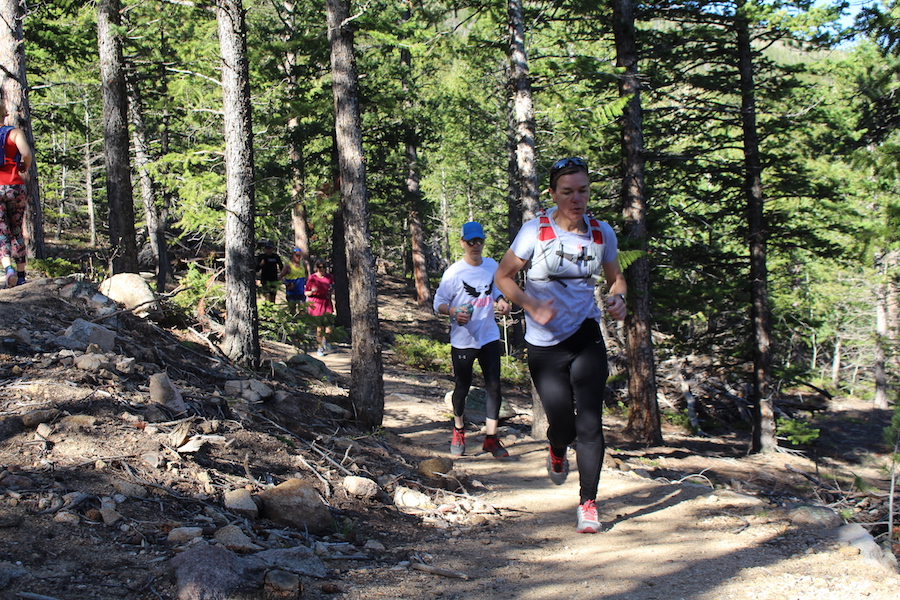 Success Story: Edward Wickham Qualifies for the Boston Marathon
I finished the race and looked down at average power. My average power was literally the same as PowerCenter calculated it should be.
Managing intensity was exactly what got Edward Wickham, an athlete at the camp and coach at The Run Experience, to qualify for the 2019 Boston Marathon. Wickham, purchased Stryd in Summer 2017, and immediately began collecting data on Stryd's PowerCenter. Wickham, 61, caught the running bug in his mid-50's and wanted a way to track his effort going up and down hills -- both on the trails and on the road. A week before his BQ-qualifying race, the Ventura Marathon in California, he looked at the heat map on PowerCenter and determined his target power: 215. On race day, Edward kept track of his power in real-time during the race using the Stryd Power data field on his Garmin 935. When he finished in BQ-qualifying time of 3:42:35, he found his average power for the race exactly matched his power target: 215. Needless to say, it was great to meet Edward in person at the camp.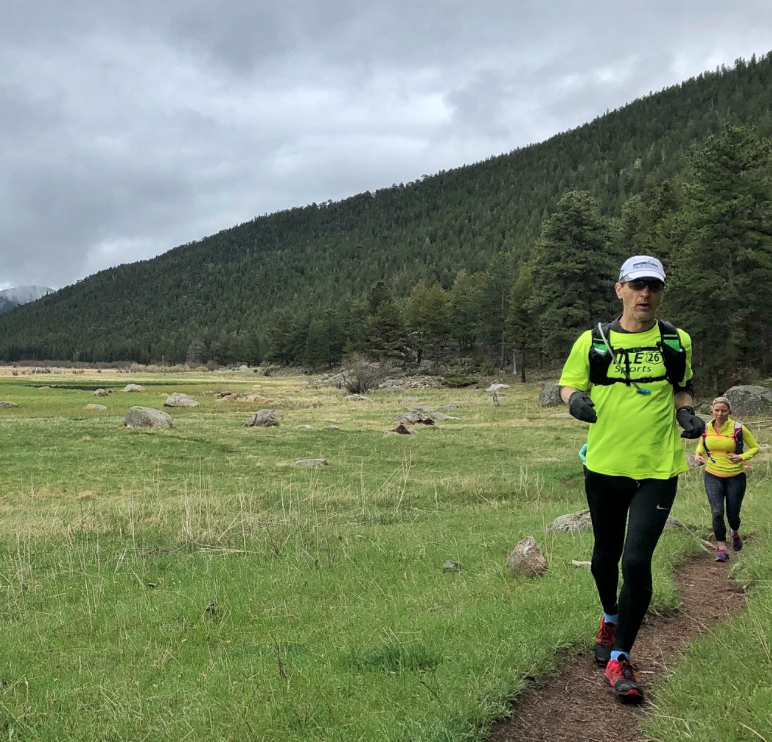 Form Focus
In a meditation and imagery session before the run, Terry asked all runners to focus on one part of their form throughout the run. Many athletes were focusing on limiting unnecessary upper body movement. We thought that was very interesting. All the athletes had Stryd devices, and we would be able to observe the vertical oscillation and form power metrics from the run to see if anyone was exceptionally good at managing their upper body movement or if anyone significantly fatigued and showed dramatic change in their upper body.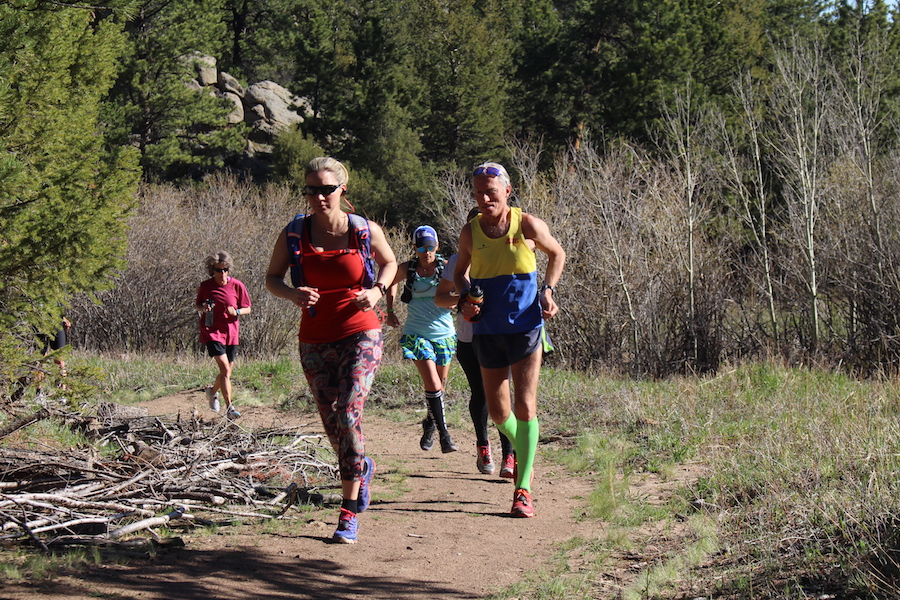 Healthy Living
One major draw for camp is the holistic training regiment Terry puts all his athletes through. If you were to look up "healthy" in the dictionary, you would see pictures from Active at Altitude camps. There is a strong emphasis on proper nutrition, pre-run fueling, and healthy post-activity meals. These little details are very important, especially for members of the camp who were signed up for ultramarathon competitions. When you take care of the little things, you have a much better chance of having a great run, and being able run again the next day without any issues.
A Great Day
Overall, we were very pleased to get a snapshot of Terry's operation. It was awesome to meet runners from all over the country who came to Colorado to run some of the best trails in the country.
Want to know how to build a power-plan specifically for a trail race? Check out Tim Chalmers's guide.
What trail races (short and ultra) are you competing in this year? Email us and tell us..
Are you competing in Colorado in the Hard Rock 100, any of the races in Leadville, or the Pike's Peak Ascent? Let us know.