Train With Purpose. Introducing The Stryd Mobile App For Android.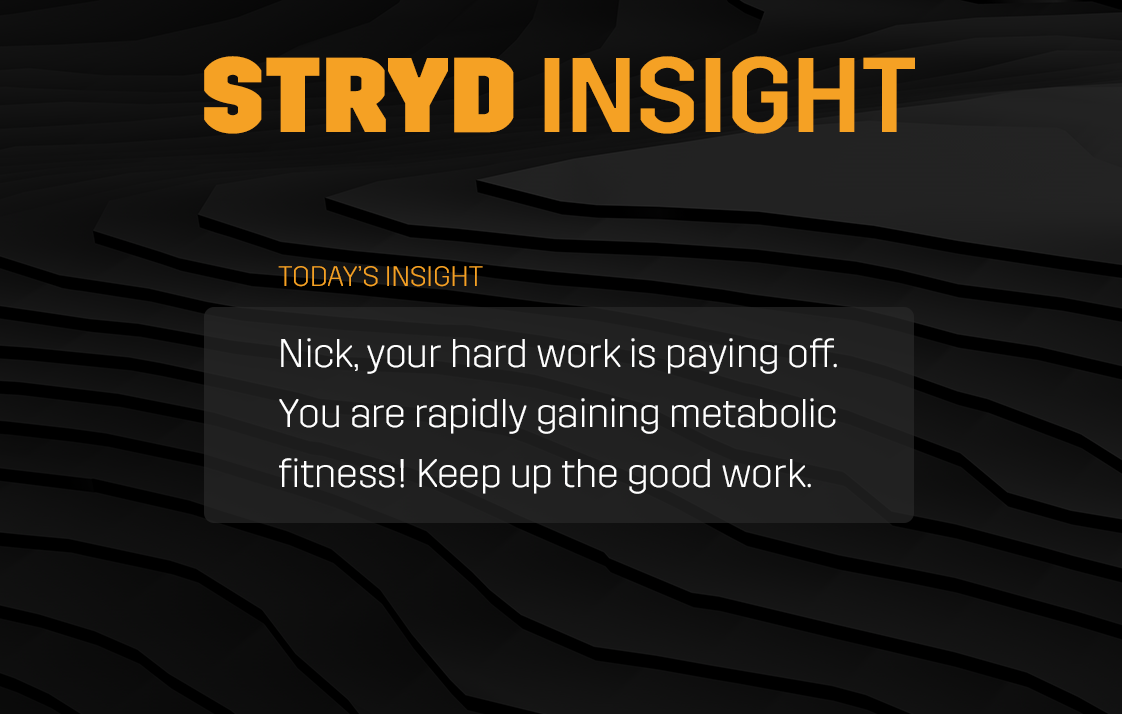 Calculate Your Race Power.
Get Your Power-Training Zones.
Improve With Stryd Insights.
Today, we released the highly-anticipated update to the Stryd Mobile App on Android. This app is packed with a ton of features designed to make using Stryd even more effective. Here are some highlights:
Race Power Calculator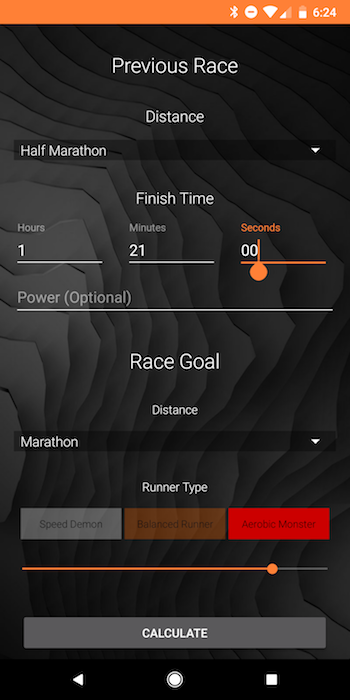 Now you can easily find a target power based on a previous race result, what distance you are trying to conquer, and what kind of runner you are. Without doing a deep dive into your data, you can find your exact power target that will enable you to Win with Watts.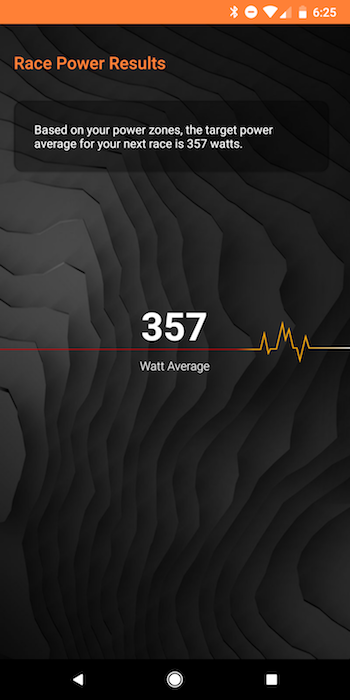 Critical Power Zones
Want to make the most out of the time you have for training? Train in power based zones.
Now finding your power-based zones is a matter of inputting a recent race result or critical power test into the Stryd Mobile App to find out your critical power (amount of power you can hold for one hour), your critical pace, and your power/pace zones.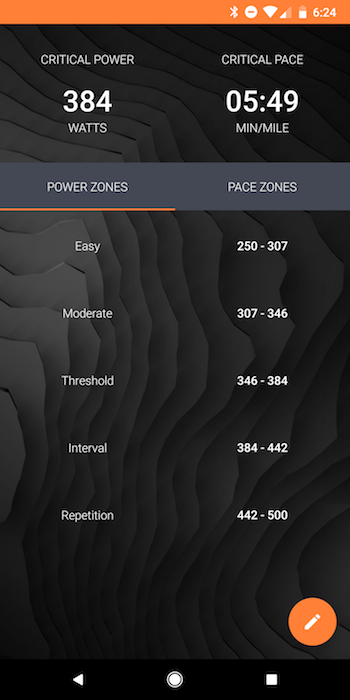 Stryd Insights
In time for their debut on Andriod, Stryd Insights are even better now than when we released the future on iOS. You receive insights on your training that are unique to you. Find out how much stress you put on your body last week. Learn your maximum power for certain time intervals. Execute different kinds of workouts that will make you faster. Stryd Insights will enlighten you. You get fitter.