Prepare with Purpose: Patrick McCrann Takes Kona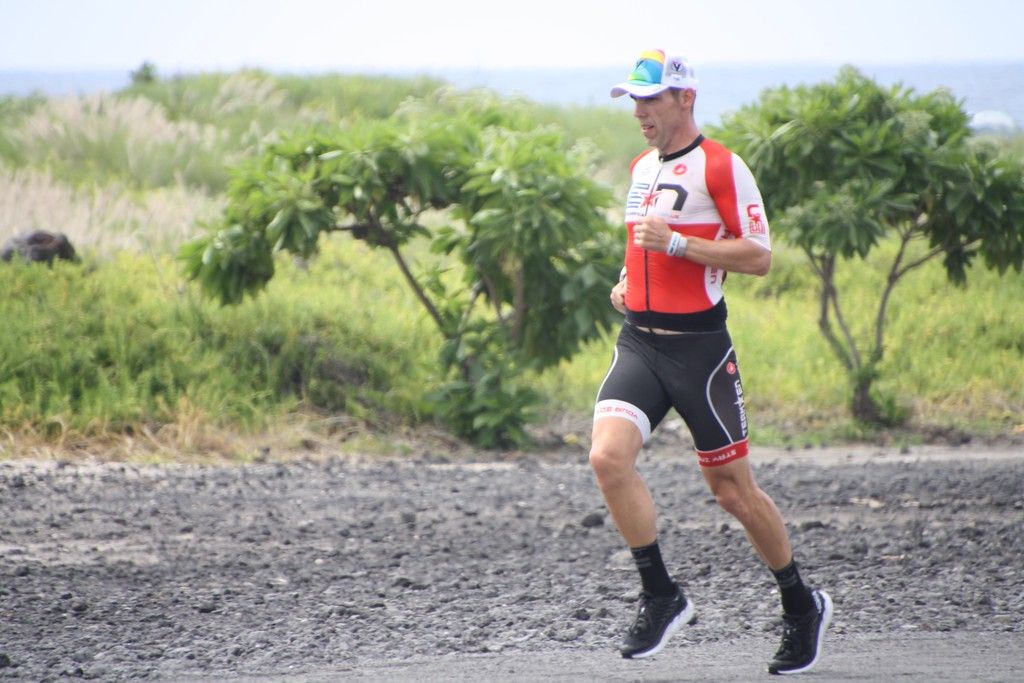 Patrick McCrann, an Endurance Nation coach, is a 8-time Kona finisher. He's been around the block. Stryd helped maximize his training to qualify and conquer Kona again.
Completing two full Ironmans in a year takes a toll on the body but is a reality for most who compete in Kona. It is easier if you use your data from your training and your first Ironman to understand exactly what you are capable of and build a race plan for Kona accordingly.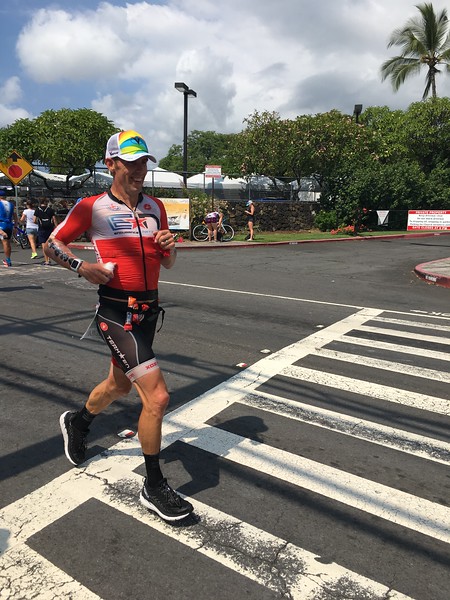 Learn Your Capability
Having purchased Stryd in May, Patrick quickly began to integrate Stryd in his training. He dove into his the different metrics caught by Stryd--power, cadence, leg spring stiffness, and other metrics to understand how and when he fatigued in training sessions. In the three months leading to his chosen Kona qualifer, Ironman Mont-Tremblant, Patrick was battling injury, and he knew that attempting to maintain the same amount of volume as he had in previous years could cost him his entire triathlon season.
"I had to go for quality, not volume," Patrick said.
He reduced his weekly mileage and focused on focused, power-based run sessions. He had a good idea of what his wattage needed to be in workouts "I knew I was getting the work in from a material number standpoint, so I didn't have to run to satisfy my ego," he said.
At Ironman Mont-Tremblant, Patrick ran the same time he had in previous Ironmans (3:27) off of much less run training. His time was good enough to qualify for Kona--which was only eight weeks away.
During a short recovery period after Mont-Tremblant, Patrick analyzed his training and his using Stryd PowerCenter. "Your own past performance is your best predictor for your future performance. This stuff really works" he said.
Ironman Kona
Once Patrick endured the heat and the winds of the Queen K, he took off down Ali'i Drive for the run. When running down Ali'i in the heat in front of thousands of spectators, it can be hard to maintain focus. Trying to remember and calculate heart rate zones, pace, and time on the fly can be extremely difficult.
"One's ability think about basic things is reduced. Thinking about where you are on the course, the time of day, etc. is hard." Patrick said.
Patrick minimized these distractions by concentrating on the real-time power number delivered to him by Stryd via his watch.
Patrick maintained his focus and was able to overcome the heat to finish his 8th world championship in Kona.