You Run. Your Doctor Should Too. Stay Healthy with SteadyMD.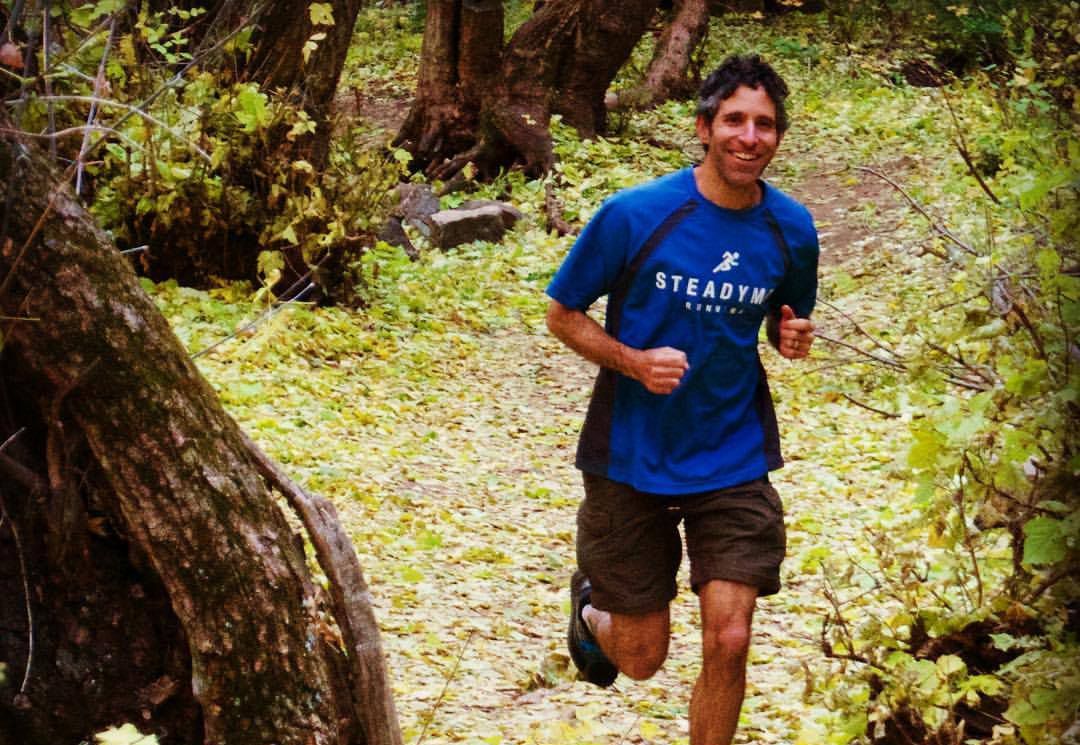 One of the central guiding values here at Stryd is developing technology that reduces injuries. Running with Power prevents many training related injuries. However, injuries are sometimes inevitable.
Stryd is excited to partner with SteadyMD to help runners understand the stress of training, and to help them reduce and prevent overtraining related injuries. SteadyMD is an innovative healthcare provider that is using technology to improve healthcare. SteadyMD is one of the first primary care practice, fully online, specifically for runners and triathletes.
When seeking medical advice about a running specific injury, a lot of people worry that their medical care provider does not understand running or the risks of training. It is dissapointing when a medical professional can't really answer questions like "When can I return to running" or "Can I run 30 miles a week with this injury?" SteadyMD gives you the opportunity to partner with a doctor that understands the needs of runners. Get this care at your fingertips via phone, secure messaging applications, and video chat.
SteadyMD charges $79 per month for its services. SteadyMD's aims are to cut down on missed work because of office visits, waiting at urgent care centers, or hassles from insurance companies. Their monthly fee gives you access to a doctor that knows you, has time for you, understands your training, nutrition, and is always available to you via phone, electronic messaging, or video call.
Check out SteadyMD to find out they can help you: SteadyMD Running.