Suunto Spartan & Stryd: Taking You to Battle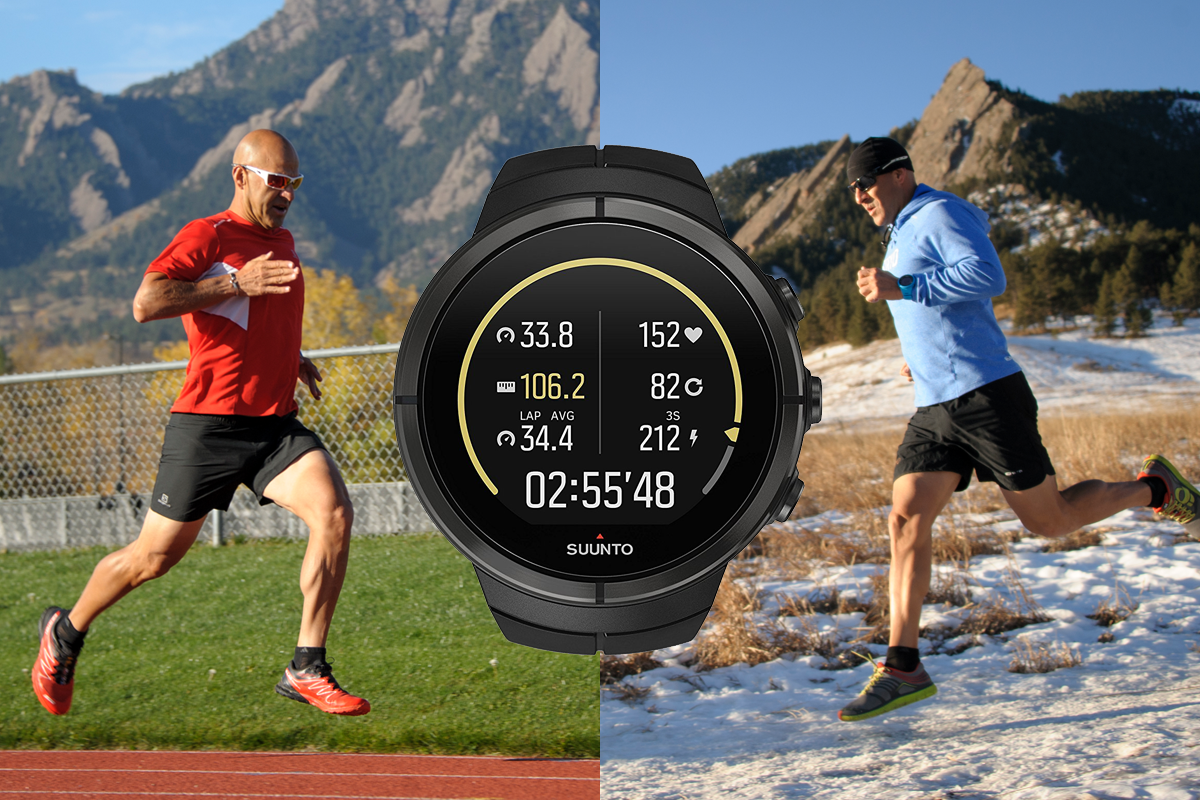 You toil in summer humidity. You bake under the searing sun. You harden in the freezing cold. It is a choice you make each and every day to head outside.
Yet, it is an easy choice for you. You love the challenge because it comes with a badge of honor as your friends exclaim, "There is no way you ran today!" Yet, you did. You lean back and laugh at the idea of staying indoors. Battling the elements is an easy choice.
Now, get the perfect tools for battle. Suunto's Spartans now have full STRYD compatibility. Find your perfect power, pace, and distance to get the most out of your run. Get the following things on your Suunto Spartan with STRYD:
Premium running power for race planning
Extreme pace and distance accuracy
Simple pairing experience to get you out the door
You get the ultimate running experience with Stryd & Suunto.
How to Pair
If you have a Suunto Spartan watch: the update is available now. Plug your watch into your computer and open up Suuntolink. You will receive an update.
Now, pair Stryd with the watch. Read our Spartan guide for a quick instructional on how to do this: Spartan & Stryd Pairing Instructions
Ready to Go to Battle?
Learn more about Suunto's Spartan watches here: DC Rainmaker Review