Follow Your Dreams with Eduardo della Maggiora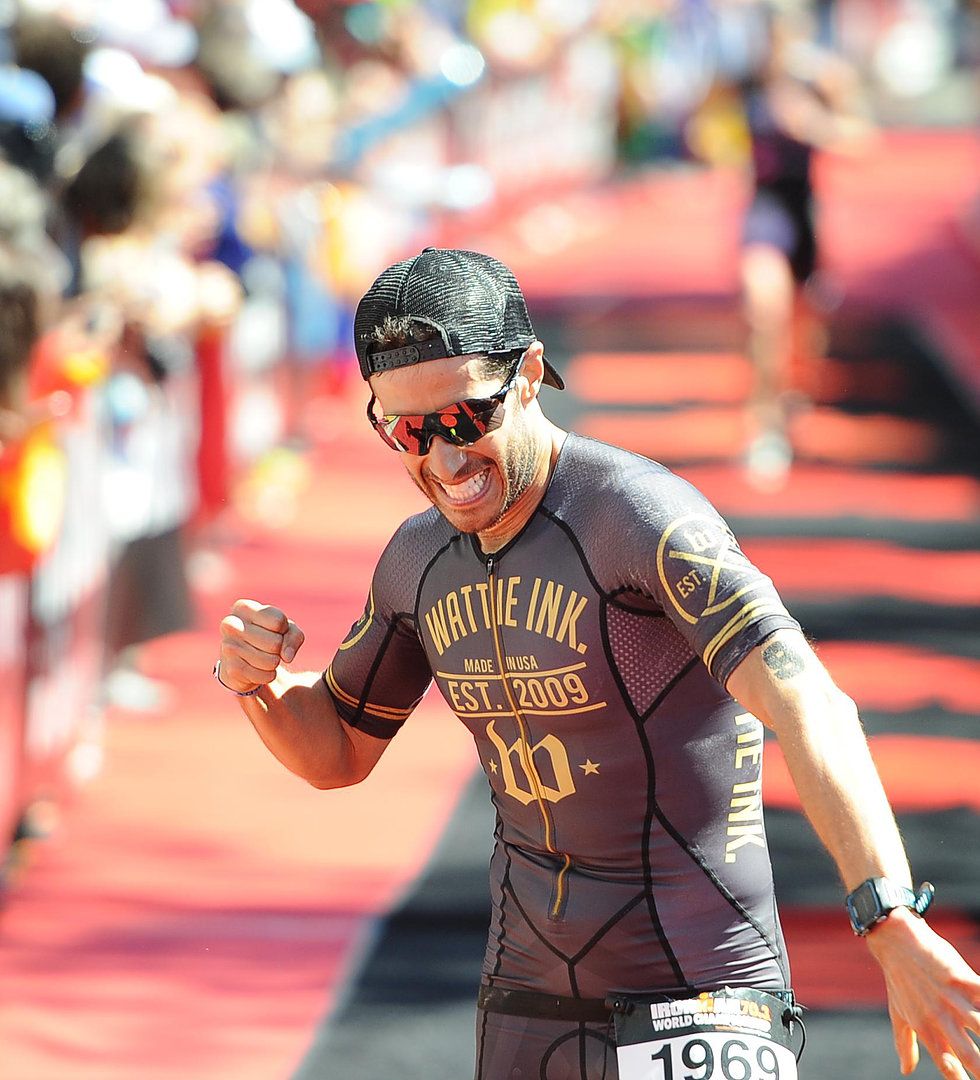 Surrounded by my mosquito net in Africa, I received an email that would change my life.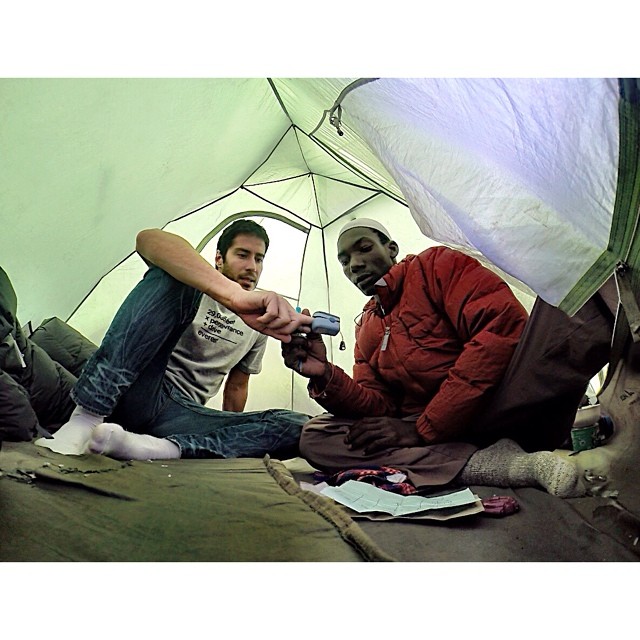 It was an announcement for an upcoming triathlon Ironman 70.3 race in Chile. Normally, I would not have given a message like that a passing thought. However, I had watched a 1 hour summary on Youtube of the Ironman World Championships in Kona a few days before. The inspiration from the video is still fresh in my mind, I felt driven to sign up.
Just like that, my life as a triathlete began.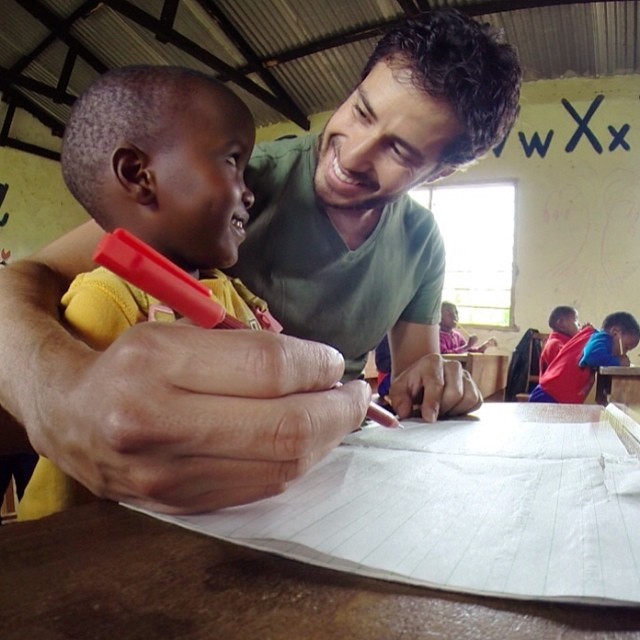 Prior to my five months volunteering in Africa in 2014, I spent ten years as an investment banker. My career in finance brought me to New York from my native Chile. After working five years in the bustling Wall Street market of New York, I decided to take a six-month sabbatical.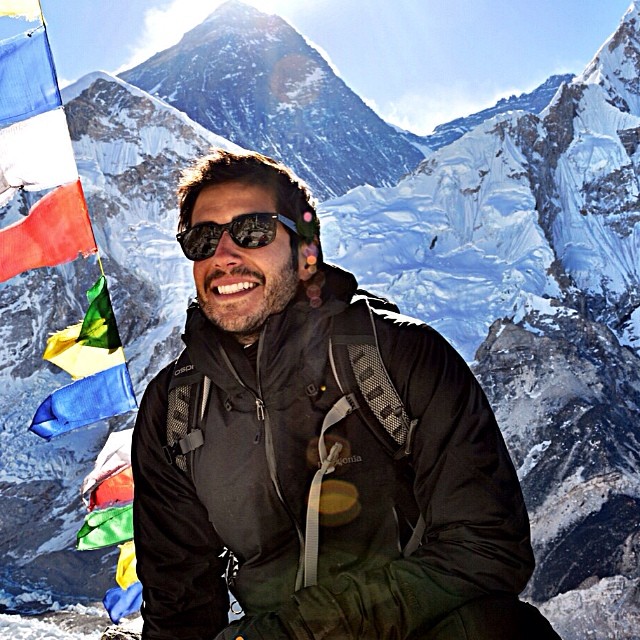 My first stop was Nepal, where I hiked to Everest base camp and several surrounding peaks. I had not planned to summit because doing so requires substantial preparation and three months' time commitment to the endeavor.
After Nepal, I set base in Tanzania where I volunteered teaching English and Math in a local elementary school. I founded a local NGO focused in micro lending and education and traveled the continent as much as I could. After my time in Africa I moved back to Chile, where I co-founded Tyndall Group, a boutique investment company, and Preserve in Community.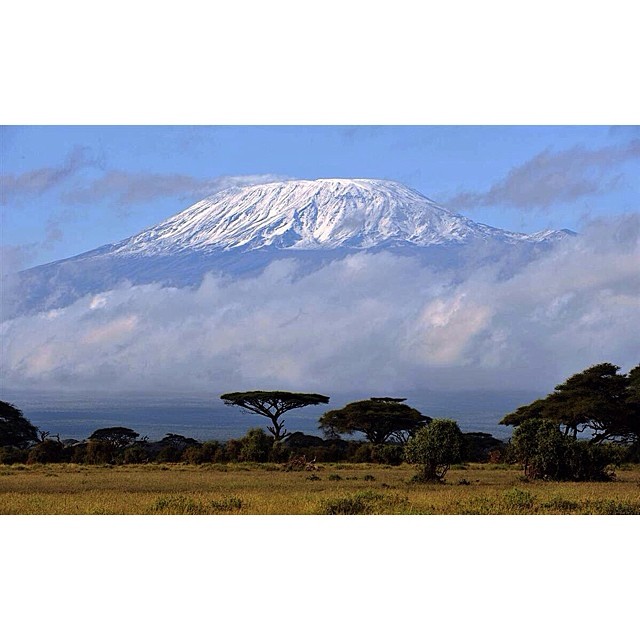 At this part of my story, we return to the beginning of the turning point in my life when I learned about the race in Southern Chile. Prior to signing up, I knew nothing about Ironman. I had minimal preperation. I had onlyspent my weekends exploring Africa via numerous activities like kayaking and summiting Mt. Kilimanjaro.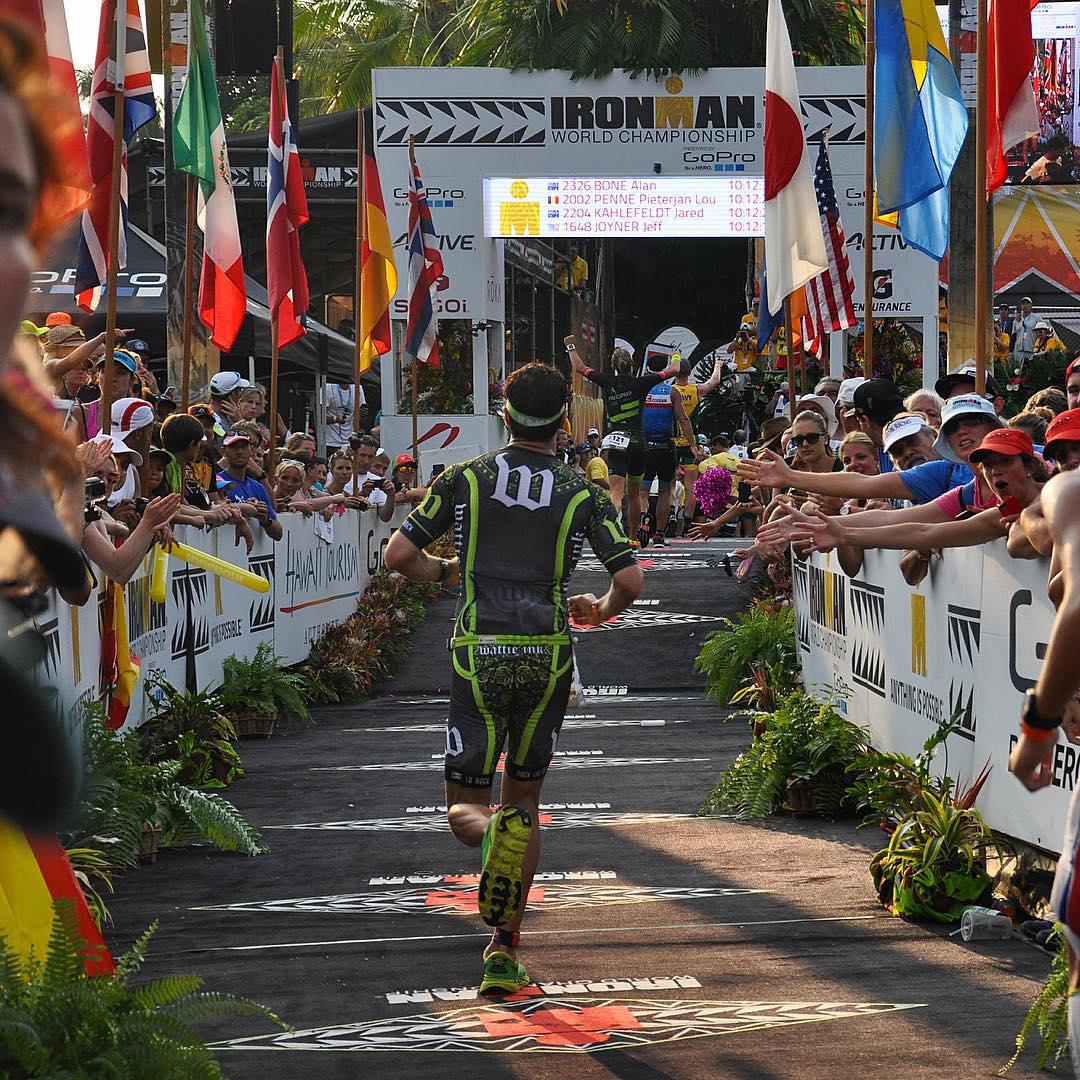 Racing my first Ironman further fueled my dream of one day participating in Kona. The two ways to get an entry into the Kona Ironman are by lottery, in which there are 45 entries awarded to Americans and 5 to non-US citizens, and by qualifying from another race. I was well aware of my slim chances of scoring an entry into Kona, so I gave myself a decade of preparation and training. However, in spite of mathematically low odds, I won one of the coveted lottery slots. I wouldn't let my short amount of preparation time derail my dream. I prepared and I finished Kona in a little over 10 hours.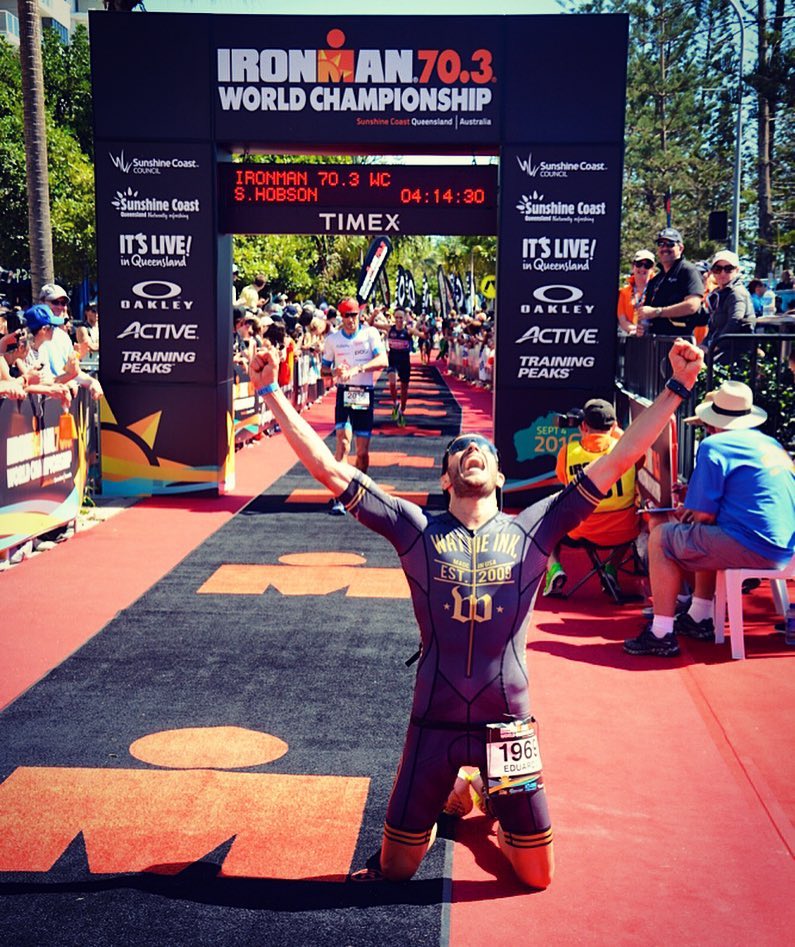 This task made me realize the potential I had as a competitive triathlete. I qualified for the Ironman 70.3 World Championships in Australia where I finished six seconds of becoming world champion in my age group. Afterwards, I shifted my life course in the direction of my dream to train and race Ironman full time, a course which I am still following today.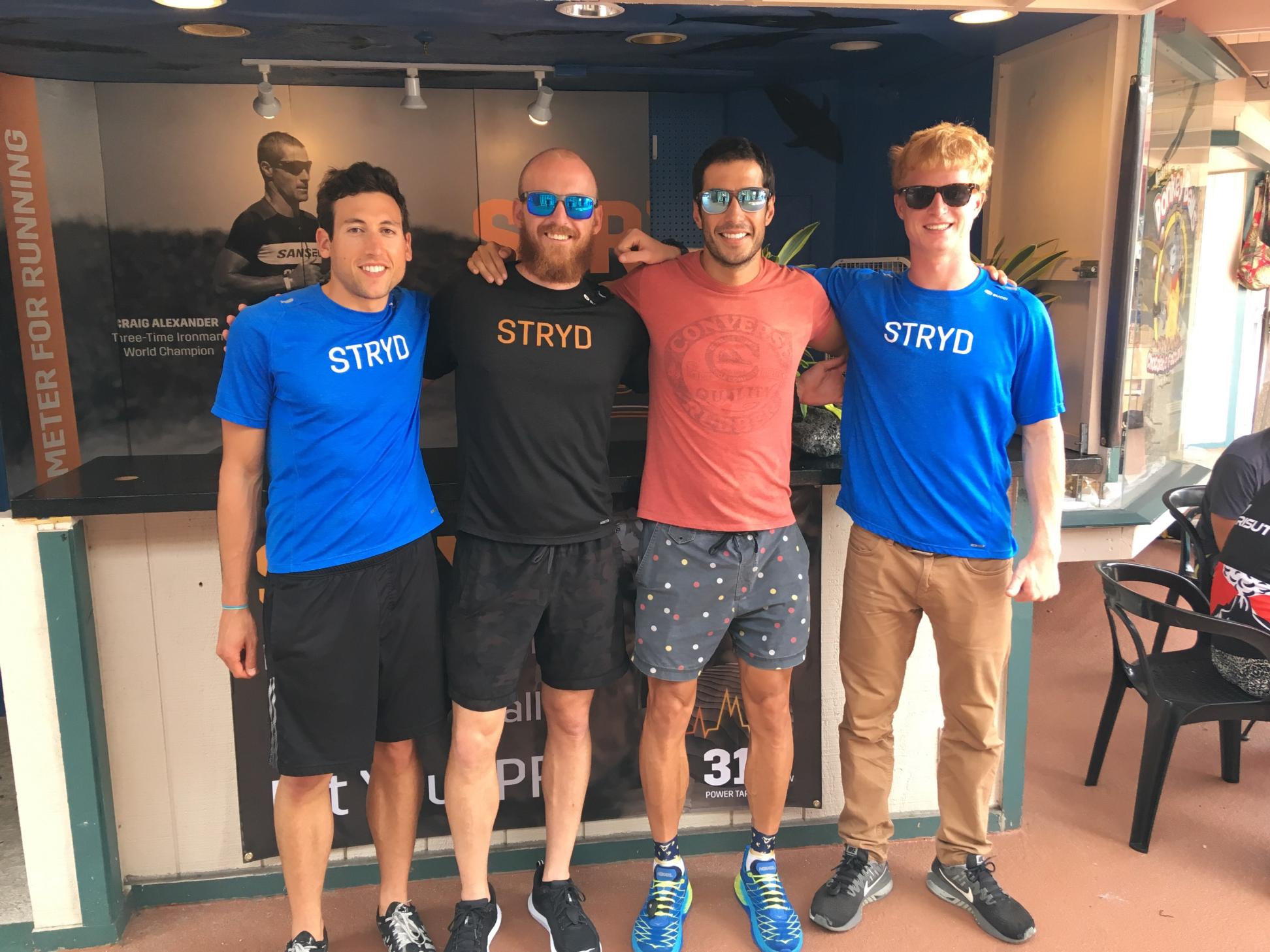 We wish Eduardo good luck in his second trip to Kona.