Final Surge: Connecting With Coaches and Athletes Who #RunWithPower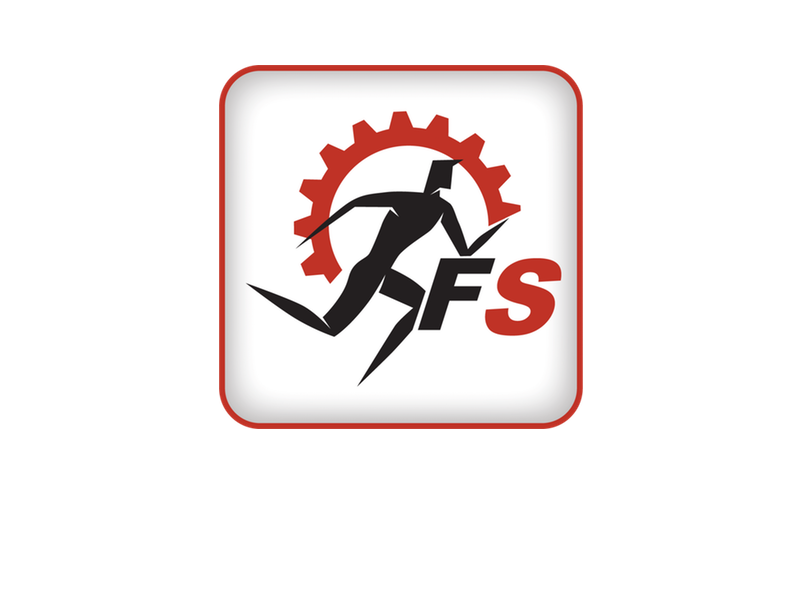 Final Surge is an online training suite designed for coaches and athletes to plan and log their workouts. Stryd is excited to partner with Final Surge to connect runners of all abilities to coaches and other athletes using power as a bedrock of their training regiment.
Athlete accounts on Final Surge are free. Stryders will note that the Final Surge platform displays data from Stryd Devices (Running Power, Form Power and Leg Spring Stiffness, Stride Length, Vertical Oscillation, and Ground Contact Time, among other values).
We will be diving more into the features of Final Surge, including its new new mobile application, in subsequent posts. In the meantime, we encourage all the Stryders to check out Final Surge and join the growing number of coaches, (especially Stryd Power coaches Jim Vance and Matt Fizgerald who have their own pages on Final Surge) and athletes who who are utilizing power to accomplish their training and racing goals.
Sign up for a Final Surge account here.
What do you think of Final Surge? Make your opinion known in the Stryd Community.