Watts That Won: Jake Suss Wins Age Group at Air Force Marathon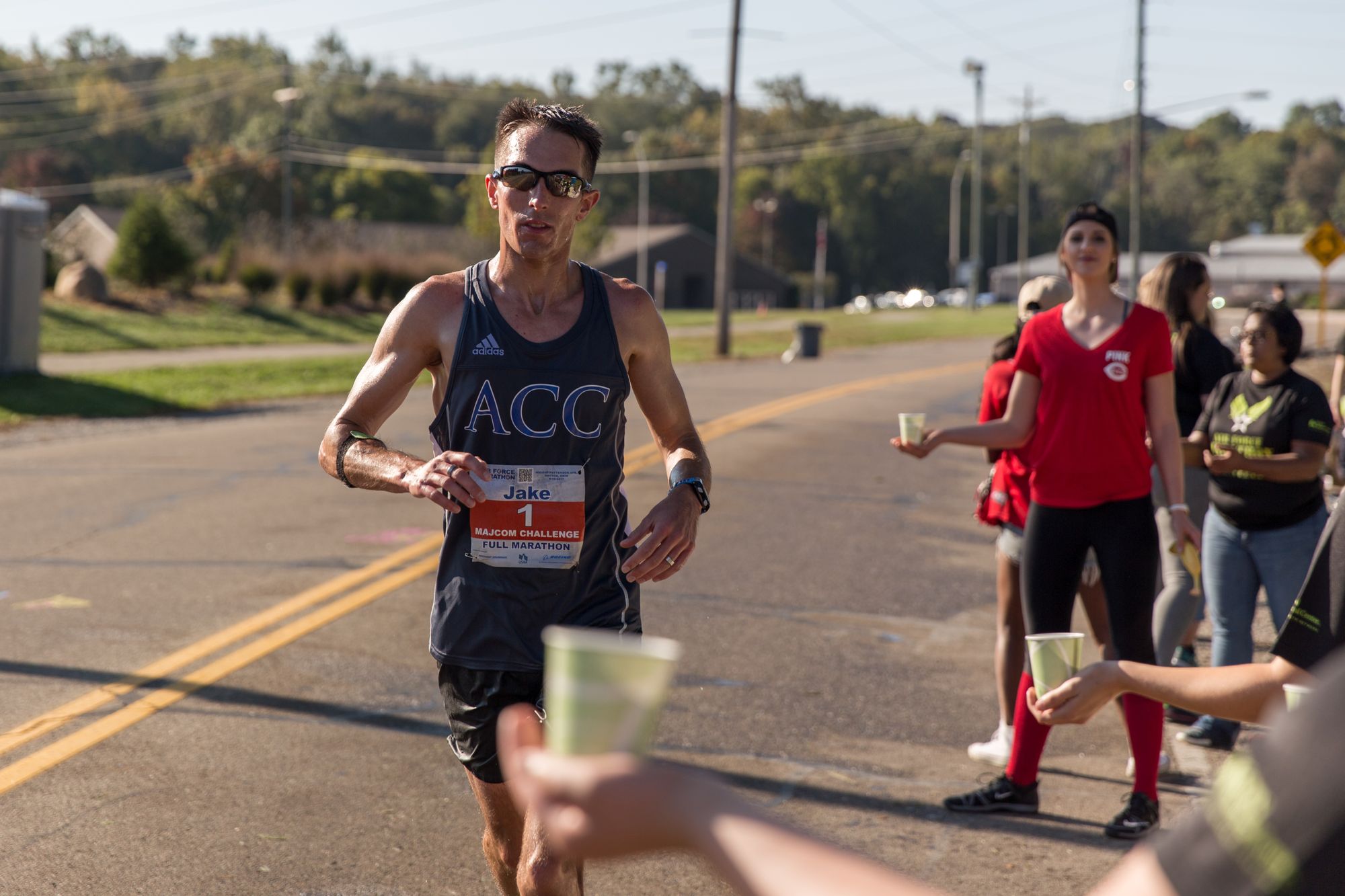 18 hours of travel back from a last-minute deployment to Africa couldn't stop Jake Suss, an Air Force officer, from winning his age group at the Air Force Marathon in Dayton, Ohio on September 16, 2017.
Watts That Won = 295
Find Your Capability
"Not a single thing is flat where I live in Arizona," Jake told us. Because of the hills, Jake needed a training metric that was more reliable than heart rate or pace, which varied too much due to the terrain. He needed power.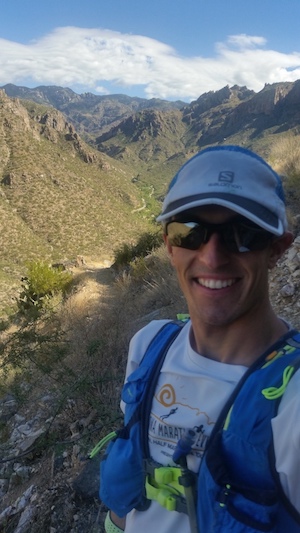 Jake knew what he was capable of coming into the race. He had run 2:55:18 at the Sedona Marathon in February, which was good enough for second place overall. Sedona is a hilly course with an average altitude of over 4,000 feet. After Sedona, Jake applied to represent his command at the Air Force Marathon in September. In the interim, he honed in his training with a number of power-based interval sessions, which taught him the effort required to put out a certain amount of wattage.
Fitting Power To Strategy
Jake's gameplan for the Air Force Marathon race was pretty straight forward. Don't go too far above 300 watts on the first hill; he knew if he went out too fast, his body (still recovering from travel) wouldn't be able to sustain his goal wattage. After the hill, Jake planned to stay between 290 and 305 watts for the rest of the race.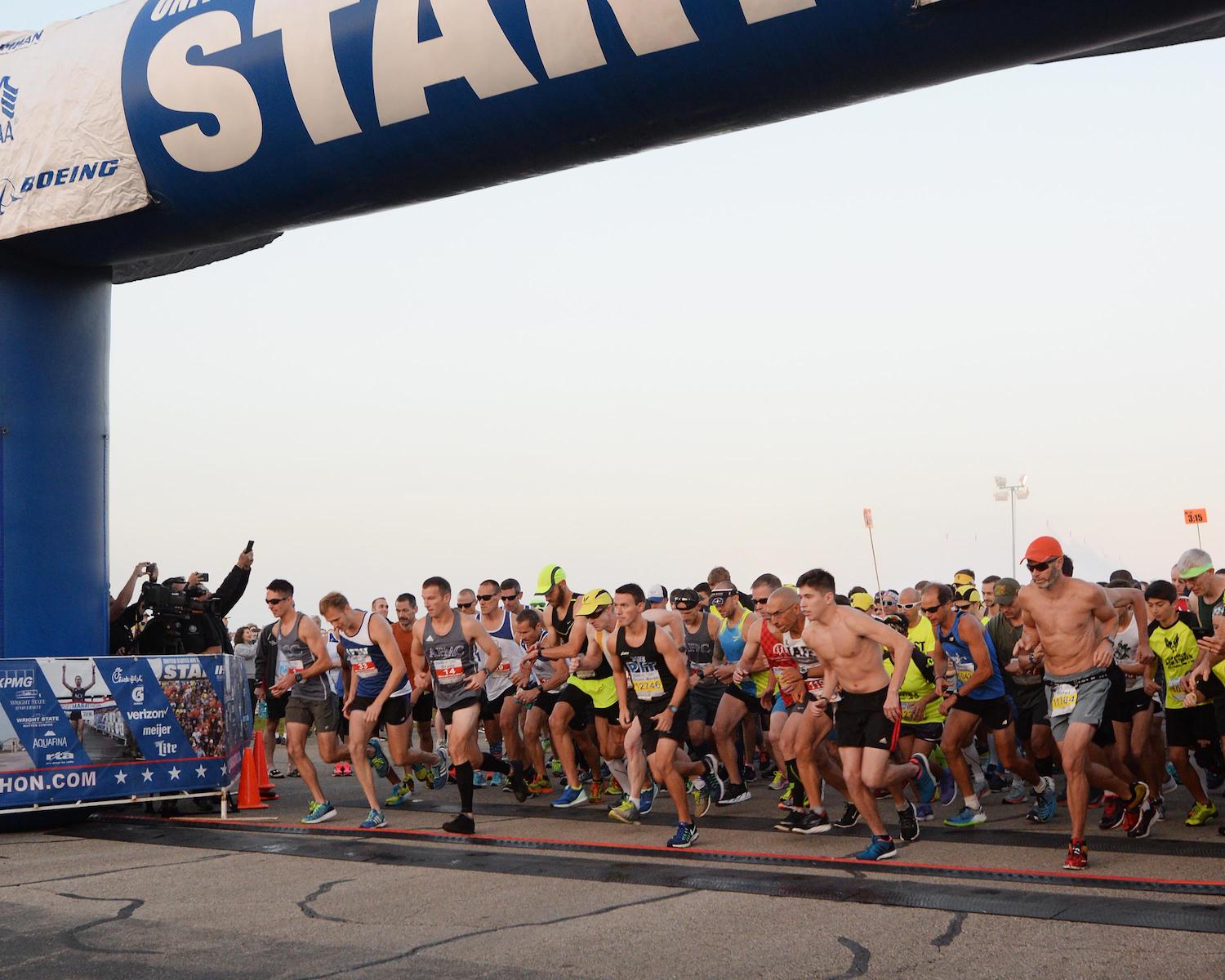 Following The Plan On Race Day
When the hill hit, Jake remained confident, even after a few of his competitors, including a few people in his age group, went by him.
"Having a device on your wrist that tells you the numbers you are supposed to hold is pretty amazing," Jake said, "It's like I had information everyone didn't have."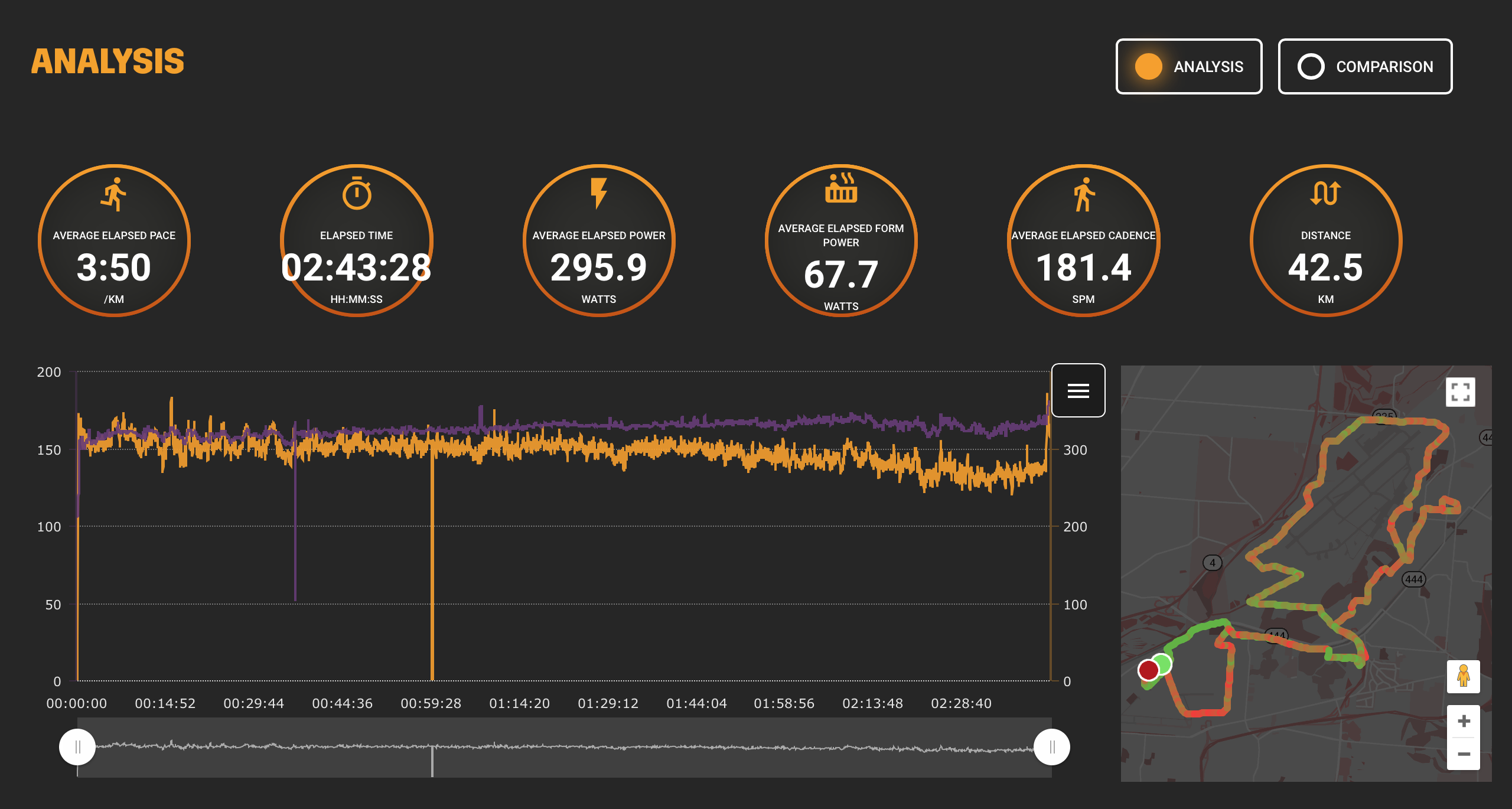 He passed three people within a mile of cresting the hill. Although Jake ran a slower back half of his race— which he says was due to improper nutrition, his competition bonked harder. Jake made it to the line in 2:43:27—first in his age group and fourth overall out of almost 1500 competitors.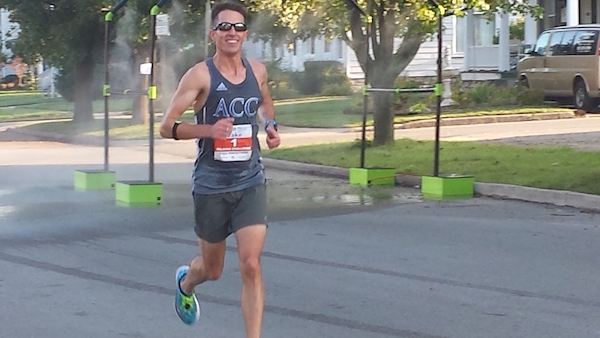 What's next for Jake?
With a Run Stress Score (RSS) of 254 after the marathon, Jake took some much deserved time off from training. Jake does have his eyes set on the World Military Championships next year in Lebanon.
Thank you for your service, Jake!
Check out a video of the 2017 Air Force Marathon here, courtesy of Wright-Patterson AFB.
Check out other stories of racing and training at the Stryd Community.