The World as His Stage: Rudy von Berg Tackles Chattanooga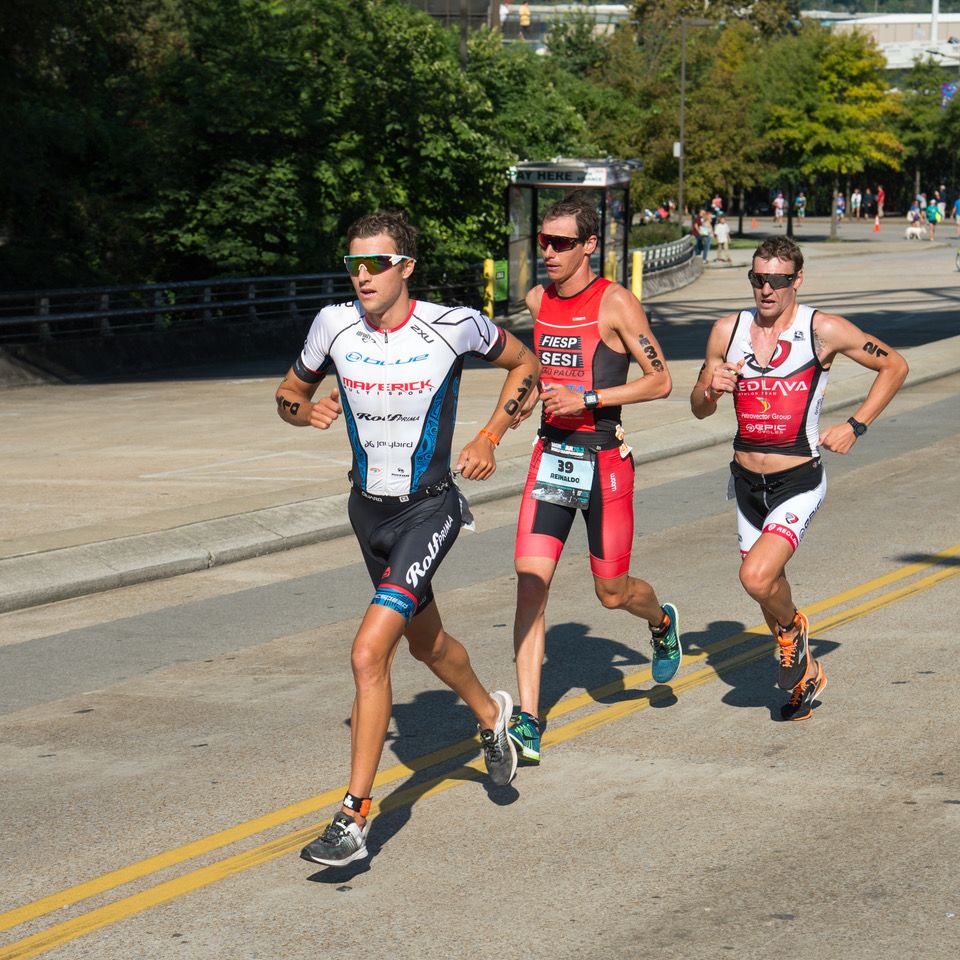 The Race Plan
Rudy Vonberg has competed on the big stage before (in multiple ITU World Triathlon and Duathlon Championships); however, in his words, the 70.3 Ironman World Championship in Chattanooga, TN was a big deal, and he wanted to finish in the top ten. Rudy's plan was to stay in the front pack during the swim. This way he would not have burn out his legs before the first big hill on the bike. Then, he could stay in the main pack on the ride, putting himself in the best possible position for a good run time.
Race Execution: A Curveball
Rudy's swim went exactly according to plan. He was out of the water in the top five and second out of that group after the first transition. Because of his efforts, he didn't have to expend that much energy before and during the first initial hill on the Chattanooga course and stayed in the top ten group of bikers. It all was going to plan, but shortly after he attempted to pass multiple riders during the bike, he was shown the penalty card for slotting.
Refocusing and Finishing
With five minutes of mandated rest at the end of the bike, Rudy refocused his efforts to have the best possible run he could have, given the circumstances. Rudy ran a strong half marathon in 1:17:34 (especially given the 975 feet of elevation gain on the run) to finish in a total time of 04:01:32. Subtracting his 5:00 penalty put Rudy inside the top 10, but for now, he has to settle for 13th.
What's next for Rudy?
Rudy is headed to the Escape Series in Lake Geneva followed by Europe for a half-ironman in Italy, followed by the half Ironman in Los Cabos on November 12th.
Kona 2021: A Father/Son duo
If you look at Rudy's Instagram account, you'll see he lists "Kona 2021" on his profile. We asked him about that, and he told us a race plan that will, without a doubt, make any athlete or fan of endurance sports smile. In 2021, he plans to toe the line at the Ironman World Championships in Kona with is dad. Their finishing times will no doubt be very different, but because of how the course is laid out, they will see each other at least once on the bike and at least once on the run. We couldn't think of a better motivational factor than seeing your old man out on the course.
For more updates from Rudy, follow him on Facebook
Connect with other Stryders at the Stryd Community