Rise of the Machines: New Running Insights with strive.ai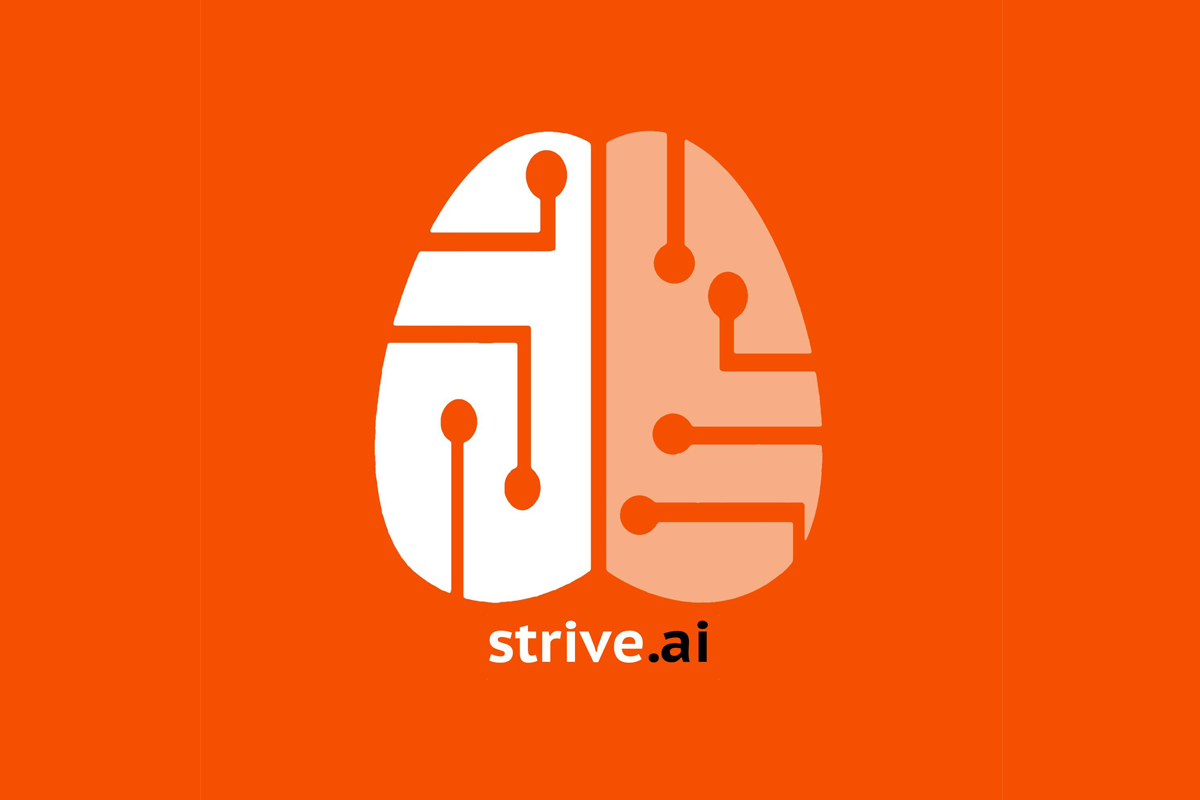 strive.ai is a web-based tool that provides advanced analytics for Strava athletes. You can connect your Strava to strive.ai to take advantage of performance tools to maximize your insight into athletic performance data. We chatted with Mike Wood, the founder of strive.ai to learn how you can use it improve your racing with Stryd.
What would you say is the biggest benefit strive.ai provides to STRYD users?
strive.ai has a feature called Factors, which can tell you which variables (think humidity, temperature, altitude etc.) have material impact on your run power and heartrate (e.g. push it up or down). We do this over four different durations [1, 5, 20, 60 minutes] to help you hone in on what your threshold is for different durations of time. We also have Factors for your run pace over [400m, 800m, 1600m, 5K and 10K distances]. One of the exciting features we're working on now is to provide you a push notification alerting you to conditions that have a high probability of yielding a personal best on a favorite Strava Segment.
What is one of the more surprising things you learned through your use of strive.ai?
By crunching my STRYD and bike power meter data, I found that I was better at producing power on a flat gradient. On the bike, I found that I actually lost power when I get out of the saddle on steep climbs. It's really exciting to find out exactly how much power you produce (and how much your HR varies) and then adjust expectations and decisions based on that data.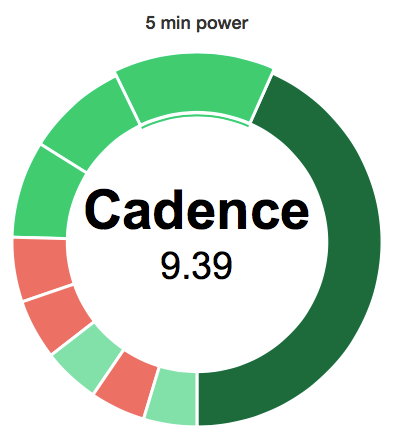 strive.ai is telling you that a higher cadence has a major positive impact to your five-minute power number.
What is the primary goal of strive.ai?
To make Strava more fun. And by more fun, I mean that are a bunch of data hungry Strava users out there that train with power and use more than just typical sensors (GPS, etc) that want to take their training and racing up a notch. strive.ai seeks to empower these people to make data driven decisions using devices like STRYD and bike power meters about training and racing. StriveAI uses advanced analytics to determine which variables (weather, power, etc) affect your athletic performance.
What is your long term vision for strive.ai and what do you see as the macro industry trends?
Imagine having a heads up display on your sunglasses during a race. On that display you will see real-time data being taken off of the devices on your body (think, your STRYD, a blood oxygen meter, and a bunch of new sensors that we don't even know about yet). Based on that information, you will be able to adjust your racing/training strategy and decisions accordingly. By having this continuous feedback from your body, you will be able to further optimize your performance.
Want to learn more? Visit strive.ai and get started today!
Want to discuss? Visit the Stryd Community to learn from fellow Stryders.