Reach Top 10K Performance with Coach Bobby McGee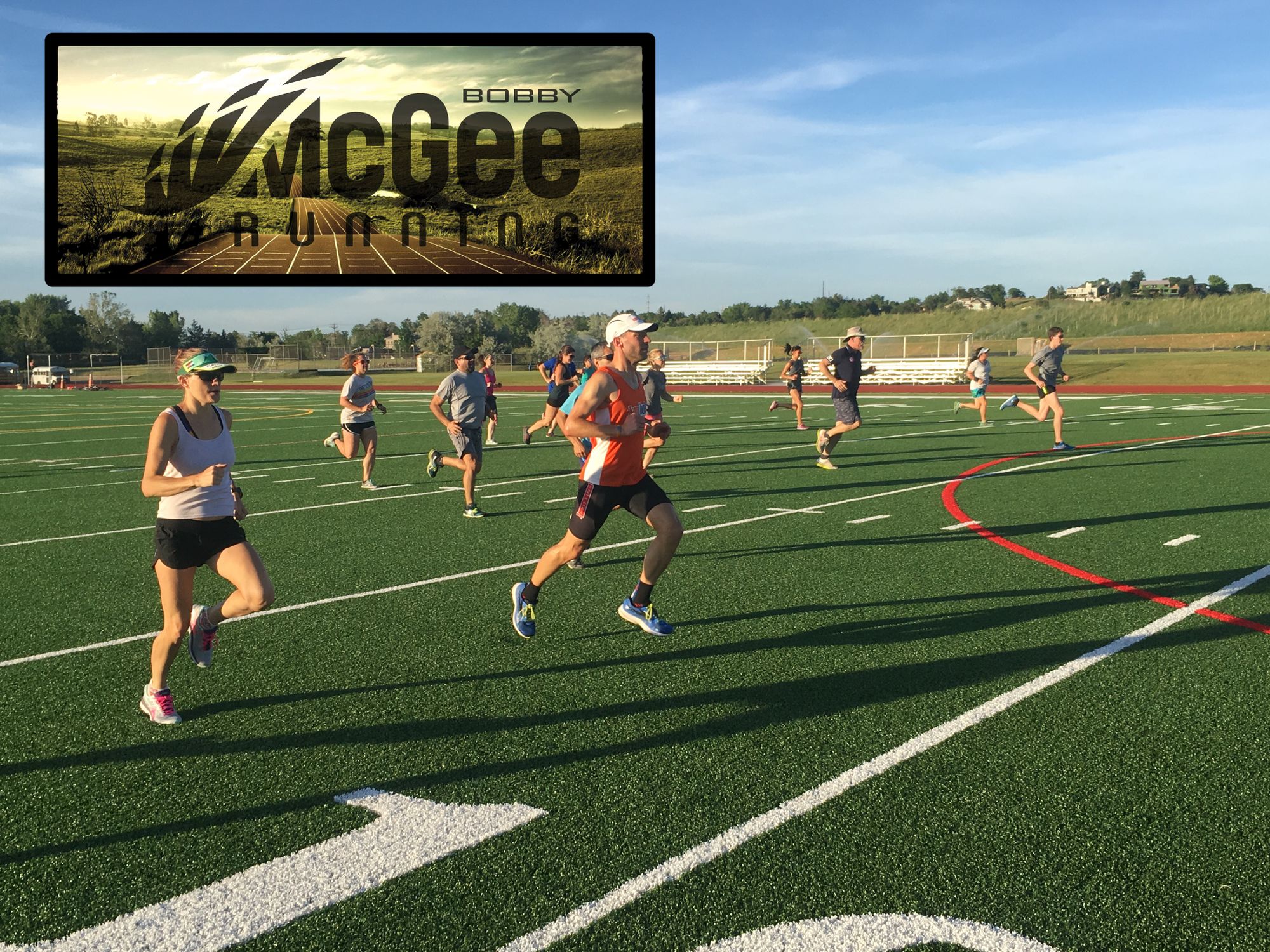 The Stryd team is excited to partner up with Olympic running coach Bobby McGee to conduct a study on how participants using McGee's training plan with Stryd devices improve their 10K race times over 12 weeks.
Last week was our first study session, and in it we took a baseline assessment of the participants by having them run 200 and 2000 meters. The importance of this was to get a baseline to compare with at the end of the 12 week program, and to use this baseline to generate our power zones to use to drive our training.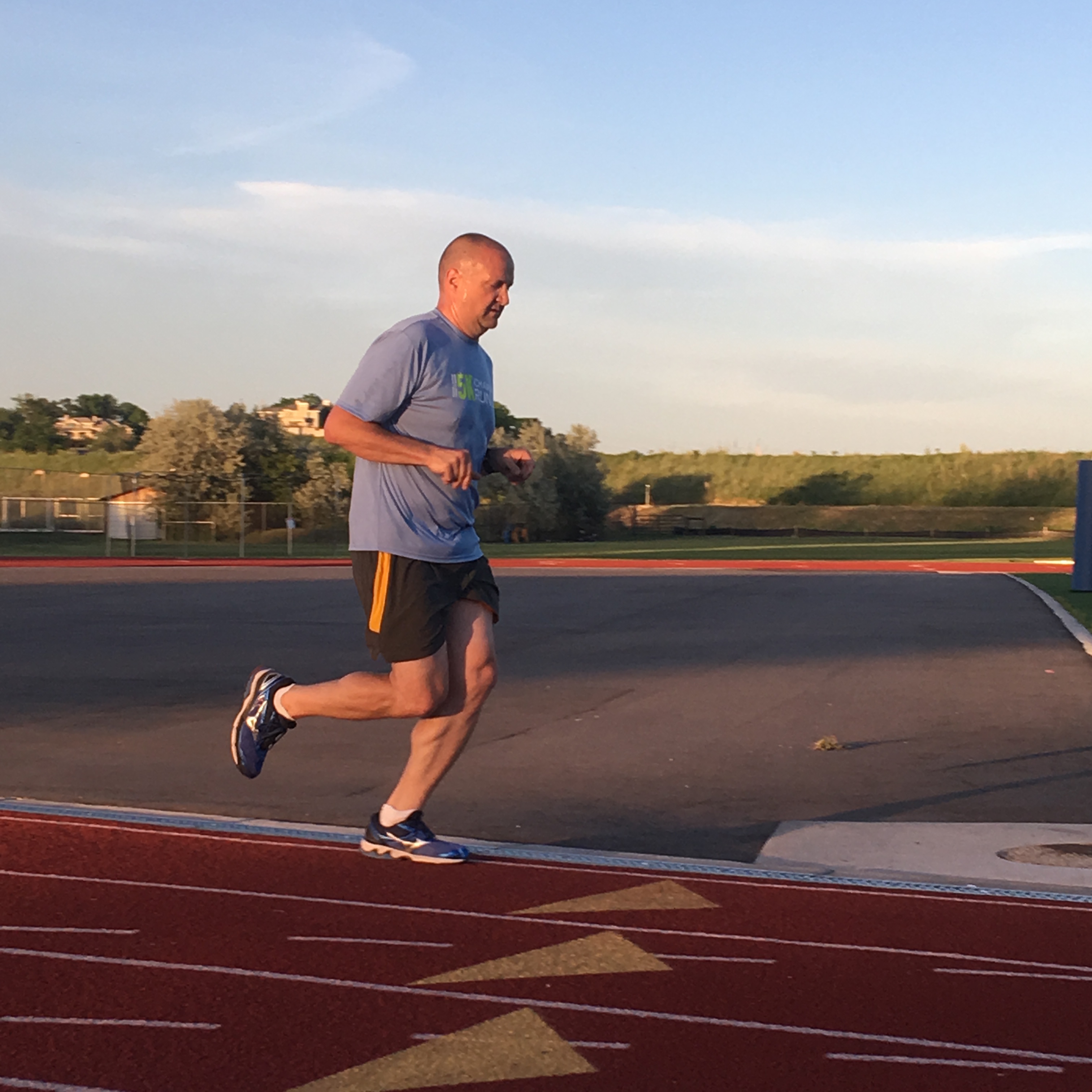 SESSION RECAP WEEK OF JUNE 16:
The hour kicked off with a 10-15 minute easy walk or jog followed by dynamic mobility drills. Next, participants did four rounds of progressively difficult strides followed by a 200 meter time trial. They were given time to fully recover before running their 2000m time trial, which concluded with an easy walk or jog for recovery and then post-exercise releases & stretches (e.g. calf pumps, stretches for the soleus, rectus femoras, psoas and hamstrings).
Stay tuned for weekly updates to follow the journey of our participants as they Stryd toward their goals.