Run with POWER Guided by Matt Fitzgerald's New Training Plans!

As a runner, you're always looking to improve. Perhaps your goal is to run a marathon, or to set a new personal record in the 10K you run every year. Often, improper training is a daunting obstacle preventing the realization of your running goals.
Thankfully, that obstacle needn't stand in your way any longer. Nutritionist, author and endurance coach Matt Fitzgerald has partnered with internationally recognized coach and author David Warden to bring you detailed training plans for runners (available for purchase through TrainingPeaks). These plans are based on the 80/20 principle, which states that athletes generally improve quickest when they train 80% of the time at low intensity. In his post "Intensity Guidelines for Running" Matt features training suggestions based on heart rate, perceived effort, run pace, and run power. With these detailed plans, Fitzgerald & Warden simplify how to train for a race, allowing participation in these events to enter into the realm of possibility.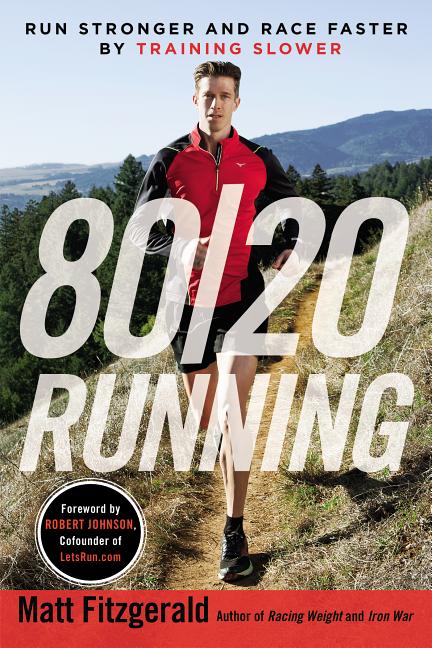 One of many exciting aspects of these plans is their inclusion of power as a training metric. Although it has been used in cycling for over a decade, the concept of power as a performance metric for running is relatively new. It has gained momentum with the validation of its credibility by athletes and trainers over the past few years. The development of devices compatible with smart watches that measure power by companies like Stryd have made it a convenient training tool for aspiring runners. To boil the benefits down to their essence, using power as your go-to training metric provides a much more accurate representation of your actual effort.
These plans cater to runners of all skill levels who wish to train for a 5K, 10K, half or full marathon. They are based on the amount of training time available and desired difficulty level. Each plan is backed by a Level Guarantee, allowing customers to switch to a different one if they find the original to be out of sync with their needs.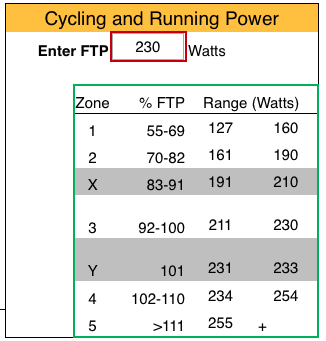 Matt includes an 80/20 Zone Calculator (pictured above) for those following his training plans to discover their ideal running power based on prior performance. While training, runners need only monitor their power with a device like Stryd and compare it to their targeted zone. Additionally, these are not your typical training plans. With structured workouts designed in TrainingPeaks, you can export your plans to a Stryd supported device, which will take you through the workout step by step from warmup to cooldown, and display unique zones in TrainingPeaks based on your individual threshold power.
These power-incorporated plans put your goals within reach and allow you to continue to grow and progress as a runner. For more information, reach out to David at david@dwcoaching.com or visit Matt's website www.mattfitzgerald.org.