A look back at Kona 2016 : Alessandro Degasperi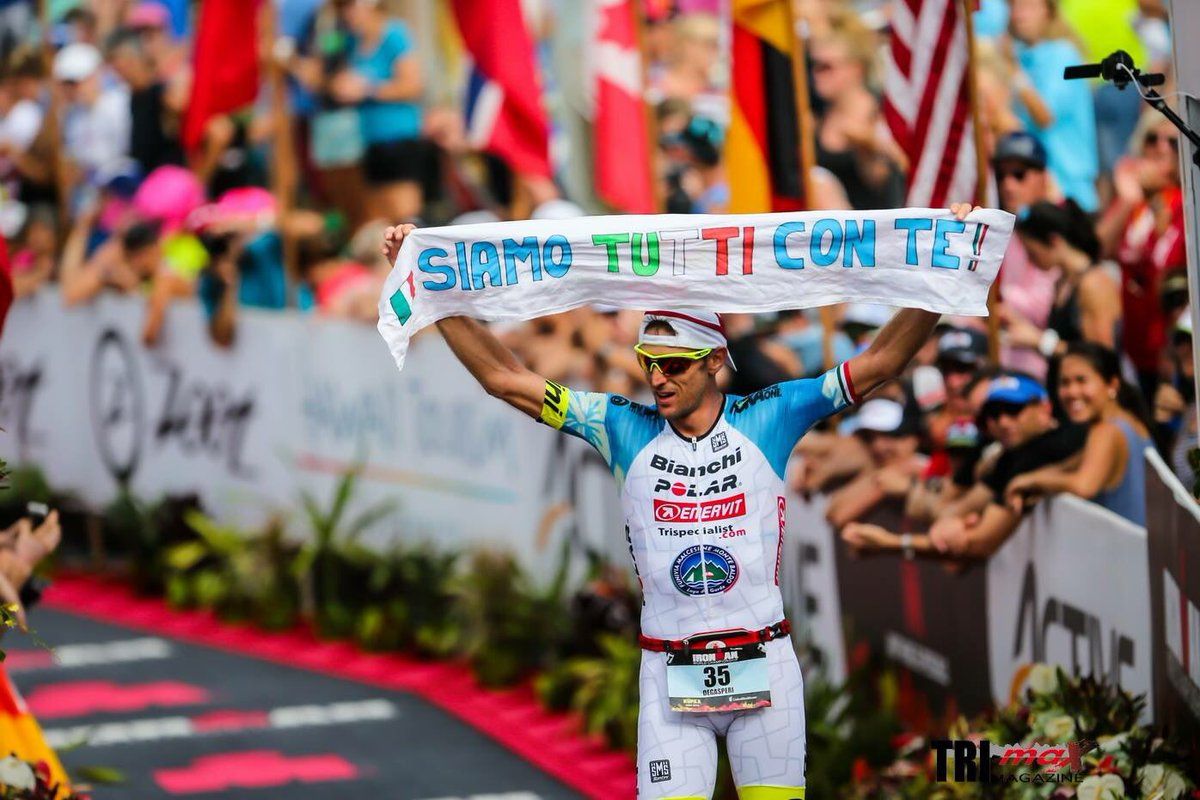 We'll be watching the NBC broadcast of the 2016 Ironman World Championship on Saturday at 2:30ET. When you do, be sure to be on the look out for Bib number 35, Alessandro Degasperi.
On a day when five athletes ran their marathon under 2 hours and 50 minutes, Alessandro quietly ran one of the fastest marathons of the day. He passed by more than 20 of his competitors during the marathon and completed it in 2:53:13, to finish 20th place overall. He was also one of the pros to wear Stryd to collect his running power and other run dynamic information to learn from the run portion of his race. View his full Stryd PowerCenter Data File Here
Alessandro exited the swim in 43rd place, after a very strong swim. His effort in the water allowed him to start the bike between the first and the second group, in close contact with two of his competitors. Around 50 miles into the 112 mile ride, a group of the strongest cyclists caught up to him. Alessandro maintained contact with this group until hard crosswinds caused extra effort, but also some discomfort—a small pain began to develop under his left glute. He backed off, hoping that the pain would dissipate. It did not, and the pain continued to increase over the next few hours. Making matters worse, the final stretch back into town on the Queen K highway was directly into a strong headwind. The pain became almost unbearable, and Alessandro backed off even more.
Eventually arriving at the second transition, he was several minutes later than expected. As Alessandro started out onto his strongest segment of the race, he found that the pain in his leg began to subside. He shifted focus to managing the final leg, the run, through Kona's extreme heat and humidity.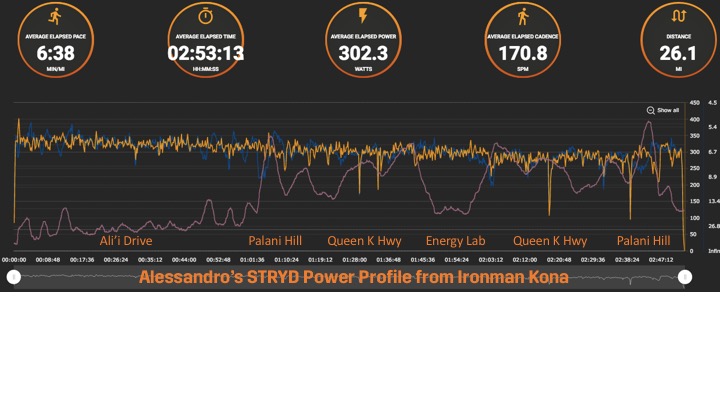 He began his run trying not to push too fast, cautious of the uncompromising conditions. The first eight miles along Ali'i Drive felt comfortable as he settled into an average of 325 watts and 6:00 minutes per mile. As he climbed up Palani Road, Alessandro exhibited his elite marathoning instincts and was careful not to increase his effort. He allowed his pace to drop to 6:40 during the climb, maintaining his 325 watts effort through to the top of the hill. As he made his way down the Queen Ka'ahumanu highway, the heat radiating off the road and the surrounding black lava fields began to take its toll. With the wind at his back, he received none of its cooling benefits. Alessandro wisely stopped at each aid station to drink and cool himself down with sponges. While this reduced his overall velocity—now 300 watts and 6:35 pace—he felt as though he was still running well.
The Energy Lab, the infamously remote turnaround point of the marathon course, wasn't as bad as expected. Alessandro found that it was harder coming back down the Queen-K. The headwind kept him a little cooler, but his legs felt increasingly heavy. The rolling hills of the final six miles felt much more significant on the return towards town—he was now running slower than 7:00 minute miles and was only producing 280 watts of power. Alessandro completed the final mile in 6:20 averaging 280 watts—his legs completely destroyed.
Overall, Alessandro ran a very consistent race, with little variance to his average power trend. He averaged 325 watts over the first 10k and 280 watts over the final 10k. The data indicates that while Alessandro turned out a great run, if he had started slightly more conservatively in terms of effort and power output, he may have been able to maintain a higher average power output throughout, resulting in an overall faster time.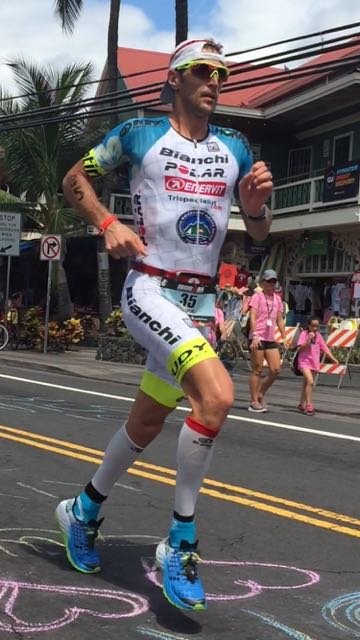 Written in cooperation with Alessandro Degasperi. You can learn more about Alessandro at http://www.aledegasperi.net/
Follow him on Twitter Facebook and Instagram
Stryd is a wearable power meter that helps people run faster! It is available for $199 at stryd.com.
STRYD | Running with Power