How coaches are using #runningwithpower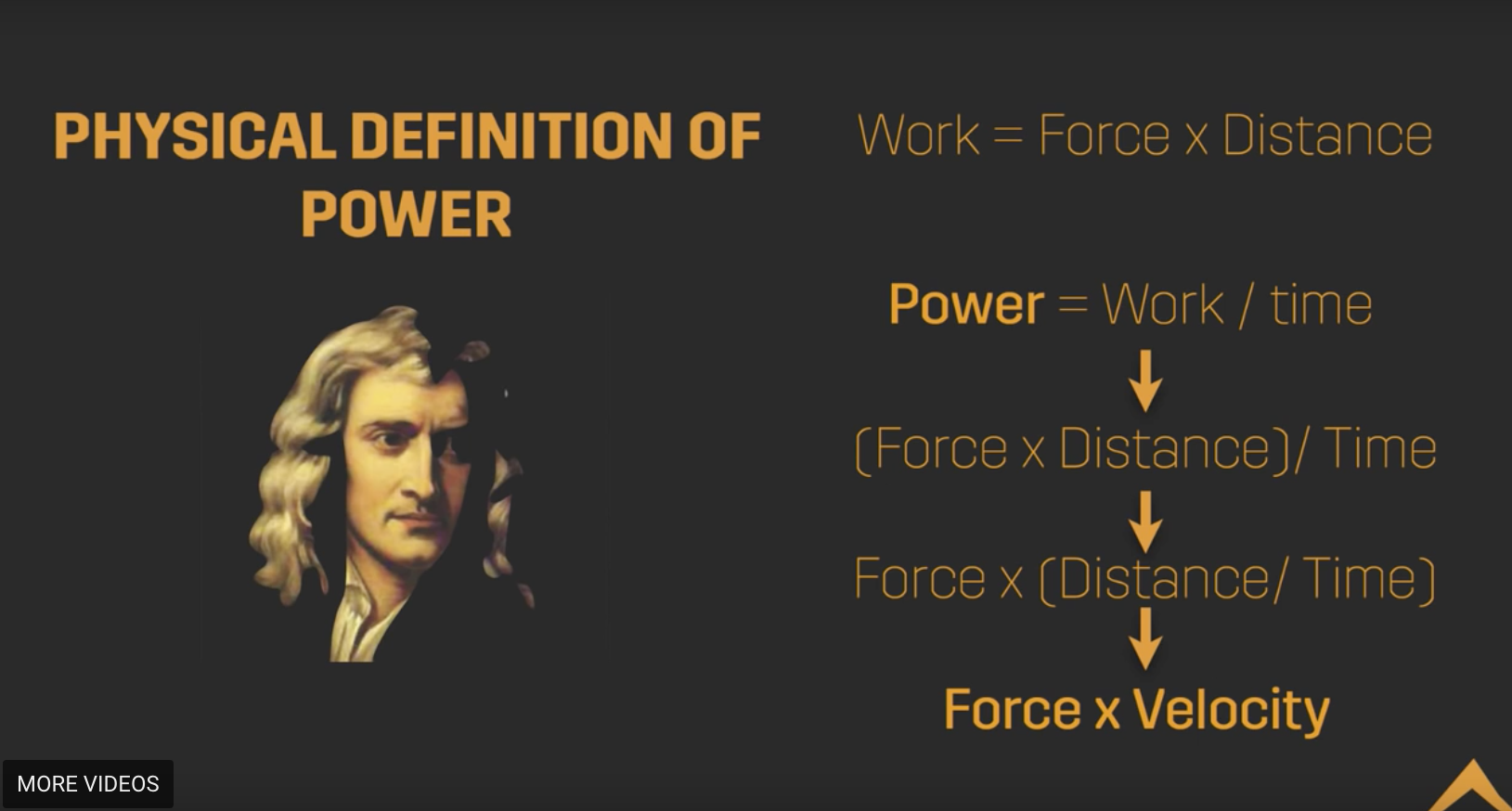 Stryd Education: What is running power and how coaches can use this new metric
We are pleased to announce the first in collection of videos in the Stryd Education Series. Over the coming months we'll share videos to give you more information related to #runningwithpower.
Our videos will share the the concepts and practical application of running with power meters from the point of view of physiologists, coaches and/or athletes using Stryd.
To kick off the series we have Dr Andy Coggan discussing the concept of power as a running metric, followed by Joe Sulak, a Texas-based endurance athlete coach. He explains the practical aspects of how to use running power with your athletes and where he is seeing results.
A Scientist's Perspective
Dr. Andrew Coggan discusses the fundamentals of running power. He carefully explains how power - a recognized metric for cycling - can be measured in running. He also presents the concept of power zones and their importance for influencing training.
Andrew R. Coggan, Ph.D., is an internationally recognized exercise physiologist. He has published numerous scientific articles on a diverse range of topics and won numerous awards for his work.
A Coach's Perspective
Joe Sulak is a coach, exercise physiologist and human performance specialist based in Boulder, Co. Joe has been using the Stryd running power meter with his athletes.
He explains in the video below exactly how he uses the Critical Power Test to set power training zones for his coached athletes and the resulting training.
There will be more videos coming over time as we share the expertise and experience of the amazing engineers, physiologists and coaches we work with every day at Stryd.