Stryd Is Here. Order Today.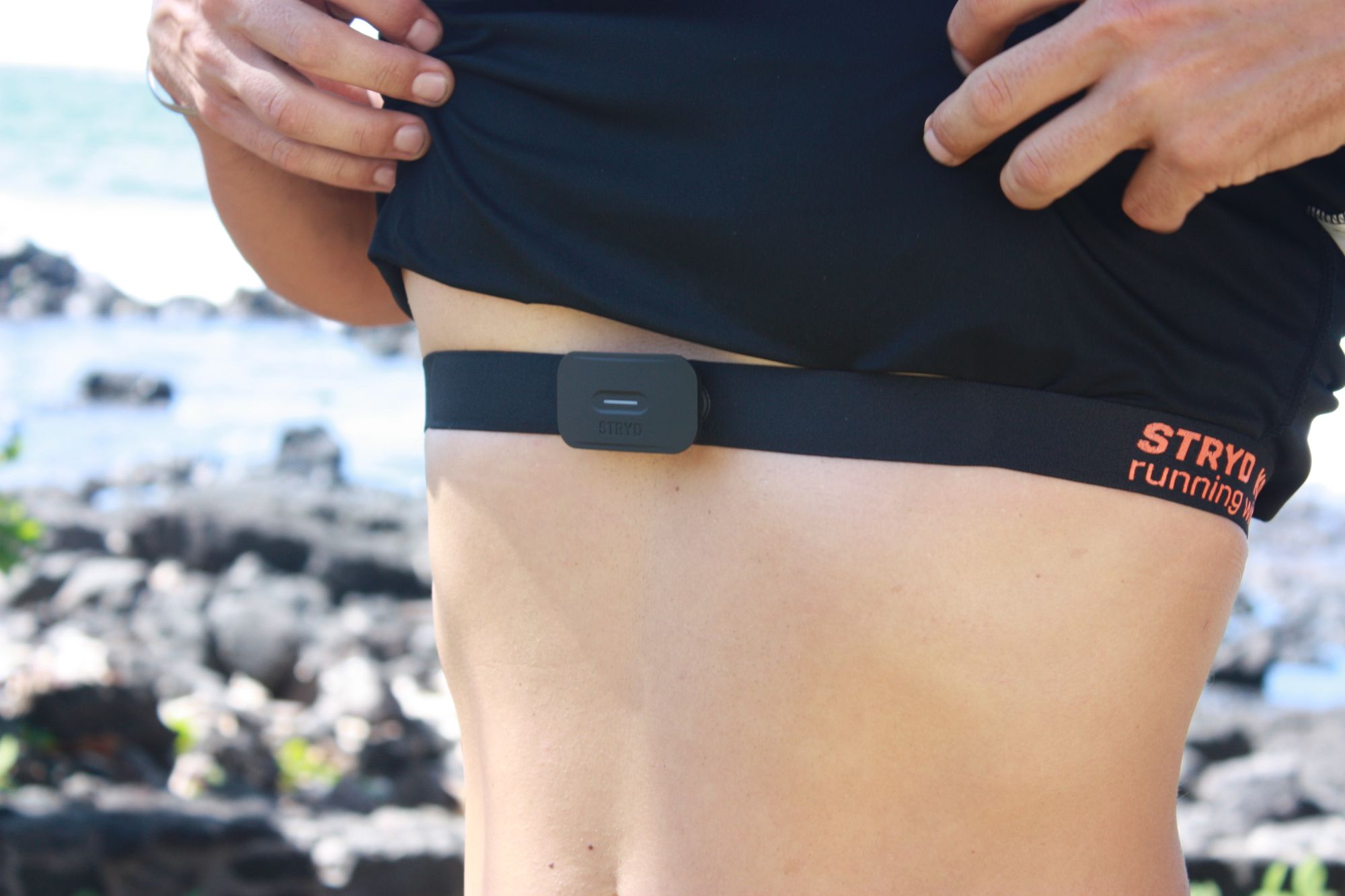 Hi there,
Stryd is now available for order. If you order today, you get $20 off and will receive your device in early November. Visit https://www.stryd.com/order to order.
Stryd teaches you how to:
Train in the perfect zone
Better your form and efficiency
Track day-by-day progress
Pace to win the race
If you want a look to see how Stryd works, tune into https://www.stryd.com/kona on Saturday. We are live streaming data from three athletes racing in the Ironman World Championships. The show should get started at around 3PM Mountain time on Saturday Oct 10th as the athletes enter the run portion.
The Stryd Team