Athlete Testing. And, a Call for Coaches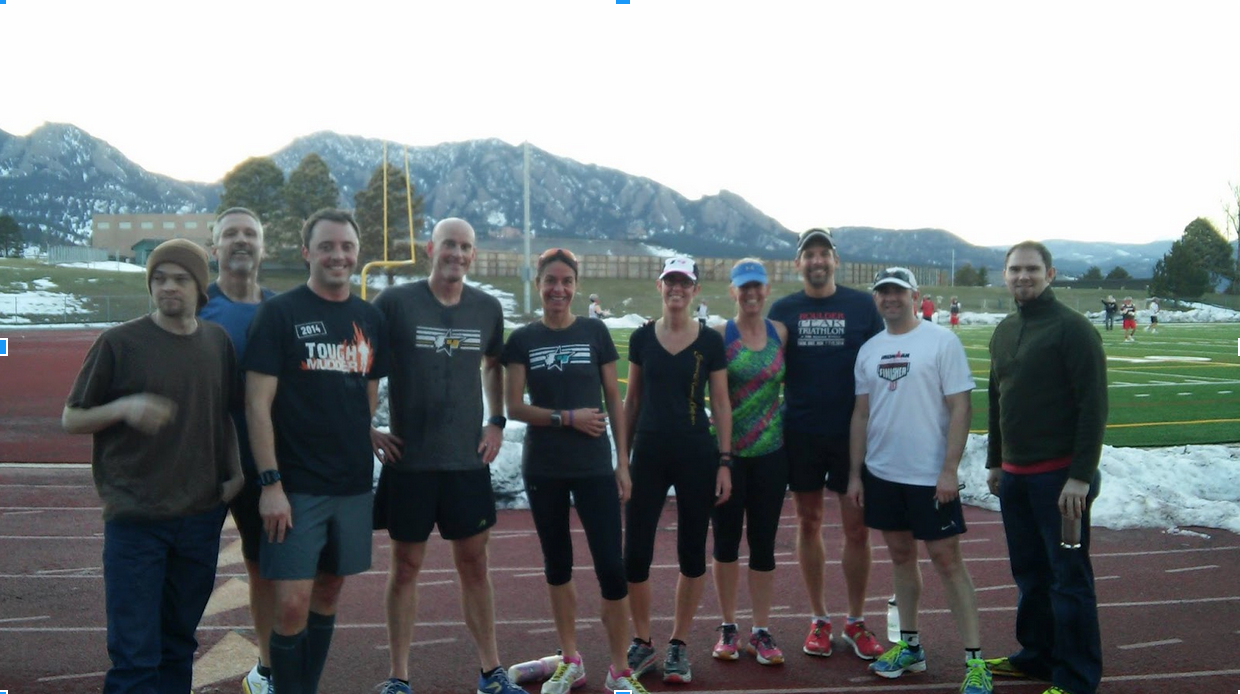 We're half way through our Kickstarter campaign, and we sold out of our 2015 allotment to individual runners in 12 days. It's obviously tempting to offer up more Styrd devices and watch the number tick up further. But, that's not why we chose Kickstarter. We turned to crowd funding to build a community of excited runners, triathletes and coaches.
Now, we've done that – and we can shift our focus to supporting you and the rest of that community in two ways…
Creating the world's first power-based training programs.


Shipping a beautiful product on time.

Calling All Coaches
Since this is the first time any runner has used power for running, our coaches are like athletes at the start of race… ready to get going. And, as you can imagine, there are lots of questions to answer. But, the question that has come up the most is "how does a runner establish his or her power zones?"
To answer that question, we've pulled together a group of elite running and triathlon coaches, including such luminaries as Olympic coach Bobby McGee. They're working with a small group of athletes to test several baseline tests.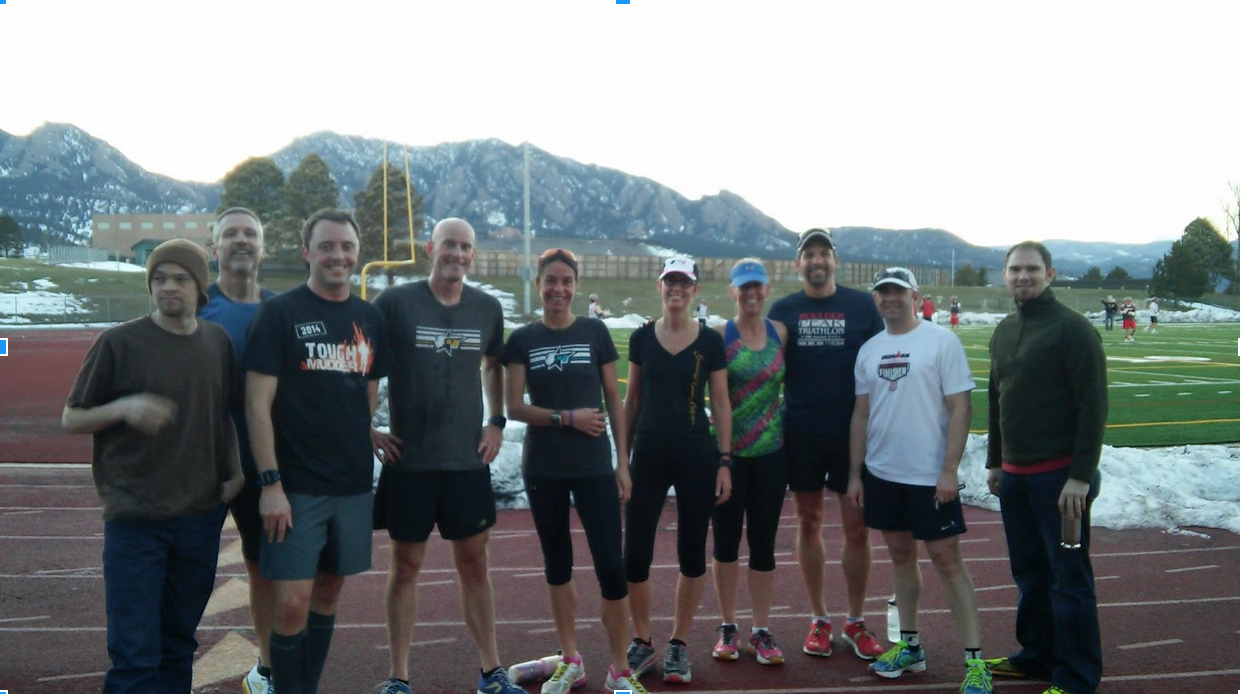 One of our first tests with with Tim O'Brien's group from Fast Forward, putting the athletes through a series of baseline tests. This group will be one of many that we work with to gather data and get feedback on our path to creating power-based training protocols, drills and key workout sessions.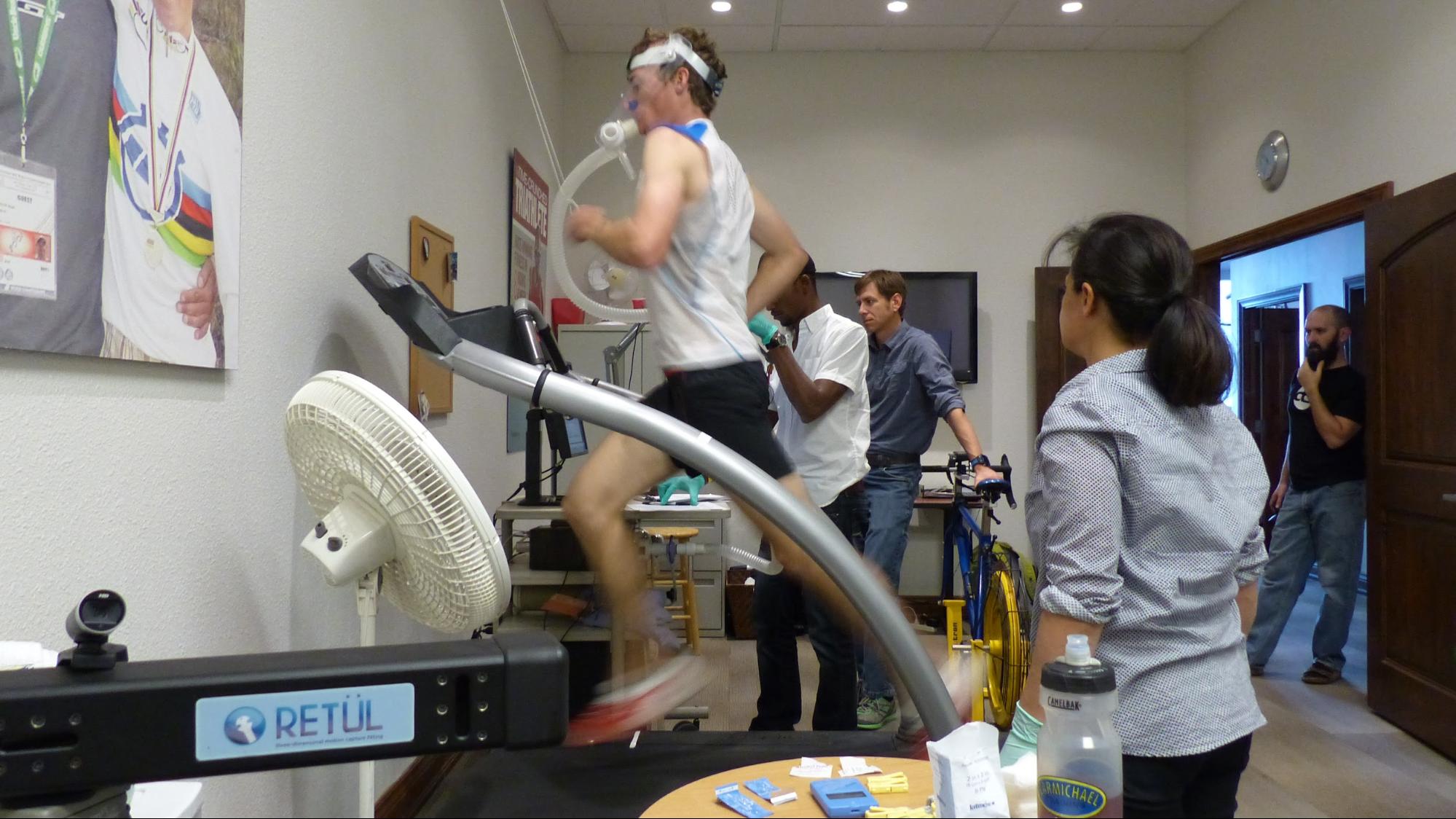 In addition, we were invited to test Dakota Jones At Carmichael Training System. Jason Koop has been coaching Dakota for a few years.
Now, we are excited to start sharing some of the data we have been collecting for the last few months.
Here's Where You Can Help
If you're one of the 100 coaches waiting for your Stryd devices to arrive, we want you to join the conversation. When you do, you'll not only help shape this new way to train and race, but you'll also be ready to hit the ground running when you get your Stryd devices in a few months.
As part of our exclusive coaching group, you'll get…
Access to our "coaches only" online forum
Weekly updates on tests and new techniques
Listed as an official partner on our website
Web conferences with the world's top coaches
To join our coaching group, go to http://www.stryd.com/#section-signup. 60 coaches have already signed up.
We'll be holding monthly web meetings to share findings, review run data and discuss ways to improve our approach.
If you have any question, please feel free, as always, to email us at stryd@stryd.com.