New Year's resolution: How to PR this coming season by using power for perfect pacing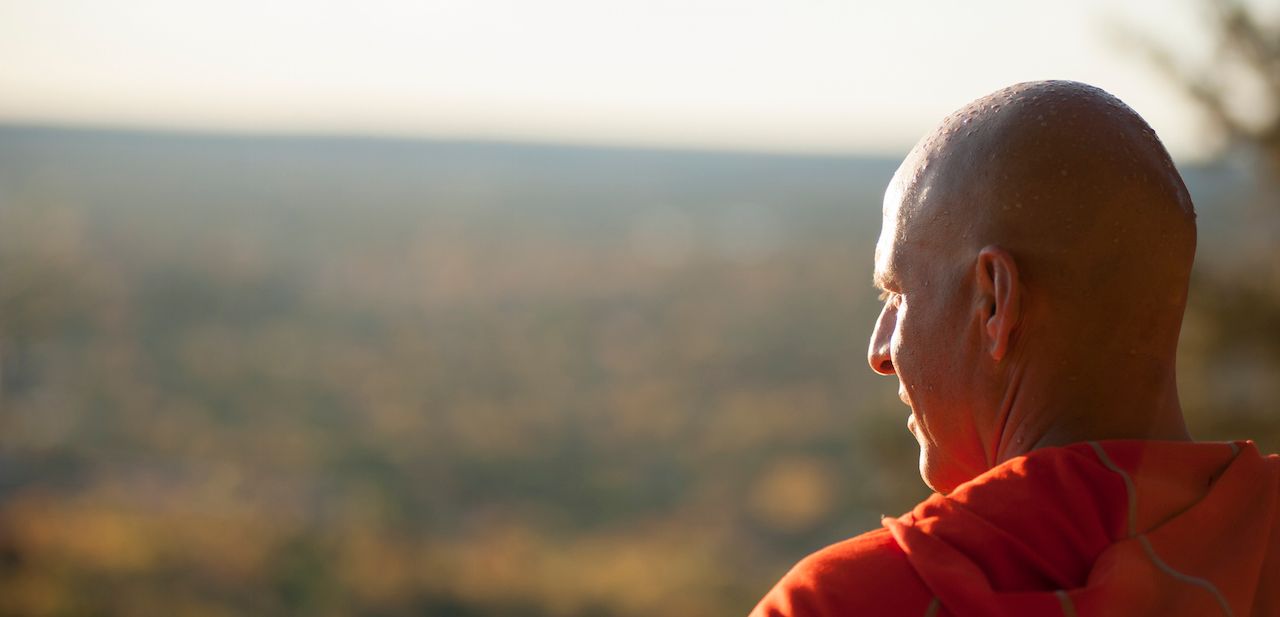 Hi, this is Gus from Stryd. Every year we all make new years resolutions, and create goals for ourselves. The only problem is, we sometimes fall short or we derail our progress because we don't have the commitment or inspiration to continue. We all want to achieve that perfect race! The problem is that we don't know how to start, and make it achievable.
Power can help you with pacing for that perfect race, or a personal performance goal you are training for.
The secret to pacing is to know and control your "effort level". That's tough on race day because we face mental and physical stress and unexpected challenges from the route and weather – the measure we normally use for pacing, e.g., how hard my muscles work or heart rate, is no longer reliable.
Pacing can be particularly challenging on varying terrain.
The graph below shows a race my friend did a few months ago. As you can see, the terrain has significant impact on his required effort. Given the same pace, running uphill vs. downhill, the running power may vary over 50%. That is why he blew up after trying to keep the same pace after several lengthy inclines. The reduction in running power at the end of the race indicates when and how he fatigued. It was a predictable result of his pacing mistake. Power is an measure of athlete's output effort. The right pacing strategy would be to adjust speed to maintain the right running power instead of a particular pace.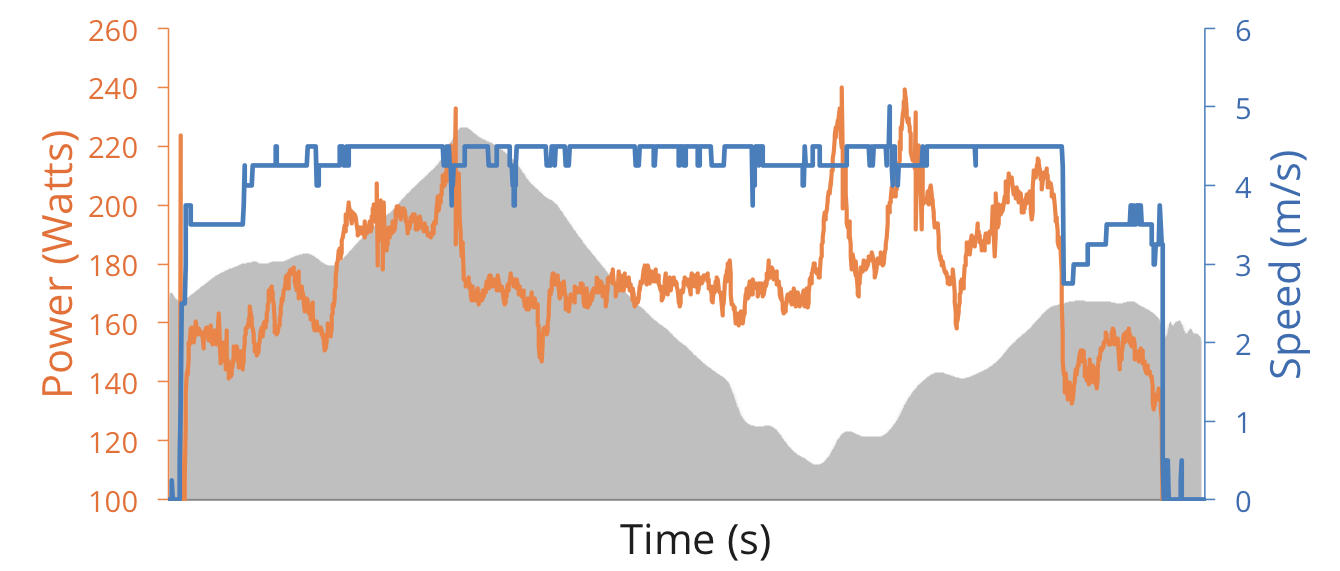 The second graph shows a more disciplined approach to pacing that resulted in a new PR at the Las Vegas 1/2 marathon a few weeks later.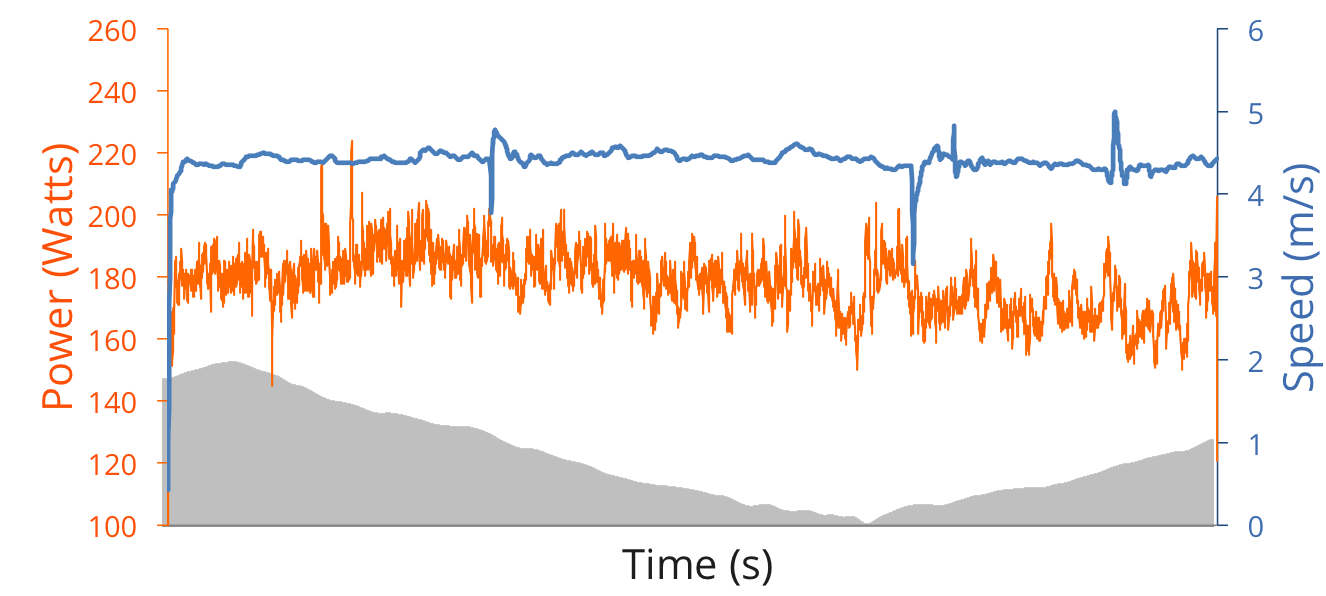 Over the past several months, we have been learning how to use Stryd for pacing during day-to-day training and various racing events. Knowing running power can help keep you in the right zone to achieve your next PR.
I hope running with power will make your New Year resolution a reality!
Happy New Year
Gus Pernetz