Stryder Akhil Viz graciously lends his experience Running With Power to the Stryd Blog.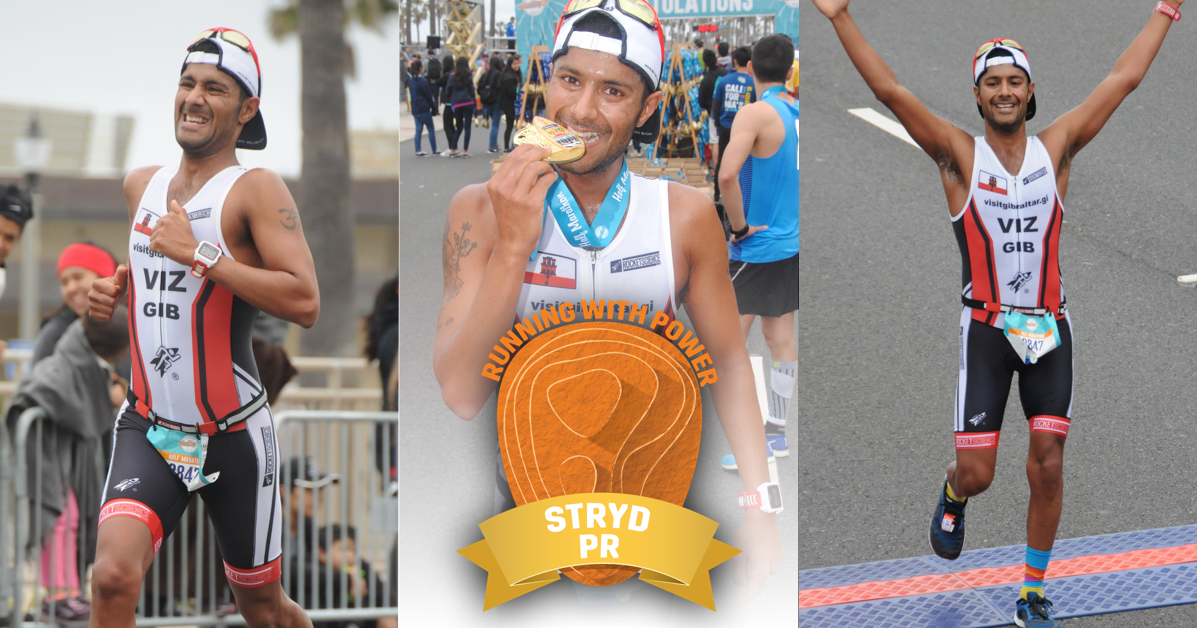 As a triathlete, running is a major component of my training. I got hooked on to triathlon towards the end of 2011 when I did my first Sprint triathlon and immediately decided I would race in an Ironman ten months later!
I was a self-coached athlete at first. I figured my way through the sport by asking other experienced triathletes for their advice and scavenging through the Internet to soak in as much information as possible. I had a basic heart rate monitor and stopwatch to record my training—no other gadgets.
I had read plenty of articles and journals regarding the benefits of training with