The trick fast runners use to consistently defy father time with "youthful" performances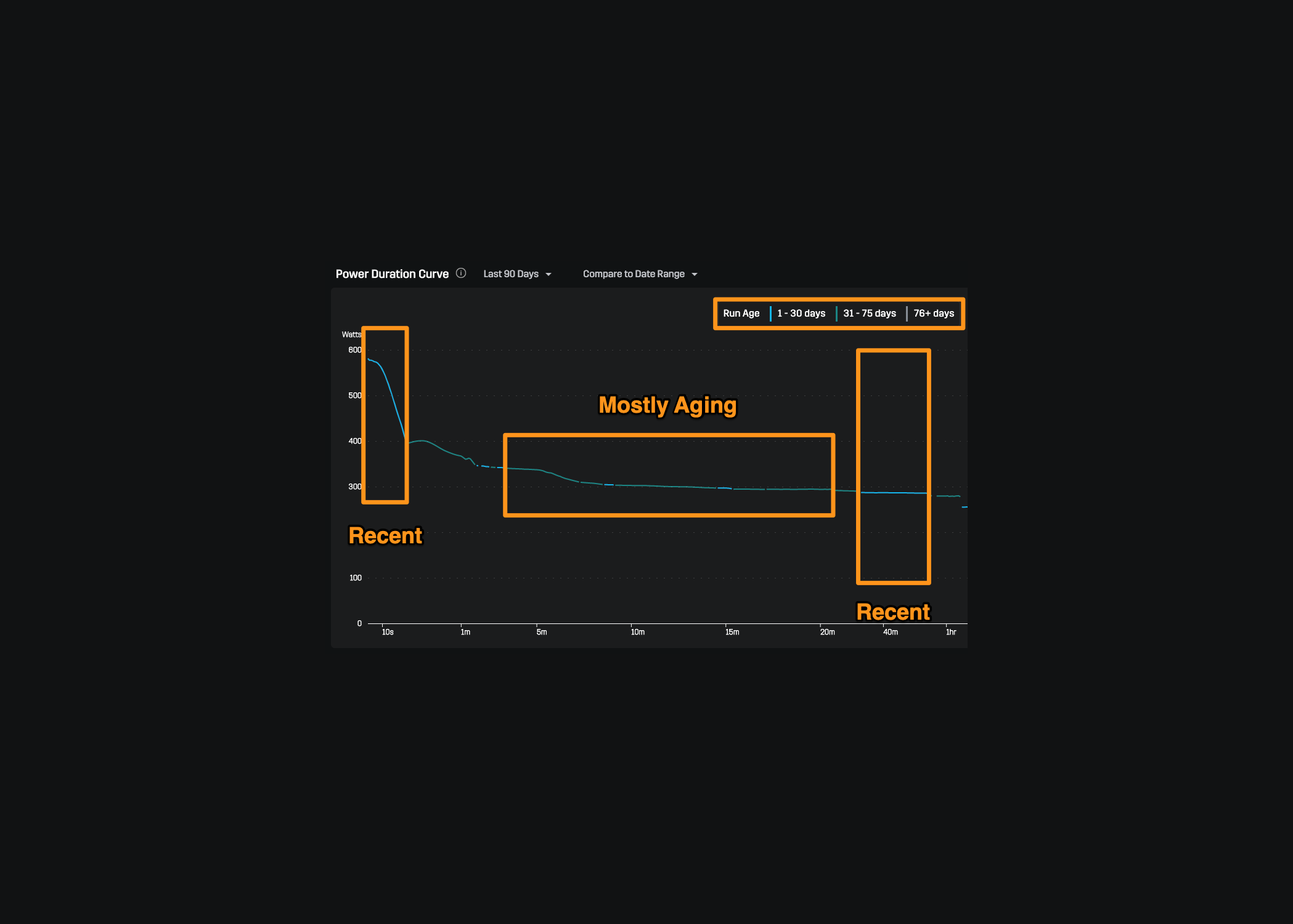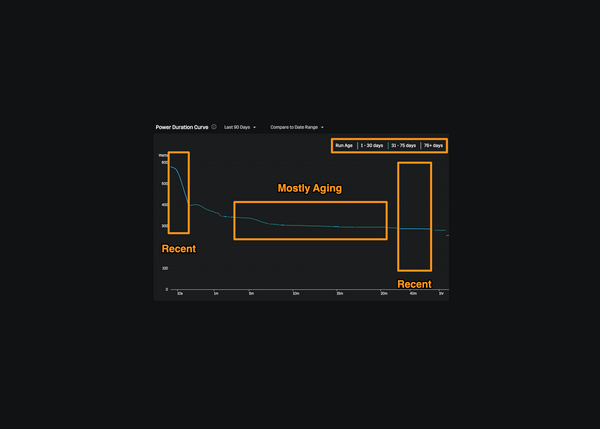 Aging is not all that big of an impediment to your goals as a runner.

If you look at results at just about any race, you will find runners of all ages running fast times.

For example, there are a handful of 60+ year olds running sub-3 hours at the Boston Marathon every year.

There was even a 71 year old who came in around 3 hours at the race last year.

As long as you were not a top level collegiate or professional athlete, you likely have not reached your life-time best performance across every distance.

There is still opportunity to improve in some distance whether you are young or not-as-young as you once were.

However, there is an aging effect that is having a negative effect on running performance.

It is an aging effect that is easy to combat.

But, it is an age that runners rarely track in a methodical or measured way, which makes it a dangerous blind spot.

That dangerous aging effect is your Run Age.

What is Run Age?

Let's consider your life-time best 5k run.

When was that run?

Was it in the last 30 days?

The last 90 days?

Or, is it older than that?

The age of that run largely determines how easy it will be to beat that performance.

Activities that are younger than 90 days are generally still contributing to your fitness, which makes it easier to beat and maintain those performances.

Activities that are older than 90 days may have helped you build to where you are, but those are no longer responsible for your current capabilities. You will have a harder time building back up to that past level.

By tracking the age of your best runs, you can prioritize which types of runs you need to work on before they stop contributing to your fitness.

We added Run Age to the Power Duration Curve to help you track this stat.
There are three Run Age categories:

Blue: 1-30 days

1-30 day activities fully contribute to your current fitness.

If you are in a buildup phase of your training or you are racing soon, you may exceed these recent efforts and build new highs frequently in your training.

Green: 31-75 days

31-75 day activities are beginning to have a depreciating contribution to your current fitness.

You should consider matching or exceeding the performance in one of your upcoming runs soon so you can maintain the skills you have previously built up.

Gray: 76+ days

76+ day activities will soon no longer have a contribution to your fitness.

If an activity falls into this category, it could be a race you have not done for a few months. Or, it could indicate that your training is unbalanced and that you have not been training across a wide variation of durations recently.

90+ days

After an activity is over 90 days old, it will disappear and be replaced by your last best effort.

If you want to see what effort will replace your 90+ day activities, you can change the time window to 30 days or 60 days to see what your more recent best effort was.

If you want to look at your past best activities, you can change the time window to a 6 month, 12 month, or even a 1+ year view to see your historical bests.

===

Nearly all runners are in chase of youth.

We all want to be as fast, or even faster, than when we were younger.

The best way to maintain that youth is to keep your best efforts "youthful" by not letting them age.

Load up the new PowerCenter on your web browser and enjoy the Run Age feature.
---
Instructions on how to access the new PowerCenter

- If you would like to access the new PowerCenter, please visit https://www.stryd.com/powercenter/ in your web browser. (The new PowerCenter even works on your mobile phone as compliment to the Stryd mobile app!)

- If you have a question about how to use the data, please access our knowledge base here: https://help.stryd.com/en/articles/6879351-power-duration-curve

- If your data looks wrong or if you cannot access the new PowerCenter, please email us at support@stryd.com and we will help!