If you want to run but don't know what workout to do, Stryd will help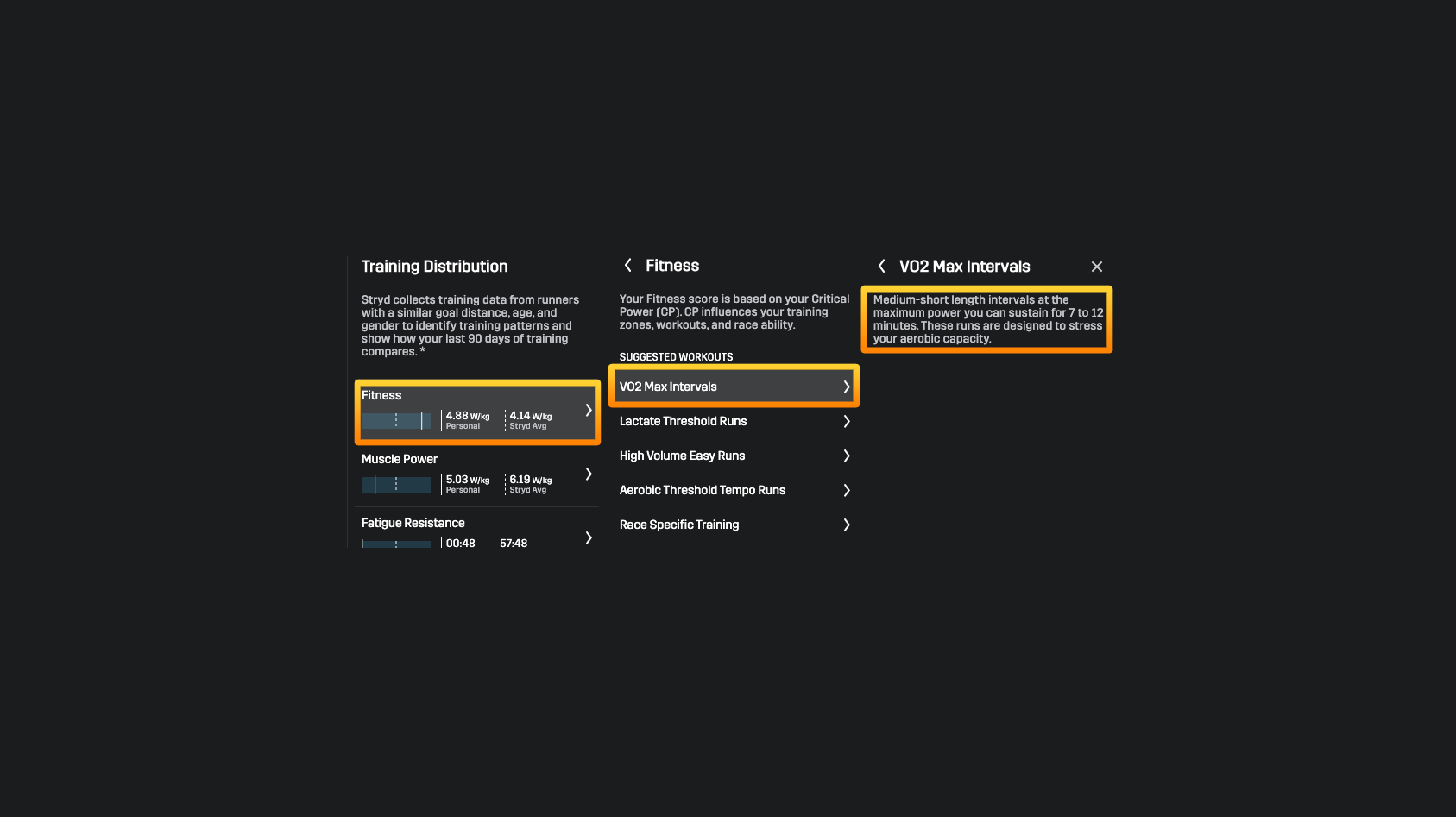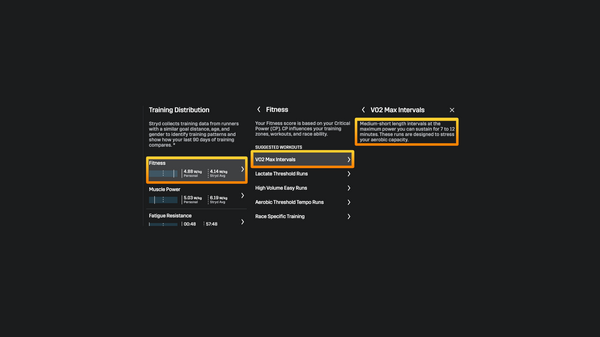 When you have an unexpected urge to run on a rest day, what workout do you choose to do?

Often, the go-to pick is an easy run.

This is a great choice as it is a low stress way to satisfy your urge, without disrupting your structured training.

However, an easy run is not always the most satisfying solution.

What if you have a strong, unexpected, and seemingly-insatiable urge to run and you are not happy with what your plan is asking you do?

Sometimes, you want to run hard, long, and no amount of convincing will have you take it easy that day.

Pent-up energy, frustration, an endorphin high, or any number of reasons will compel you to tie the shoes up and go complete a lung-busting workout.

And, as much as we all want to stick to a structured training plan and methodically level up our fitness, these moments of strong motivation are opportunities to complete a breakthrough workout.

Breakthrough workouts can happen at unexplainable and unexpected moments with the aid of this kind of motivation.

Plus, an attempt at a breakthrough workout is not all that risky of a proposition if you do not have a race coming up.

If this is the case, what kind of workout should you choose to do instead of an easy run to satisfy your strong need to run?

The workout recommendations in the Training Distribution chart may be able to help.
You can tap into a skill into the Training Distribution chart and receive a list of workouts that will help you improve that skill.

You can choose to complete a workout either targeted for a relatively weak skill or a strong one.

The low hanging fruit for improvement is to complete a workout targeted for a weaker skill.

But, you may receive the most satisfaction from pushing your limits in a workout for a skill that you are already strong in.

This feature gives you the power to select a beneficial workout when you are not following a structured training plan or want to switch out the workout on your plan.

Load up the new PowerCenter on your web browser and enjoy the workout recommendation feature.
---
Instructions on how to access the new PowerCenter

- If you would like to access the new PowerCenter, please visit https://www.stryd.com/powercenter/ in your web browser. (The new PowerCenter even works on your mobile phone as compliment to the Stryd mobile app!)

- If you have a question about how to use the data, please access our knowledge base here: https://support.stryd.com/hc/en-us/categories/360002665393-PowerCenter-Tutorials-and-FAQ

- If you would like a deeper explanation on this specific feature, you should visit our knowledge base here: https://support.stryd.com/hc/en-us/articles/360041644594

- If your data looks wrong or if you cannot access the new PowerCenter, please email us at support@stryd.com and we will help!