Fear the runner who has practiced one skill 10,000 times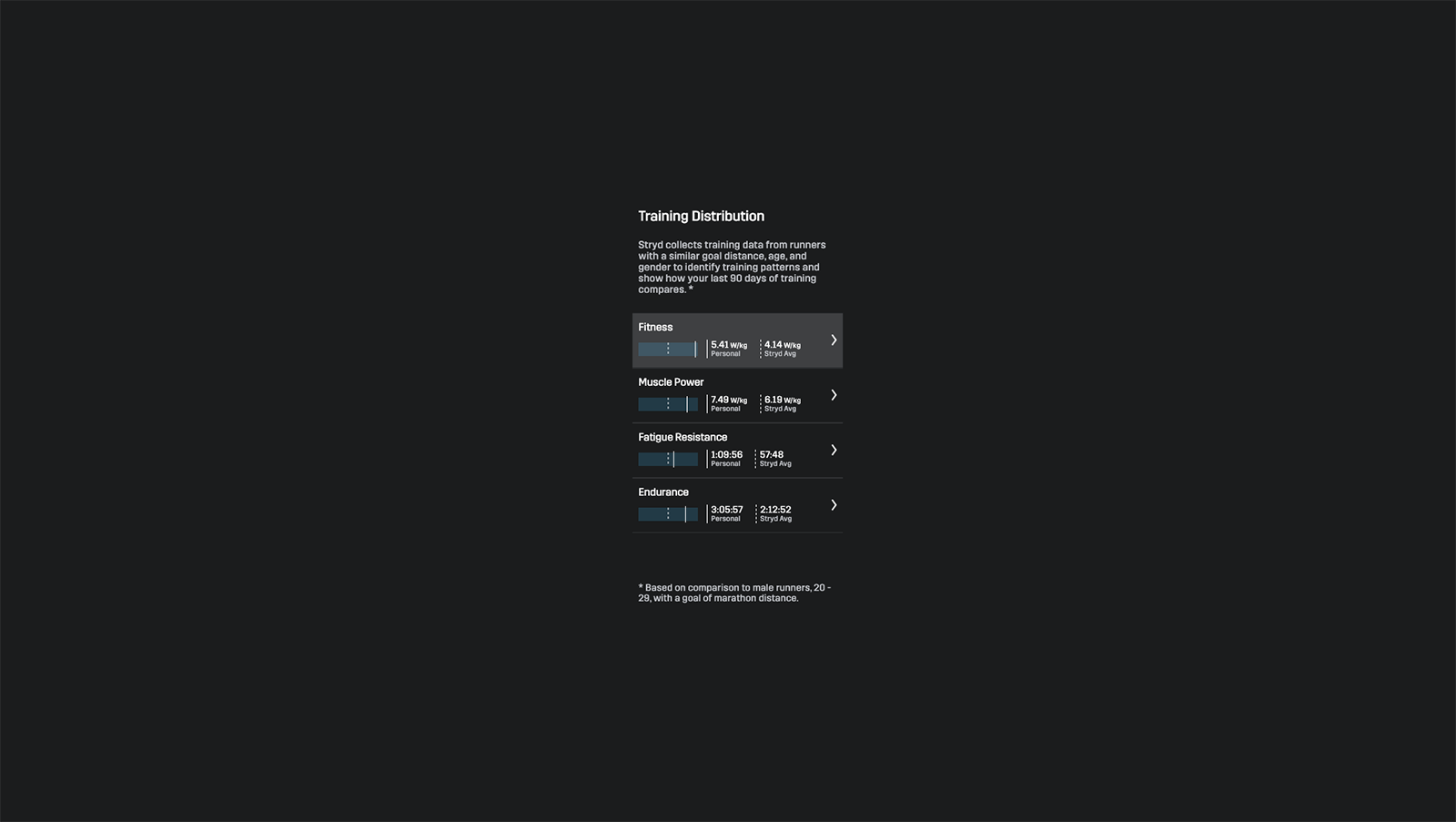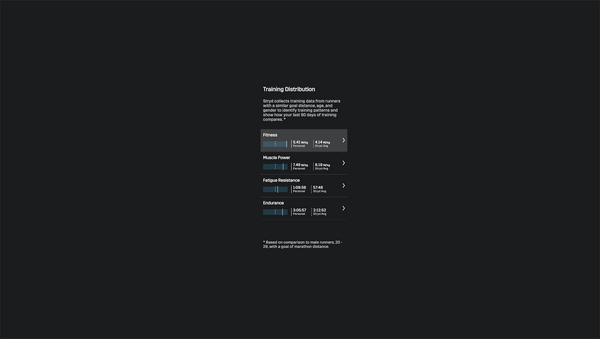 "I fear not the man who has practiced 10,000 kicks once, but I fear the man who has practiced one kick 10,000 times."

- Bruce Lee

Here is an old quote from a famous martial artist, Bruce Lee.

Bruce advocates for the mastery of a single skill through countless repetitions. And, getting better at that skill every single time you practice it.

It is not surprising that this sage piece of wisdom applies to nearly every aspect of life.

Running is no exception.

The runner who is feared the most is the one that has mastered a single skill.

Example:

If you watch a track race in the Olympics or any other high level track meet, you will always see a runner who is saving up for a final kick towards the finish line. The rest of the competition is trying their hardest to get ahead of that runner so that final kick does not come into play. They fear losing in the final seconds to the runner hanging out in the back of the pack in a furious kick to the finish.

Or, you probably know a runner who is always looking forward for the next upcoming hill because they know they will be able to pull away from the pack with their superior climbing ability. You know that it will be psychologically hard to catch up if they pull away after a tough hill, which makes every climb a fearful one.

A requisite for being a good runner is to be well-rounded in all of their other skills, but the best usually exhibit particular skill in a special area.

By honing a narrow skillset, a runner can make up for minor deficiencies across their other skills and become a more respected and skilled racer.

It is the classic trick of playing to your strengths.

We want you to be able to play to your best strengths.

That is why we created the Training Distribution chart in the new PowerCenter.
How does this chart do?

The Training Distribution chart ranks your Fitness, Muscle Power, Stamina, and Endurance against similar Stryders, grouped by age, gender, and race goal.

This feature lets you discover your relative strengths and weaknesses against runners that share the same goal that you do.

From here, you can choose to shore up your weak areas and maximize your strengths.

If you tap on the little arrow next to each of the skills, you will even receive recommended workouts you can use to further develop those skills.

Every workout you complete is honing that skill once more and moving you closer to skill mastery!

Load up the new PowerCenter on your web browser and enjoy the Training Distribution feature.
---
Instructions on how to access the new PowerCenter

- If you would like to access the new PowerCenter, please visit https://www.stryd.com/powercenter/ in your web browser. (The new PowerCenter even works on your mobile phone as compliment to the Stryd mobile app!)

- If you have a question about how to use the data, please access our knowledge base here: https://support.stryd.com/hc/en-us/categories/360002665393-PowerCenter-Tutorials-and-FAQ

- If you would like a deeper explanation on this specific feature, you should visit our knowledge base here: https://support.stryd.com/hc/en-us/articles/360041644594

- If your data looks wrong or if you cannot access the new PowerCenter, please email us at support@stryd.com and we will help!