Eliminating boredom from the easy miles of early season training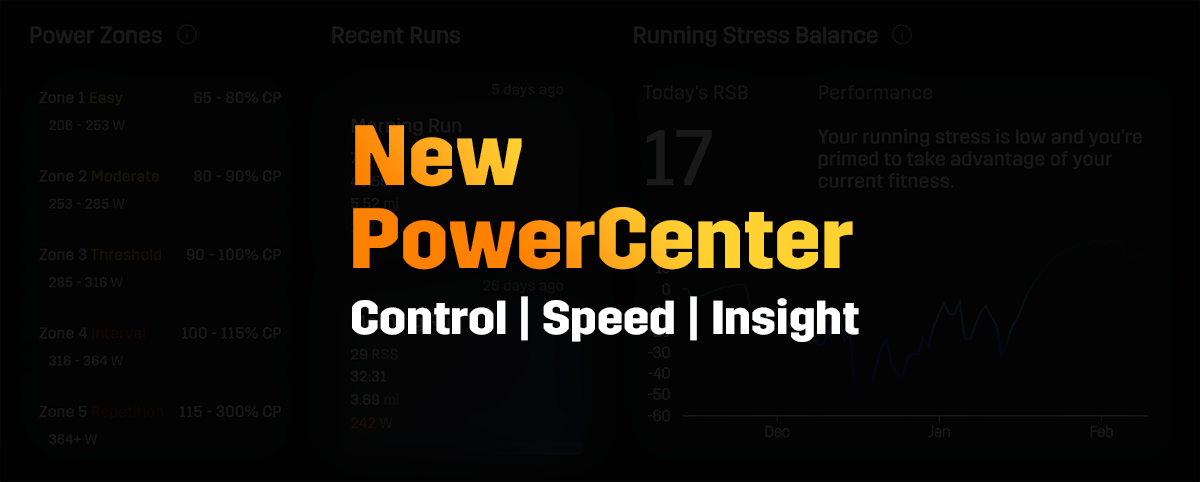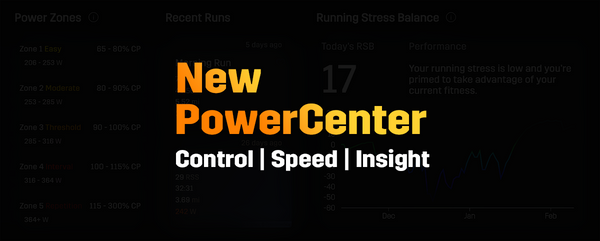 Here is one thing that used to get on my nerves...

Early Season Training

The ease and monotony of early season training always seemed to be a necessary evil that I had to get through to earn the opportunity for harder and longer workouts.

I would patiently obey the plan because I knew the dangers and pitfalls of increasing volume and speed too early.

However, I got bored of the early season training because it built up the same old skills that I had already mastered time and time before

Since I could mindlessly run through every workout without any critical thought, my mind would run free.

I always asked myself...

Why can't early season training be more useful than this?

Shouldn't it be an opportunity to learn new skills?

Or, a way to fix all the problems I had leading up to my last race?

Unfortunately, the answer was always "no."

I trained with a team or always grabbed an off-the-shelf plan, which always led to a "one-size-fits-all" approach.

When you take a one-size-fits-all approach to your training, your improvement will always end up being average.

You only improve as much as everyone else is.

You may be slightly better than the average or slightly worse, but you never leap ahead when you follow the same plan as the pack.

I got tired of average improvements.

Now, I take a different approach to my early season training.

Instead of following a standard base plan, I work in the training concepts that I know that I am weak in.

This tactic lets me immediately begin work on the skills that I know limited me from my last training block.

I determine the weak areas to focus on using the Power Duration Curve in the new PowerCenter.

The Power Duration Curve plots out my best efforts across every duration.
This Power Duration Curve  makes it easy for me to identify if I lacked in long runs, tempo runs, threshold runs, or, even, sprints in my past training.

Armed with this knowledge, I am able to develop the lacking skills in my early season training so that I can build on them as my training progresses.

Let's look at the example in the chart above.

The blue line represents my most recent 30 days of training and the purple line represents the 30 days before that.

As you can see, I have already begun to work on my sub-1 minute power in the last 30 days and I am making progress in this area.

Improvements in my top end speed will have a beneficial, cascading effort for my entire training block. By improving my sub-1 minute power and working on my high-end speed, I will be able to aim higher in my threshold workouts that last longer than 1 minute as I move deeper into my training.

This addition to my training eliminates a blind spot early in my training and develops a more well-rounder runner from the onset.

To start establishing your Power Duration Chart chart and begin running with power, you will need to start collecting data with Stryd.

You can get Stryd at the link below:

https://store.stryd.com