The one running skill you never think you need... until you do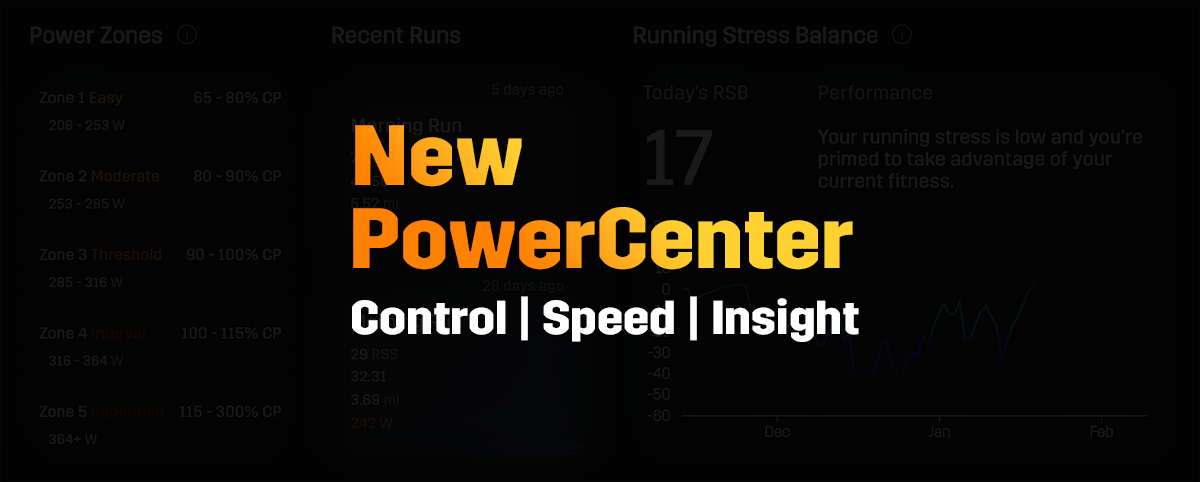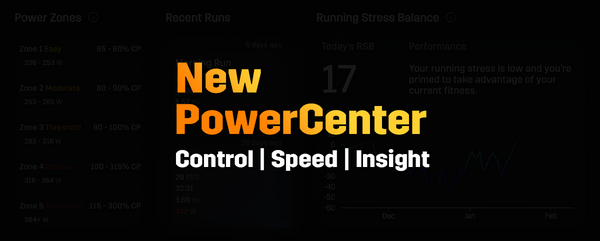 Here is an "anxiety inducing" race day situation I have been in more often than I would ever like to.

It happens nearly every time I make the final turn into the last straight away towards the finish line.

I get that "long-distance, looking-down-the-tunnel" view on the timing clock ticking upwards.

Based on how far I am away from the finish line, I know that the only way I am going to finish under my goal time is to sprint the finish 100+ meters.

I know I cannot simply open up my stride either.

I really need to put my head down and gut it out if I want to beat the clock.

No matter how poor I am feeling or how heavy my legs are, I take off and weave through any runners in the way in a last second desperation attempt to reach the goal.

Sometimes, I don't make it in time.

But, more often than not, I do make it.

I can't say anyone else is to blame for these close call situation than myself.

Perhaps, I always put myself in this situation because I love aggressively pushing my timing goals.

Or, maybe, I am just too lazy to run harder earlier in the race.

High-end speed is not a skill I often think about because it doesn't make sense that an endurance runner would ever need to bother with such a skill.

However, I am thankful that I do have some high-end speed in situations like this. You just never know when you are going to need the speed to push the close-call finishing time in your favor.

One of the ways that I always ensure I have been maintaining this speed skill is with the Power Duration Curve in the new PowerCenter.

This chart reminds me of the last time I sustained an all-out effort across any duration.

Typically, I look at this chart to determine my best long run or my best mile repeat.

Today, I am going to look to find my best sprint.
The last time I did an all-out 30 second effort was 17 days ago on February 5.

I try to match or exceed this effort once every two weeks or so to know that I can still access this speed when I need it.

Since it has been a few weeks since I tried to match this effort, I will try a 30 second sprint at the end of my workout today and try to get near this effort.

High-end speed is the one skill I never think I will need but I am always happy when I am wrong about that.

I can thank this chart for reminding me to maintain that skill.

To start establishing your Power Duration Chart chart and start running with power, you will need to start collecting data with Stryd.

You can get Stryd at the link below:

https://store.stryd.com